Former President Donald Trump and two of his children must testify in an investigation being conducted by New York Attorney Letitia James into the Trump Organization, a judge ruled on Feb. 18.
Trump's lawyers
argued
that the probe violates the U.S. and New York constitutions and thus
the subpoenas
issued against him and his children should be quashed but New York Supreme Court Judge Arthur Engoron disagreed.
Engoron said he's considered the arguments "and finds them to be unavailing and/or non-dispositive."
James, a Democrat, "has the clear right" to question under oath principals of an entity after uncovering "copious evidence of possible financial fraud," he added in
his 8-page ruling
.
Trump, Ivanka Trump, and Donald Trump Jr. must sit for depositions within 21 days of the order. However, each can invoke their Fifth Amendment rights, the judge said.
Trump Jr. and his sister have served as executives at the Trump Organization, Trump's company.
Trump must also produce documents and information within 14 days in response to the subpoena issued by James's office.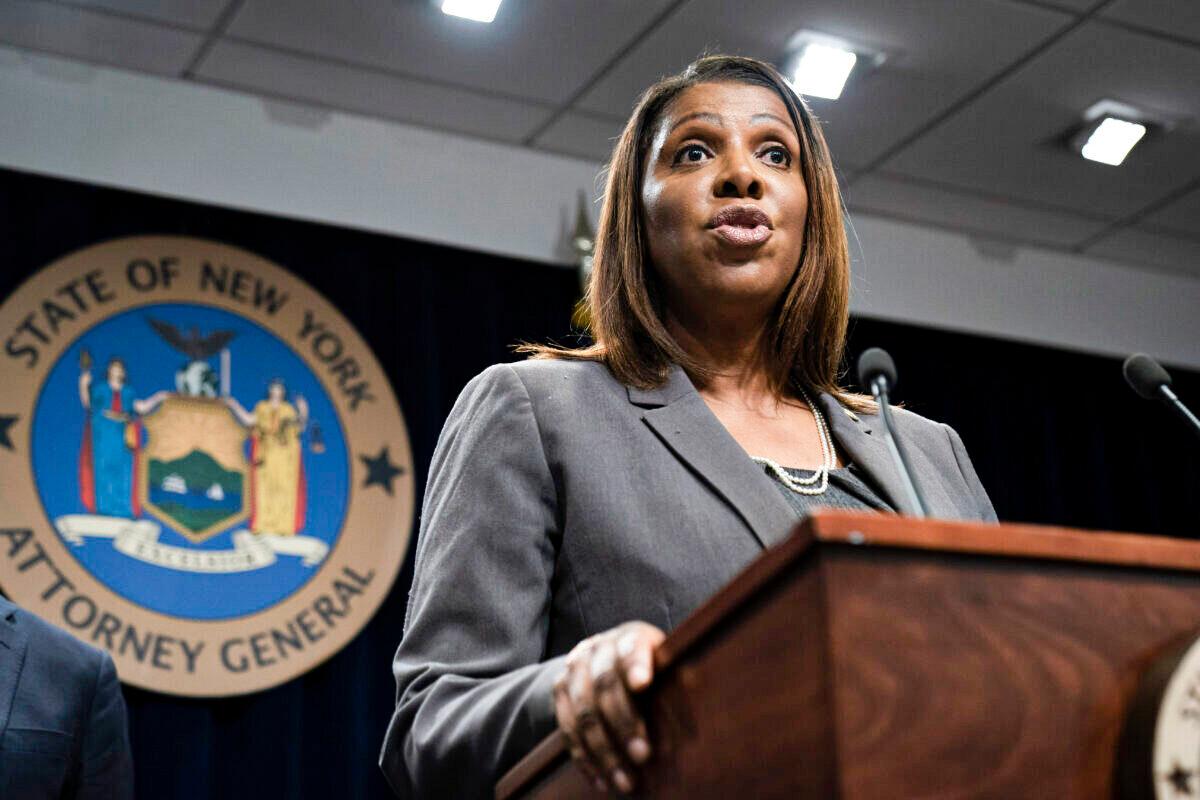 James, who vowed to investigate Trump while campaigning for the post she ultimately won, said the ruling means "justice prevailed."
"No one will be permitted to stand in the way of the pursuit of justice, no matter how powerful they are. No one is above the law," she said in a statement.
James has said her office has obtained evidence that the Trump Organization used misleading or fraudulent asset valuations to acquire loans and other economic benefits, and that securing the testimony of Trump and his children is critical to the investigation.
Trump's lawyers had drawn attention to James's vows and her cooperating with the Manhattan District Attorney's Office, which is conducting a criminal investigation into Trump. They said she was acting with an appearance of "impropriety."
Trump said James is "selectively prosecut[ing] him and his family.
"After viewing millions of pages of documents over many years, they come up with a 'fringe benefits' case on a car, an apartment, and on grandchildren's education," the former president said in a statement. "She is doing everything within their corrupt discretion to interfere with my business relationships, and with the political process."
"THERE IS NO CASE!" he added.