Hurricane Jose is still a Category 1 storm and is about 500 miles east-northeast from the southeastern Bahamas and 470 miles south of Bermuda.
It has winds of 75 mph, and it's moving slowly southeast at 7 mph, according to the U.S. National Hurricane Center in an 11 a.m. update on Wednesday.

Right now, "There are no coastal watches or warnings in effect," the NHC stated. Jose has experienced "little change in strength," the agency noted.
According to Accuweather.com, Jose's strange looping track should be monitored by people across the U.S. East Coast.
"We expect Jose to fluctuate between a minimal hurricane and tropical storm over the next several days," said AccuWeather Hurricane Expert Dan Kottlowski.
Jose will move in a circular pattern to the south and then northwest before going north, keeping the storm hundreds of miles from the East Coast and the Bahamas.
"Jose could remain at sea and pose no direct threat to land," Kottlowski said.
Jose became the fourth hurricane of the 2017 Atlantic season.
Over the weekend, Hurricane Irma hit Florida, leaving a trail of devastation.
Some 4 million homes and businesses are still without power across Florida and other southeastern U.S. states.
At least 26 people died in Florida and nearby U.S. states, and destruction was widespread in the Keys, where Irma made initial U.S. landfall on Sunday and became the second major hurricane to strike the mainland this season.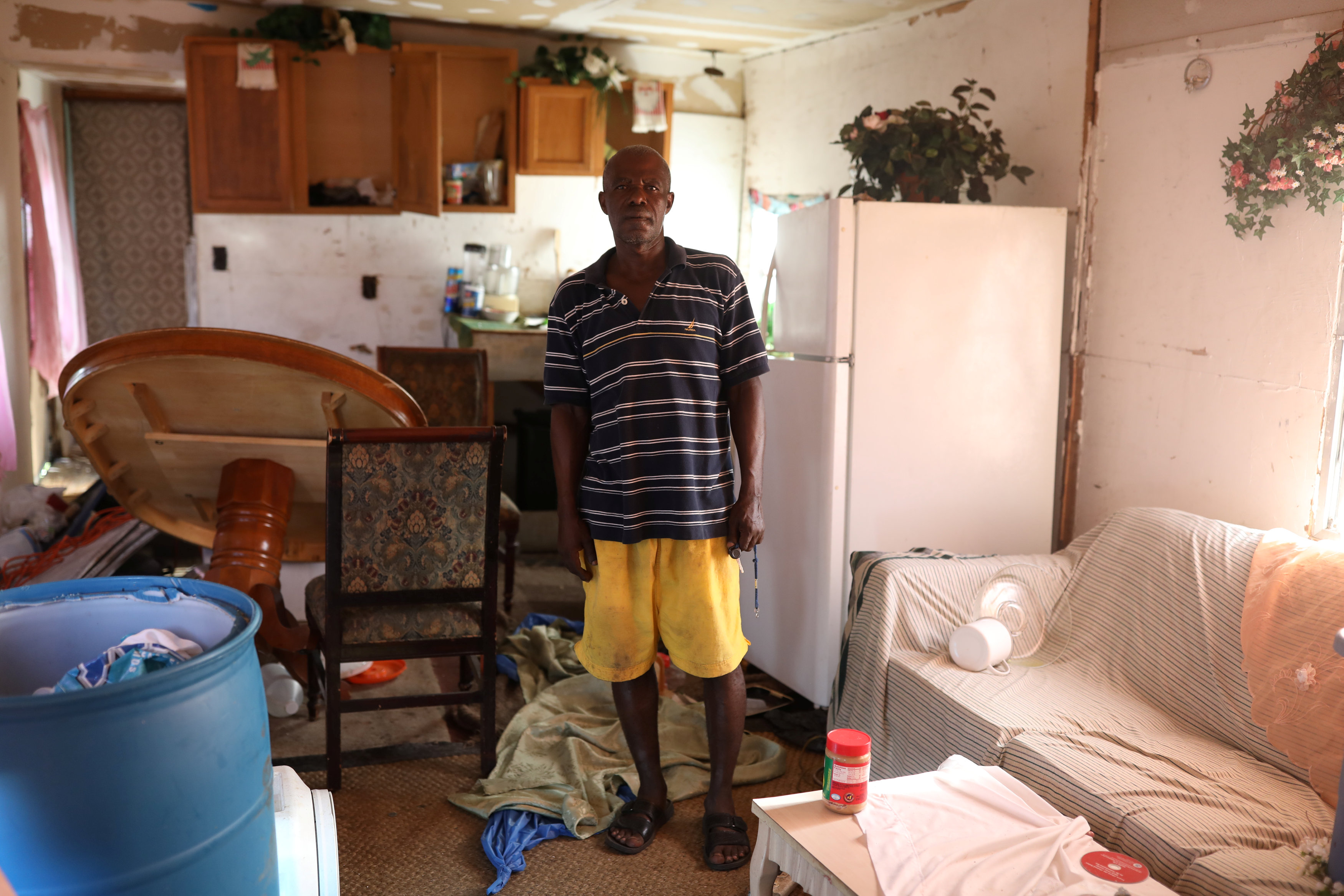 Reuters contributed to this report.