The University of Melbourne is expecting to lose $1 billion in revenue between now and 2023 as a result of the impact of the CCP virus on overseas student enrollments, according to The Age.
On June 4 The Age reported that the University of Melbourne's vice-chancellor appealed to staff, who account for 56 percent of expenses, by asking them to agree to a 2.2 percent pay cut. This would prevent a loss of up to 300 jobs across the university.
"If you choose to do this, it would be a real contribution that you would be making to your colleagues, and to the future of the university," Professor Maskell wrote to staff.
It comes after a string of universities revealed they are losing hundreds of millions of dollars in revenue and as Universities Australia predicted that universities could lose $16 billion in revenue in the next three years.
Some $12.3 billion of this is lost from international student fees.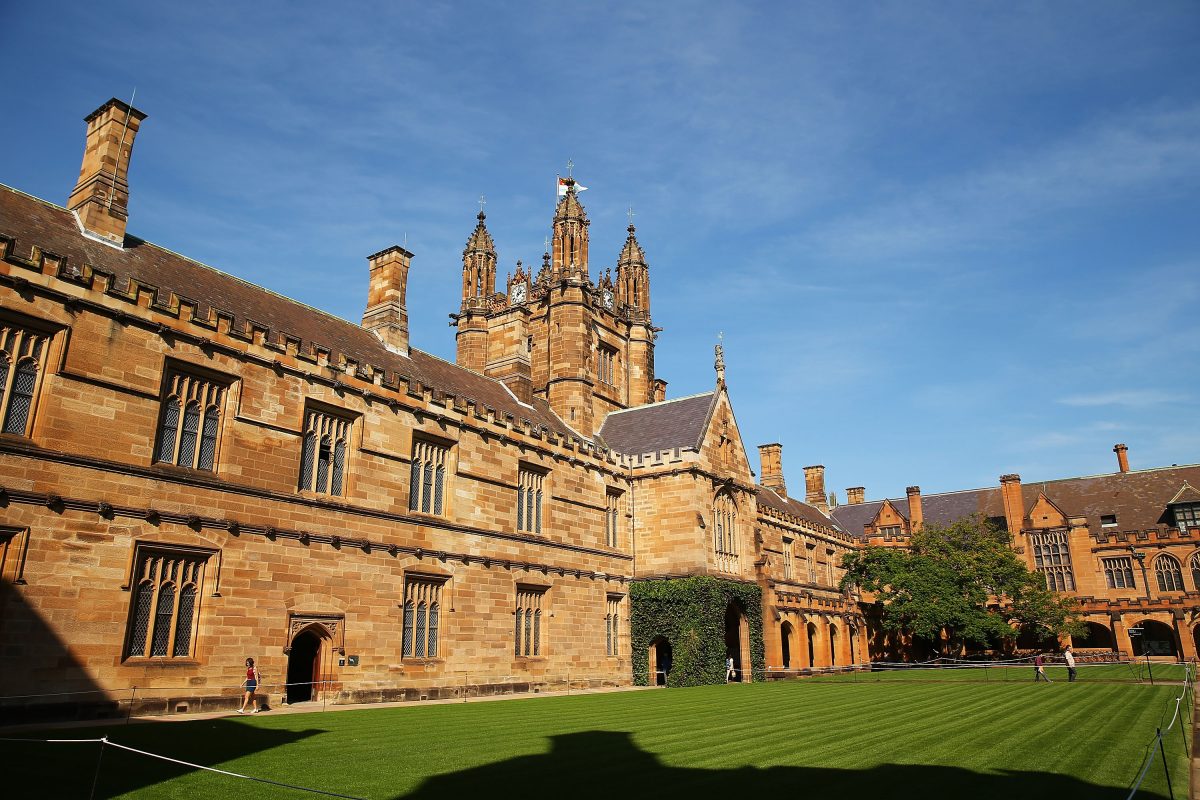 According to the University of Melbourne's latest annual report, foreign students made up 26 percent of its student cohort in 2006, this jumped up to 44 percent in 2019.
Today, 50 percent of its international student revenue comes from Chinese students, amounting to about $410 million, or 16 percent of the university's revenue, according to data from the Centre for Independent Studies. International students made up about 36 percent of the University of Melbourne's cohort in 2017.
Victorian Opposition Leader Michael O'Brien warned that universities have been too dependent on international students.
"This is a very important wake-up call for Victoria universities … they do need to diversify," he told AAP on Wednesday.
Nicholas Kakaroubas is one of many university researchers who fear for the future of their positions. Kakaroubas was researching the origin of motor neuron disease and has now been told he has lost his job at a separate university, and that the scholarships he was hoping to apply for, will be few and far between.
"A lot of people have dropped out or deferred study," Kakaroubas told The Age. "Friends who were doing PhDs have dropped out to try to find ways to support themselves."