A union has criticised Australian food company SPC's decision to require all staff and visitors to be fully vaccinated for COVID-19 before entering any company premises.
The Australian Manufacturing Workers' Union (AMWU) said the company failed to properly consult with workers and their union on the decision to make vaccinations mandatory.
AMWU also said it was unrealistic to expect all their workers to book appointments by September then get fully vaccinated by November since many workers are still not eligible to receive vaccines.
"SPC are not showing workers that they are genuinely willing to consult with them over a planned vaccine rollout," AMWU National President Andrew Dettmer said. "Mandating vaccination in workplaces needs to be based on the advice of health professionals and a proper risk assessment—not just a poorly consulted plan by bosses."
The union also said the move by SPC to ban unvaccinated workers from onsite work was discriminatory to those who had health concerns that prevented them from being vaccinated.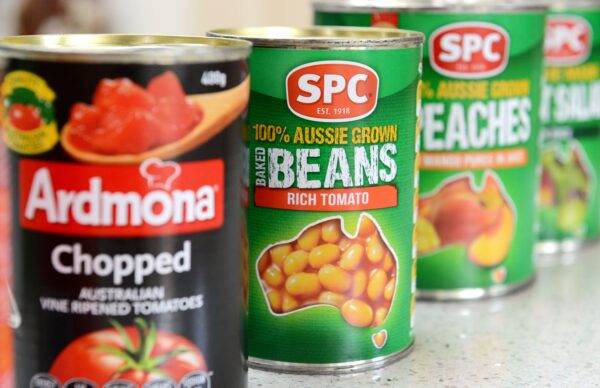 SPC Chairman Hussein Rifai has previously said that people with medical exemptions for vaccines would be worked through on a case-by-case basis.
Rifai said the decision was made to protect their workers and the broader community from the Delta variant. Workers would receive paid leave to get the jab and extra days of special paid leave to recover if needed.
The AMWU said that while paid vaccination leave was a "positive step," broader questions around realistic vaccination timelines and banning workers lacked proper consultation.
A number of American companies have moved to make vaccinations mandatory for employees in the United States, including Delta Air Lines, Facebook, Google, and Microsoft.
Australian companies have been unwilling to take the hard-line approach and instead strongly encourage employees to get vaccinated. However, most are also concerned about the legal complexities involved.
University of Sydney employment law expert Giuseppe Carabetta said compulsory vaccinations were a "complex decision" for employers.
"The main issue for employers, outside of high-risk sectors where direct laws and public health orders may apply, is to ensure the policy is lawful and reasonable," Carabetta told NewsCorp.