The United Nations has dispatched its Under-Secretary-General for Political Affairs to North Korea to ease tensions in an effort to stave off war on the Korean Peninsula. 
The United Nations has not been explicit about his mission in its official statements, claiming the under secretary, Jeffrey Feltman, is there to discuss "issues of mutual interest and concern."
Feltman oversees the U.N.'s diplomatic efforts to prevent conflict. He arrived in North Korea on Dec. 5 and will stay till Dec. 8, meeting with North Korean officials and staff of the United Nations Country Team and diplomatic corps in North Korea.
The visit comes a week after North Korea launched an intercontinental missile the regime claims completes its "state nuclear force."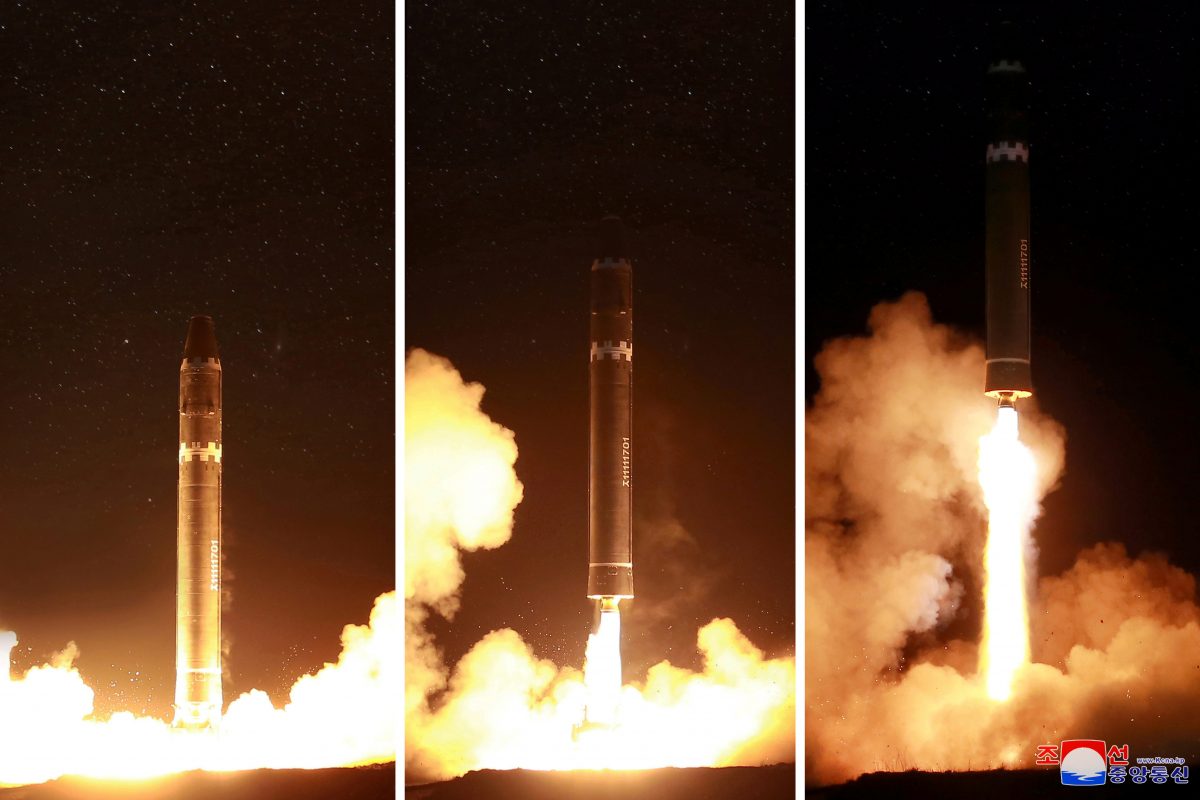 It also comes as the United States and South Korea carry out their massive annual air force drill, Vigilant Ace. The pre-planned recurring exercise runs Dec. 4 to 8 this year and will see the United States and South Korea dispatch 230 aircraft in drills aimed at "improving understanding and trust between the two nations," according to the Air Force.
Some 12,000 U.S. personnel will participate.
"In the event we need to help defend our 51 million Korean allies, I need to be sure the 51st Fighter Wing is synchronized with the Combined-Joint force," said Col. William D. Betts, commander of the 51st Fighter Wing.
"Vigilant Ace is an opportunity for us to do just that; focus on getting smarter, faster and more capable than we were yesterday while we generate combat airpower and strengthen the alliance."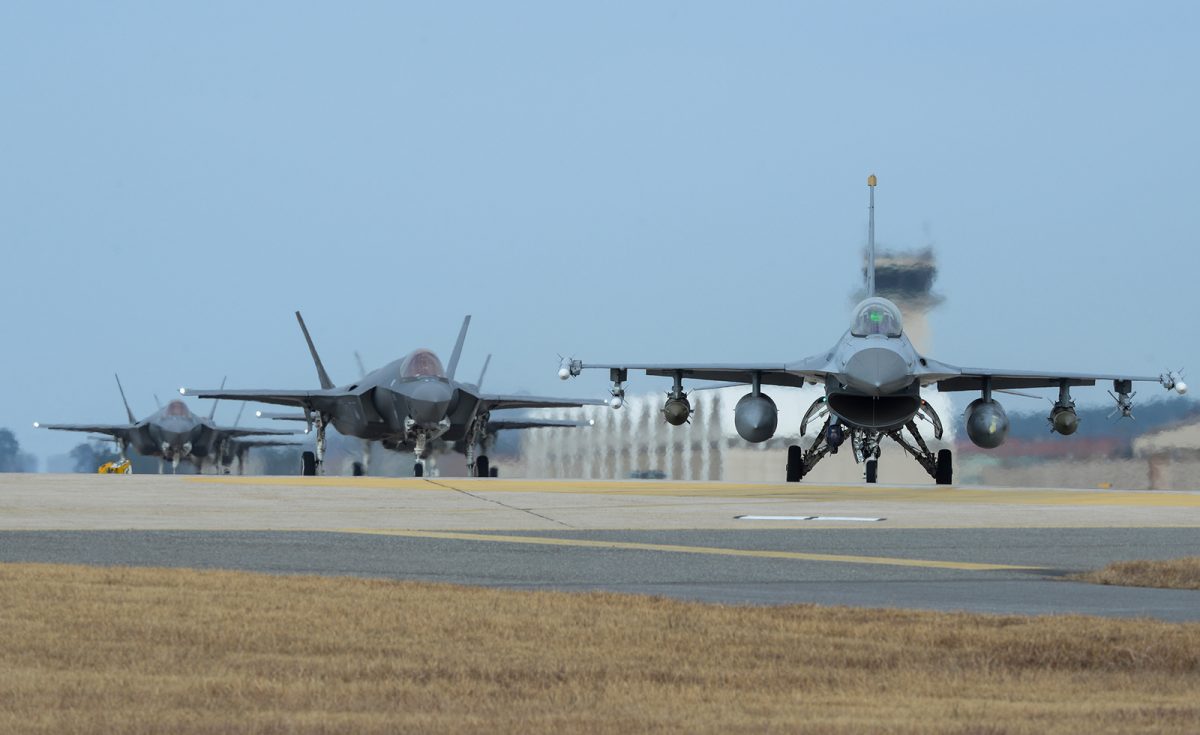 The exercise has infuriated Pyongyang, with a North Korean foreign affairs spokesperson blasting the drills in an article in the ruling regime's Worker's Party newspaper.
The spokesperson, who remained unnamed, said the exercises "push the current touch-and-go situation of the Korean peninsula to a flare-up."
The article claims the drill will be unprecedented in size and nature, on overstatement given last year's drill included a similar number of personnel and planes.
This year however, there is a large contingent of stealth F-22 and F-35 jets involved. North Korea currently has limited ability to track such planes, which could prove essential to taking out North Korean artillery aimed at South Korea if tensions erupt into war.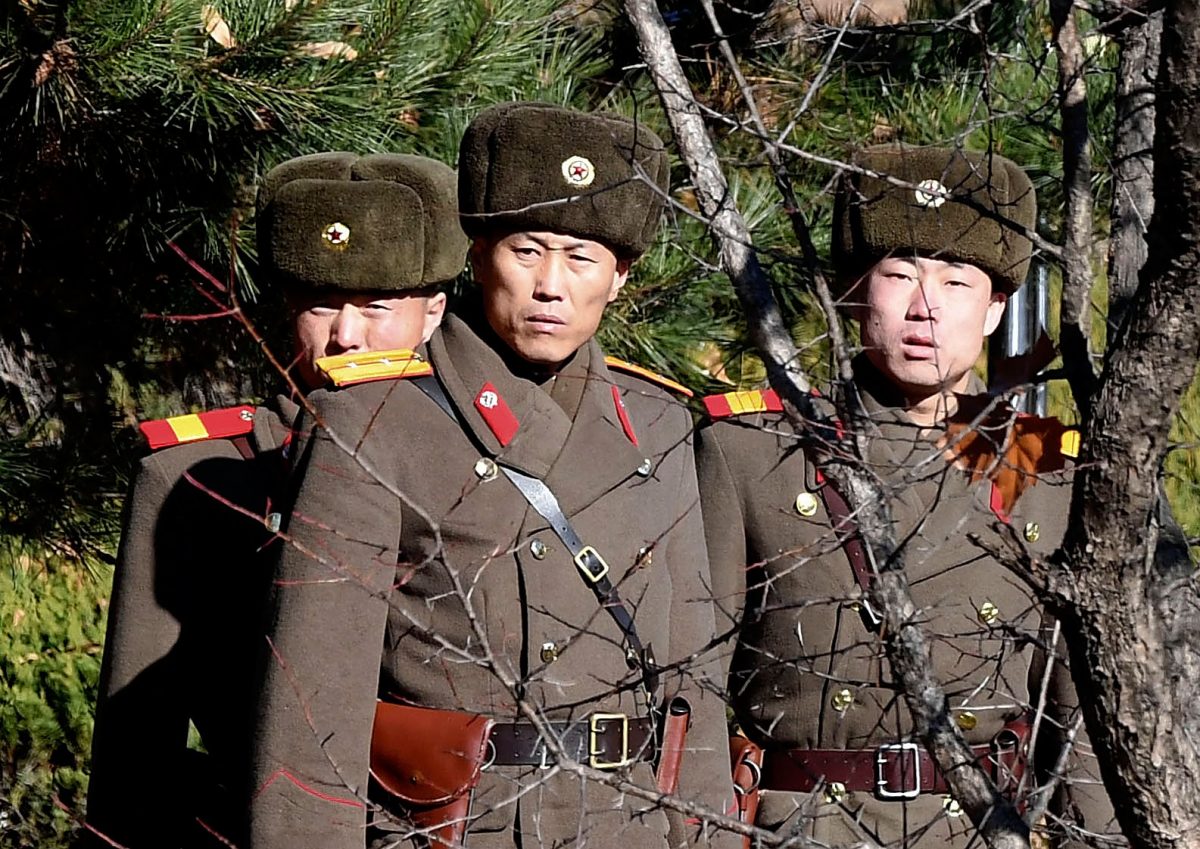 "The Trump team is begging for nuclear war by staging an extremely dangerous nuclear gamble on the Korean peninsula," claims the North Korean spokesperson.
The United Nations issued just a few sentences about what Feltman will do and what his aims are while in North Korea. According to a brief U.N. statement, Feltman will also visit China while in the region and will meet with Vice Foreign Minister Li Baodong.
It's been nearly 8 years since the last Under-Secretary-General for Political Affairs, B. Lynn Pascoe, visited the country, according to the U.N.
The U.N. has six agencies active in North Korea, including UNICEF and the World Health Organization, with approximately 50 international staff. Feltman will check up on their efforts there.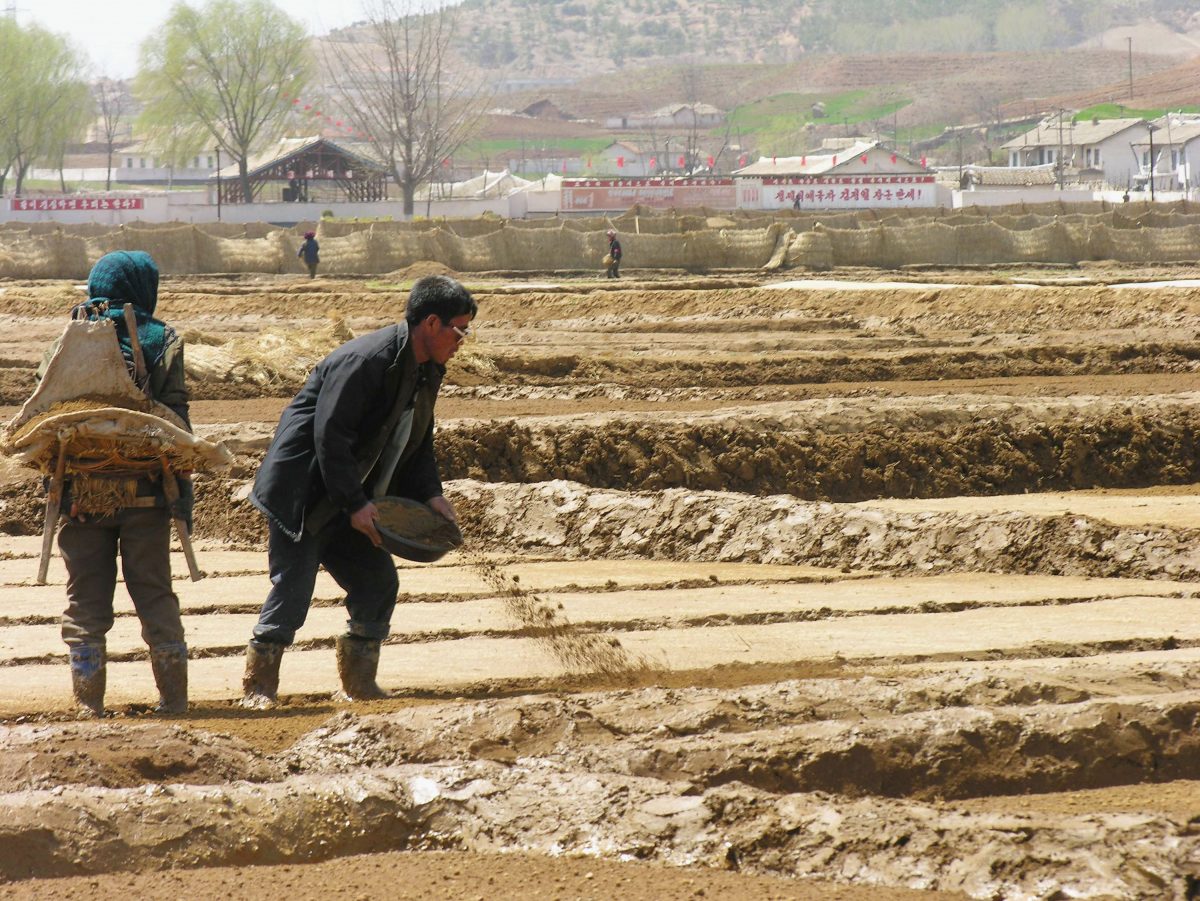 South Korea's Foreign Ministry welcomed news of Feltman's trip, reported Yonhap News Agency.
So too did South Korea's Unification Ministry.
"We hope that the visit can pave the way for North Korea to come to dialogue," a unification ministry official, asking not to be named, told Yonhap.
Feltman is a former U.S. diplomat who speaks five languages. After a career that saw him rise through the ranks at the State Department to career minister, he moved to the United Nations.