The UK government spoke out on Tuesday after eight former and current opposition lawmakers were recently arrested in Hong Kong.
The arrests are in connection with a dramatic scuffle in Hong Kong's Legislative Council (LegCo) in May as the lawmakers fought for control of a key chairperson position that would determine if Beijing set the agenda for laws in the city.
"The latest arrests of activists and democratically elected lawmakers has all the hallmarks of being a politically driven, sustained attempt to stifle opposition by the Hong Kong government," Nigel Adams, UK Minister for Asia, said in a statement.
"The rights and freedoms of the Hong Kong people are enshrined in both the Joint Declaration and the Basic Law. We expect all arrests and judicial processes to be conducted in a fair and transparent manner," he added.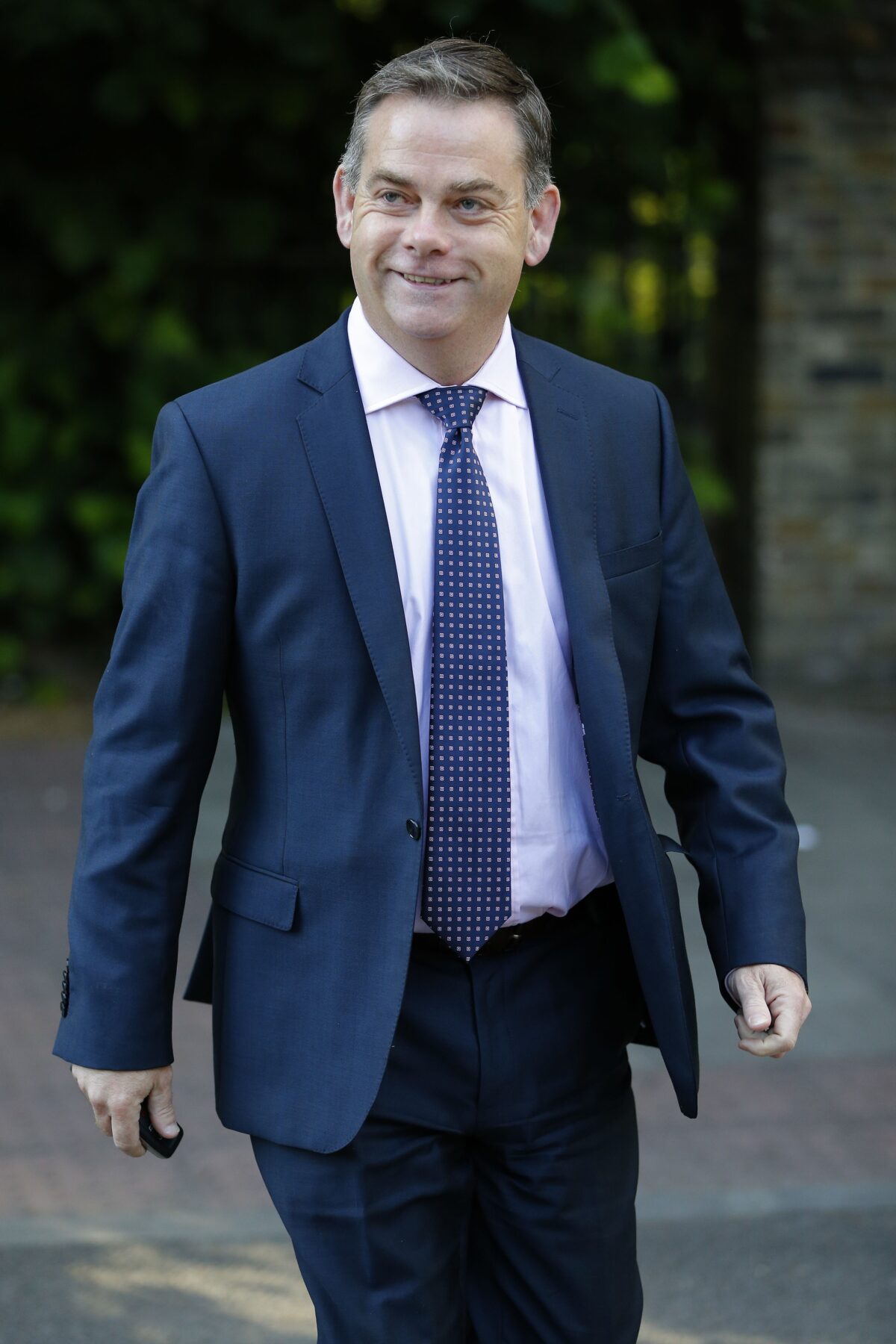 Seven of the politicians were arrested on Sunday, including four current lawmakers: Wu Chi-wai, Andrew Wan, and Helena Wong of the Democratic Party, and Fernando Cheung of the Labour Party; and three former lawmakers Ray Chan and Eddie Chu, and Labour Party chairman Steven Kwok.
Ted Hui, of the Democratic Party, was arrested on Monday.
On May 8, pro-democracy and pro-Beijing lawmakers clashed over proceedings for appointing the House committee chairperson—a position for which the opposition wanted to delay voting in order to prevent the council's pro-Beijing majority from dictating which bills would proceed to a second reading.
Beijing accused opposition lawmakers of "malicious" filibustering and went ahead with the vote despite procedural objections from the opposition.
The fighting ended when several pro-democracy lawmakers were dragged from the chamber by security guards.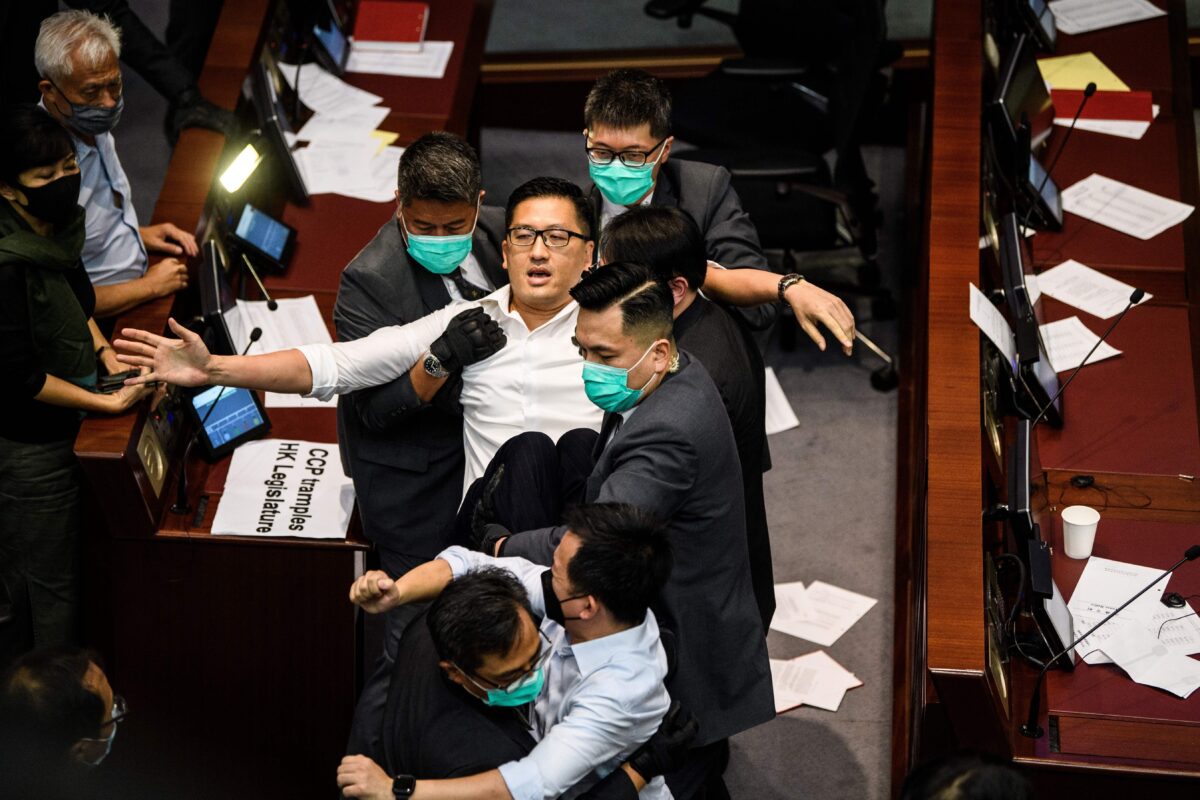 The Hong Kong police accused the eight politicians of two offences under the LegCo's Powers and Privileges Ordinance: "contempt" and "interference with members in the Legislative Council."
They are all released on bail and are due to appear in court on Nov. 5.
The United States and the European Union have also voiced their concerns over the arrests.
U.S. Secretary of State Mike Pompeo on Monday said the move six months after the incident is "a clear abuse of law enforcement for political purposes".
"The Hong Kong government's harassment and intimidation of pro-democracy representatives and attempts to stifle dissent are stark examples of its ongoing complicity with the authoritarian Chinese Communist Party, which seeks to dismantle the promised autonomy of Hong Kong and eviscerate respect for human rights," Pompeo said.
The European External Action Service—the EU's foreign policy arm—also issued a statement saying that the decision to arrest the politicians "warrants close scrutiny".
"The EU will closely follow the treatment of these cases by the authorities, bearing in mind the importance of ensuring that democratic principles and respect for human rights are safeguarded and of impartiality of justice as a key principle of the rule of law," it added.
Frank Fang contributed to this report.