British police have received enhanced powers amid the COVID-19 outbreak, including the ability to arrest lockdown flouters and impose higher fines.
The UK Home Office announced that its newly adopted public health regulations would strengthen police enforcement powers in England "to reduce the spread of coronavirus, protect the NHS and save lives." The NHS is Britain's national health service.
"If an individual continues to refuse to comply, they will be acting unlawfully, and the police may arrest them where deemed proportionate and necessary," the Home Office said.
The Epoch Times refers to the novel coronavirus, which causes the disease COVID-19, as the CCP virus because the Chinese Communist Party's coverup and mismanagement allowed the virus to spread throughout China before it was transmitted worldwide.
Authorities said the aim of the new measures is to ensure people stay at home and avoid non-essential travel amid the outbreak.
Non-compliant members of the public may, from March 26 forward, face a number of police enforcement actions, including arrest.
For example, the police may order people to leave an area or disperse and make sure parents are "taking necessary steps to stop their children breaking these rules."
Further, members of the public that disobey police instructions amid COVID-19 movement restrictions could be issued with a fixed penalty notice of 60 pounds ($72), which will be reduced to 30 pounds ($36) if paid within two weeks. Second-time offenders could be hit with a fine of 120 pounds ($144), doubling on each further repeat offence up to a maximum of 960 pounds ($1165).
"However, in the first instance the police will always apply their common sense and discretion," the Home Office said.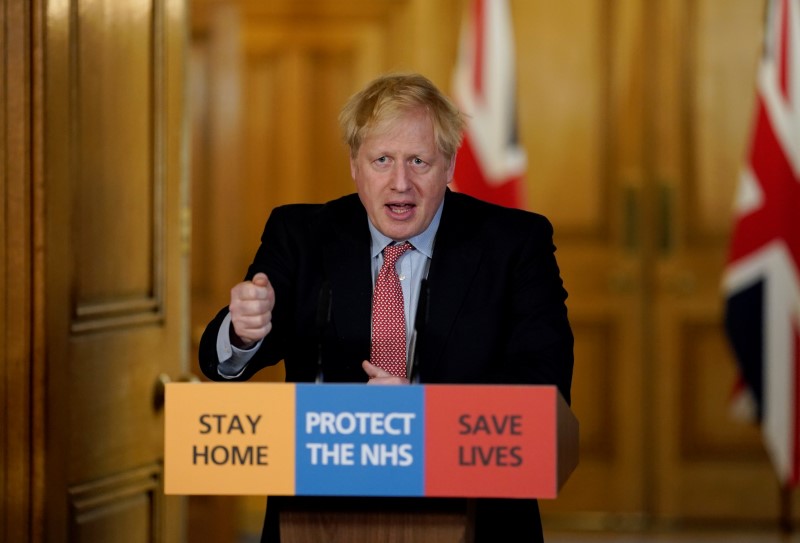 'Protect our NHS and Save Lives'
Home Secretary Priti Patel said of the new enforcement powers: "The Prime Minister has been clear on what we need to do: stay at home to protect our NHS and save lives. All our frontline services really are the best of us and are doing an incredible job to stop this terrible virus from spreading."
"That's why I'm giving the police these new enforcement powers, to protect the public and keep people safe."
Besides receiving new powers, British police forces will receive a resource boost, including around 1,500 newly enlisted police officers across England and Wales since September 2019.
Officers nearing retirement or those already retired will also be incentivized to stay on the job longer and rejoin the ranks of active members.
"Additionally, in recognition of their value and expertise and in order to increase capacity and resilience, the government has committed to relaxing tax and pensions rules which could deter officers nearing retirement and those recently retired from returning to serve," the Home Office said.
As part of the Home Office announcement, British authorities listed permissible activities that would not violate the lockdown.
"Individuals will only be allowed to leave their home for the following very limited purposes: shopping for basic necessities, as infrequently as possible; one form of exercise a day—for example, a run, walk or cycle—alone or with members of their household; any medical need, to provide care or to help a vulnerable person; traveling to and from work, but only where they cannot work from home.
Gatherings of two or more people in public spaces is also forbidden, the Home Office said, "except in very limited circumstances, for example, where it is for essential work purposes."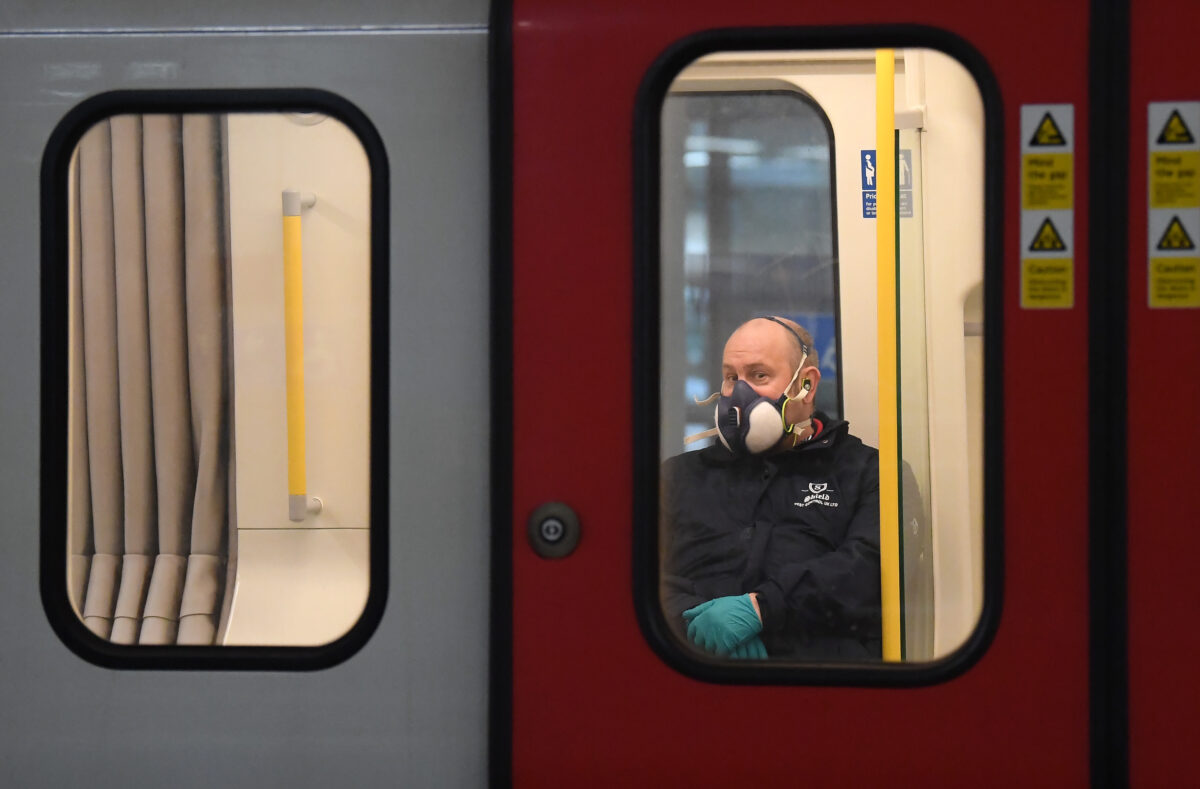 Jailtime for Coughing at UK Police
Also on Thursday, Britain's Director of Public Prosecutions said anyone claiming to have coronavirus who deliberately coughs at emergency workers faces being jailed for two years.
Max Hill said there had been reports in recent days of people coughing in the faces of police, other emergency workers, and shop staff. Those responsible could face charges of common assault, he said.
"Emergency workers are more essential than ever as society comes together to tackle the coronavirus pandemic," Hill said in a statement.
"I am therefore appalled by reports of police officers and other frontline workers being deliberately coughed at by people claiming to have COVID-19. Let me be very clear: this is a crime and needs to stop."
As of 12:17 p.m. ET on March 26, a Johns Hopkins tally indicated there were 9,962 confirmed cases of COVID-19 in the United Kingdom, with 467 deaths.