Passengers travelling abroad from England will need to fill in a new form proving their trips are essential, the UK government announced on Friday as it stepped up its crackdown on "illegal" foreign trips.
From March 8, passengers will need to carry a form that sets out their trip is permitted under England's lockdown restrictions, the government said in a statement.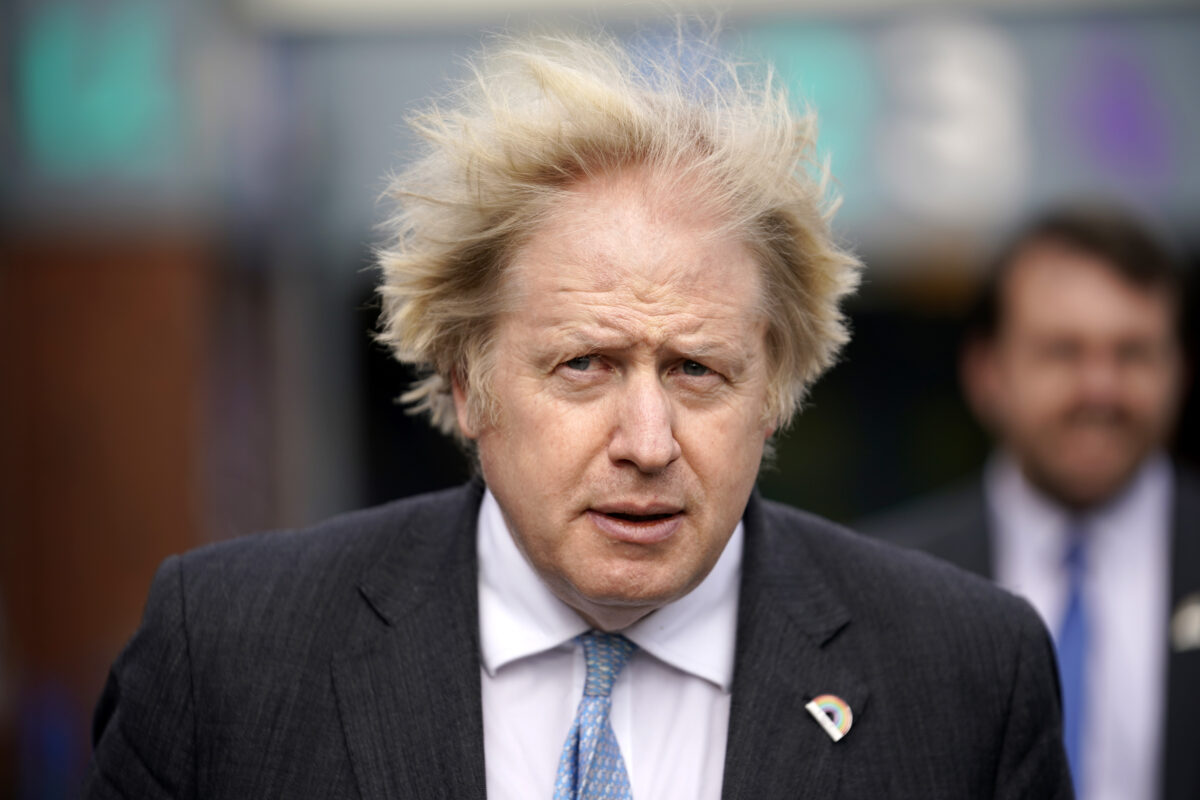 Under the CCP (Chinese Communist Party) virus lockdown rules, it is illegal to travel abroad without a permitted reason.
The legally permitted reasons for international travel include work, volunteering, education, medical or compassionate grounds, as well as weddings, funerals, and related events.
Carriers will be legally obliged to set out the new requirement on their websites, and to check the forms before boarding, either at check-in or the departure gate. Passengers who do not have a valid form may be barred from boarding.
The police will also conduct spot checks at ports and airports, and may ask travellers to produce a completed form.
Passengers who are caught attempting to travel internationally without a legally permitted reason will be asked to return home and may receive a fixed penalty notice. The fines start at £200 ($276) and ladder up to a maximum of £6,400 ($8,840).
Some backbench MPs in the ruling Conservative Party have expressed opposition to the continuing lockdown rules even as infection rates are dropping rapidly across the country.
Infections have fallen by two-thirds since January, according to new findings from REACT-1, one of the country's largest studies into COVID-19 infections in England, which was conducted by Imperial College London and Ipsos MORI.
Prime Minister Boris Johnson on Feb. 22 set out his "roadmap" out of the lockdown, which includes four stages with five weeks in between.
Under the government plan, COVID-19 restrictions on social contact will not be completely removed until June 21 at the earliest.
Sir Graham Brady, chairman of the influential 1922 Committee of Conservative MPs, told NTD last week that the pace of the planned exit is "slower than many of us would have liked" and "slower than the data would suggest is possible."
He said there was "some frustration" among Tory MPs, who "would like to see more progress, more freedom given back to our constituents."
"My most fundamental concern about the lockdown approach is that it has interfered with really fundamental human rights," he said.
With reporting by Jane Werrell of NTD.