WASHINGTON—Department of Homeland Security Secretary John Kelly spoke with European officials on Friday to discuss threats to aviation and a possible expansion of a ban on in-cabin electronics larger than cellphones, U.S. and European officials said.
DHS spokesman David Lapan said no announcement was planned for Friday on whether the U.S. government will expand the ban and that no final decision had been made on expanding the restrictions.
In March, the United States announced laptop restrictions on flights originating from 10 airports including in the United Arab Emirates, Saudi Arabia, Qatar and Turkey because of fears that a concealed bomb could be installed in electronic devices taken onto aircraft.
Britain quickly followed suit with restrictions on a slightly different set of routes.
Friday's talks and this week's meetings follow a push by airlines and several countries affected by the electronics ban for more consultation with American and British regulators following the abrupt introduction in March, which largely took the industry by surprise.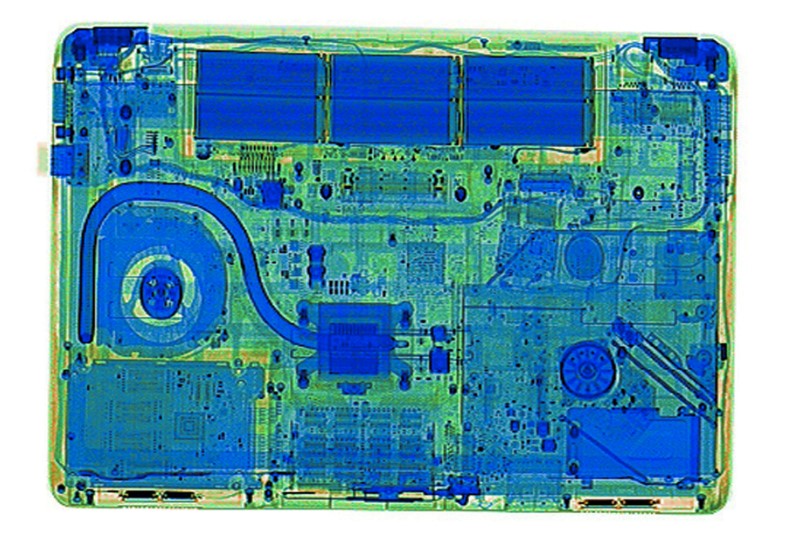 Reuters reported Wednesday the Trump administration is likely to include some European countries in the in-cabin ban.
Kelly briefed members of Congress Thursday and held a meeting with high level executives of Delta Air Lines, United Airlines and American Airlines Group Inc.
The airlines declined to comment.
A European Union spokeswoman confirmed the call with EU commissioners and transport ministers had been scheduled with Kelly for Friday. Kelly is also scheduled to meet President Donald Trump on Friday but a DHS official said the meeting is about a different topic.
One issue airlines are concerned about is how much advance notice they would have to impose additional restrictions, which some airline officials say would require hiring more staff.
A broader ban would significantly affect U.S. and European carriers, which are concerned about the logistical challenges of checking large numbers of devices. In 2016, 30 million people flew to the United States from Europe, according to U.S. Transportation Department data.
According to airports association ACI Europe, summer schedules for 2017 at airports in 28 European Union countries show there are 3,257 flights per week to the United States.
Some U.S. and European airlines have been planning for a wider ban, industry officials have told Reuters.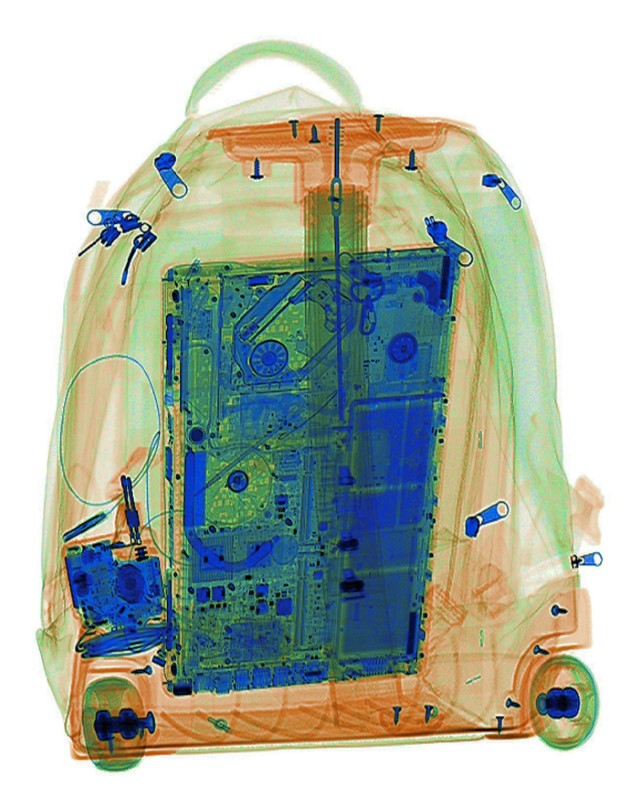 A congressional official said it appeared that Homeland Security was likely to expand the ban soon, but did not say when or to what airports.
Kelly said last month the ban was likely to expand, given the sophisticated threats in aviation and intelligence findings that would-be attackers were trying to hide explosives in electronic devices.
Earlier this week, the International Air Transport Association held a separate meeting in Washington with airports and members of the U.S. Transportation Security Administration, two aviation industry sources said.
The predicament is reminiscent of the aviation industry's response to the 2014 downing of Malaysian Airlines flight MH17 when airlines called for greater sharing of information about potential threats to commercial aircraft from conflict zones, even as intelligence agencies expressed reluctance over the risk of revealing sources.