Four grieving children from Georgia feared they may also lose their family home after their mom was shot and killed outside a bank. But actor and filmmaker Tyler Perry, upon hearing of the tragic event, rushed in with a generous offer that would secure the bereaved family's future.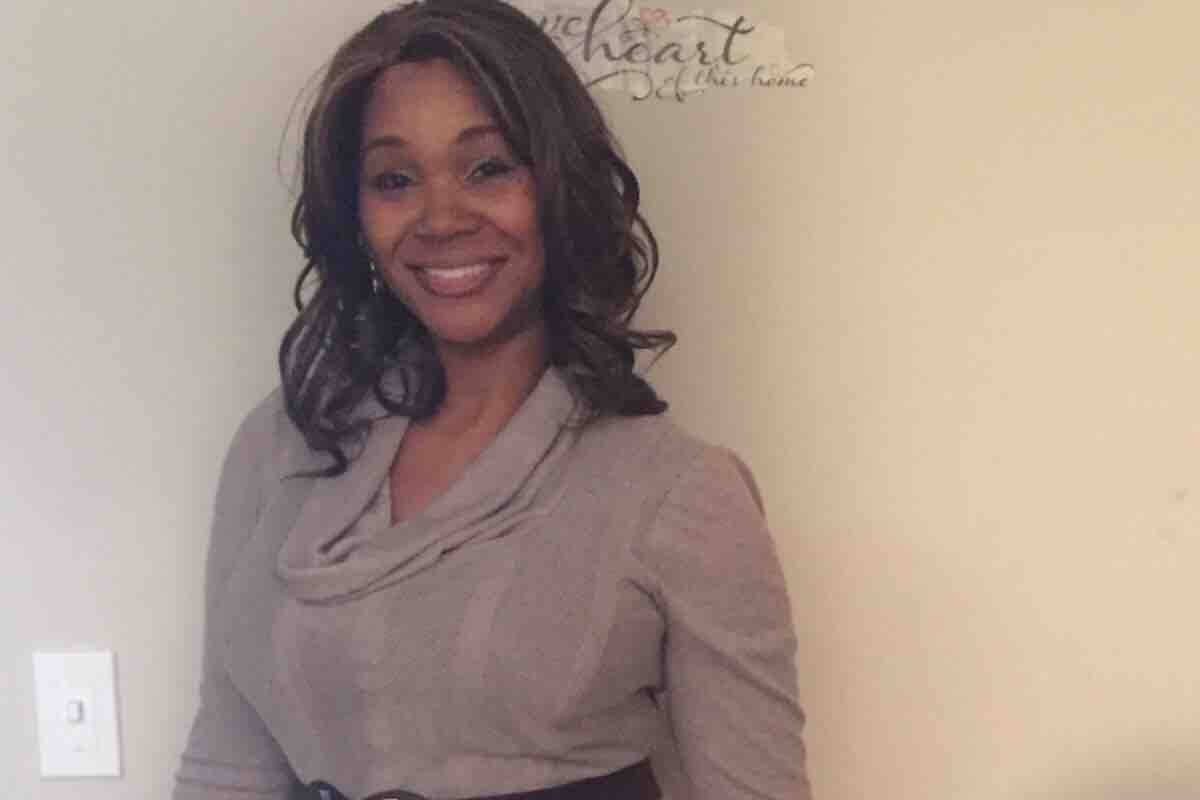 On Saturday, March 16, 2019, mother of four Tynesha Evans, 45, was shot by her boyfriend, Othniel Inniss, 58, at the Wells Fargo Bank in Alpharetta, Georgia. Inniss had told Evans to meet him at the bank: the family had fallen on hard times and needed money for rent. However, the plan went awry, and Inniss shot and killed Evans in the bank's parking lot.
Alpharetta police released a statement that suggested Evans and Inniss had a shaky relationship. "The victim and the suspect were in an on-again, off-again relationship that sadly ended in senseless violence during an argument," police wrote.
"This is what my mom thought he represented, but it was false." – Sharadiant Turner, 18 shared this photo of her mom & alleged killer Oniel Inniss. pic.twitter.com/kzZ0cYzlfA

— Michael Seiden (@SeidenWSBTV) March 19, 2019
Inniss has been charged with murder and aggravated assault with a firearm, and Evans's children are left struggling in the wake of a devastating loss.
Evans's daughters found themselves unable to pay the $3,200 that the family owed in rent, and Webb Bridge Crossing Apartments planned to evict them. After getting wind of their story, fellow Georgia resident Perry, 49, felt compelled to lend a helping hand. The actor (well known for the "Madea" films) telephoned the family himself to offer his condolences.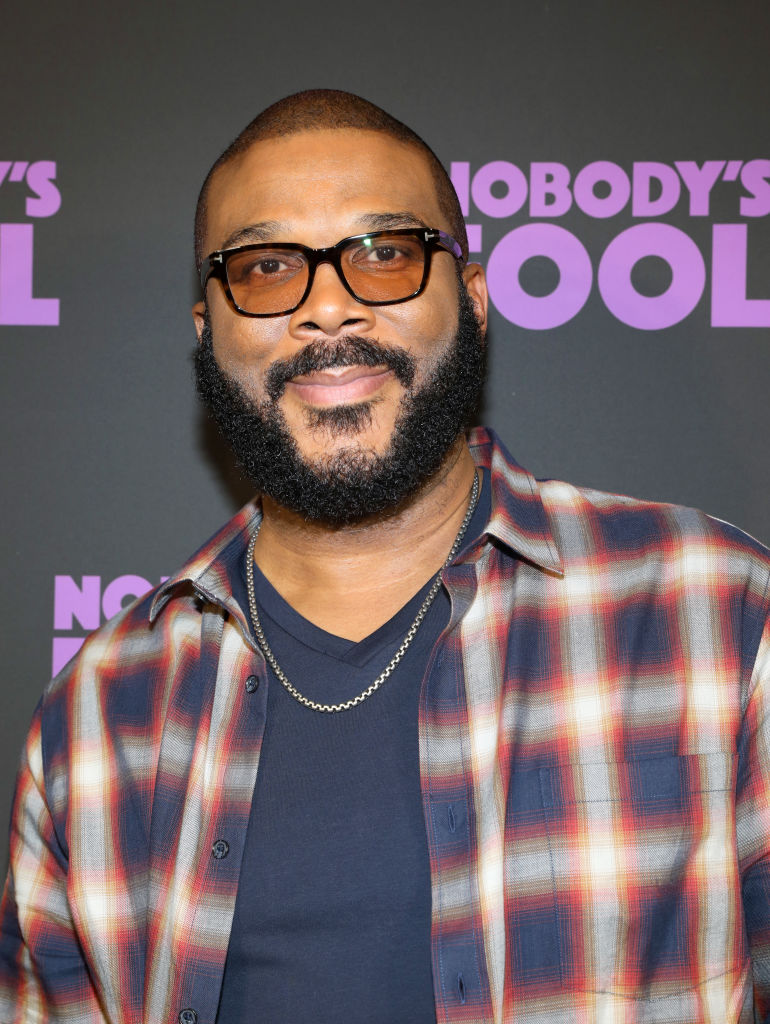 "It was a call I wasn't even going to answer," Evans's daughter Audrey Turner told WSB-TV. "I answered and the person on the other end said, 'This is Tyler.' I said, 'Who?' He said, 'This is Tyler.' I said, 'Tyler who?' and he said, 'Tyler Perry.'" Evans's daughter, confused and overwhelmed in equal measure, broke down in tears.
After losing their mother, Evans's children couldn't comprehend the additional devastation of potentially losing their family home. "When we lose where we lay our head, we lose memories of her," Evans's daughter Sakemia Turner shared. "Every time I walk into the kitchen, I see my mom cooking, dancing and singing and, if you remove me from there, I'm not gonna have that memory."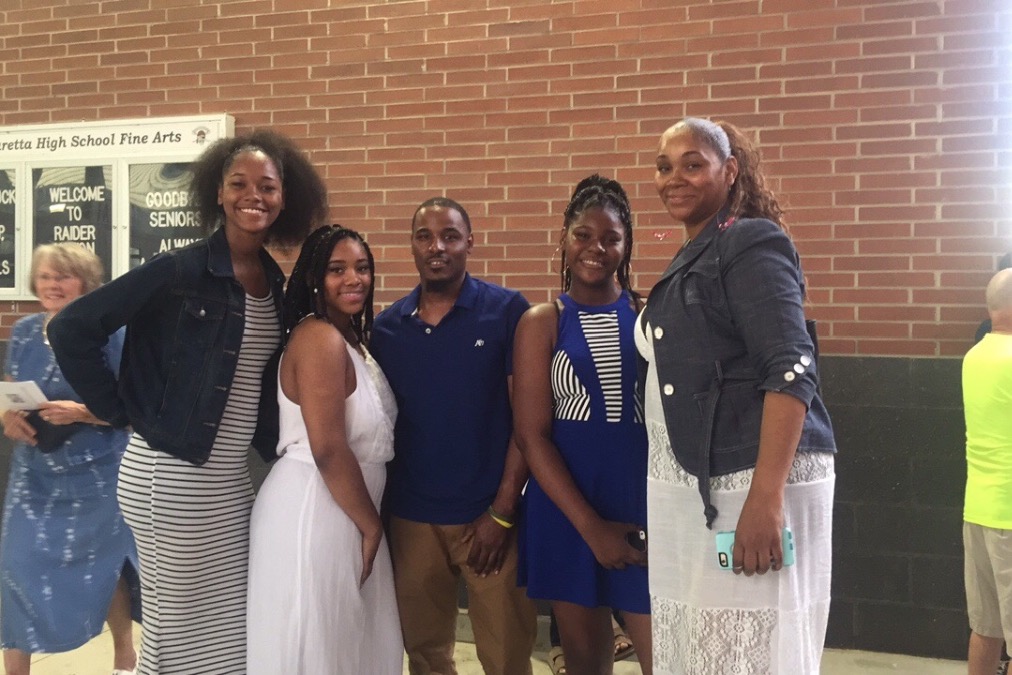 Perry, deeply affected by the family's loss, promptly paid their rent and in doing so secured both their home and the memories that would mean so much in the coming years.
But that wasn't all.
In addition, Perry also paid for Evans's funeral in Atlanta and a second funeral in Wisconsin, the mom of four's home state. He then offered to cover tuition fees for Evans's daughter Sharadiant Turner, who is working towards a degree in mathematics.
Family begins vigil by thanking community for their support pic.twitter.com/xo6FyzGSM4

— Michael Seiden (@SeidenWSBTV) March 19, 2019
Family, friends have gathered in front of growing memorial. It's just feet from where Tynesha Evans lost her life. pic.twitter.com/wNuN4MhuG3

— Michael Seiden (@SeidenWSBTV) March 19, 2019
"I'm going to do what she wanted me to do," Sharadiant explained, who attributes her chosen subject to her mother's direction and support. "She started me on math," she continued, "and now I'm going to get to graduate with a mathematics degree from Spelman College without debt. It means everything."
"We can't thank him enough," Sharadiant emphasized.
Perry's heart of gold has made a world of difference to a family in need.
You may also want to watch this video
Children deeply moved by Guatemala volcano tragedy empty their piggy bank to help victims