Two senior Taliban leaders were killed by U.S.-backed Afghan forces in joint airstrikes, Reuters reported. About 40 other members of the terrorist organization also died.
A security official told the news outlet that the strikes were carried out in western and northern Afghanistan on the night of Saturday, Sept. 14. They were done so as to prevent future Taliban attacks on Afghan security forces, which have increased since talks broke down between the group and the United States.
The two Taliban leaders were described by Reuters as "shadow governors," including the designated governor for northern Samangan province, Mawlavi Nooruddin.
Afghanistan's defense ministry said he was killed in Dara-e-Soof Payeen district, reported Sky News.
The Taliban, however, rejected the claims and said that "he is alive."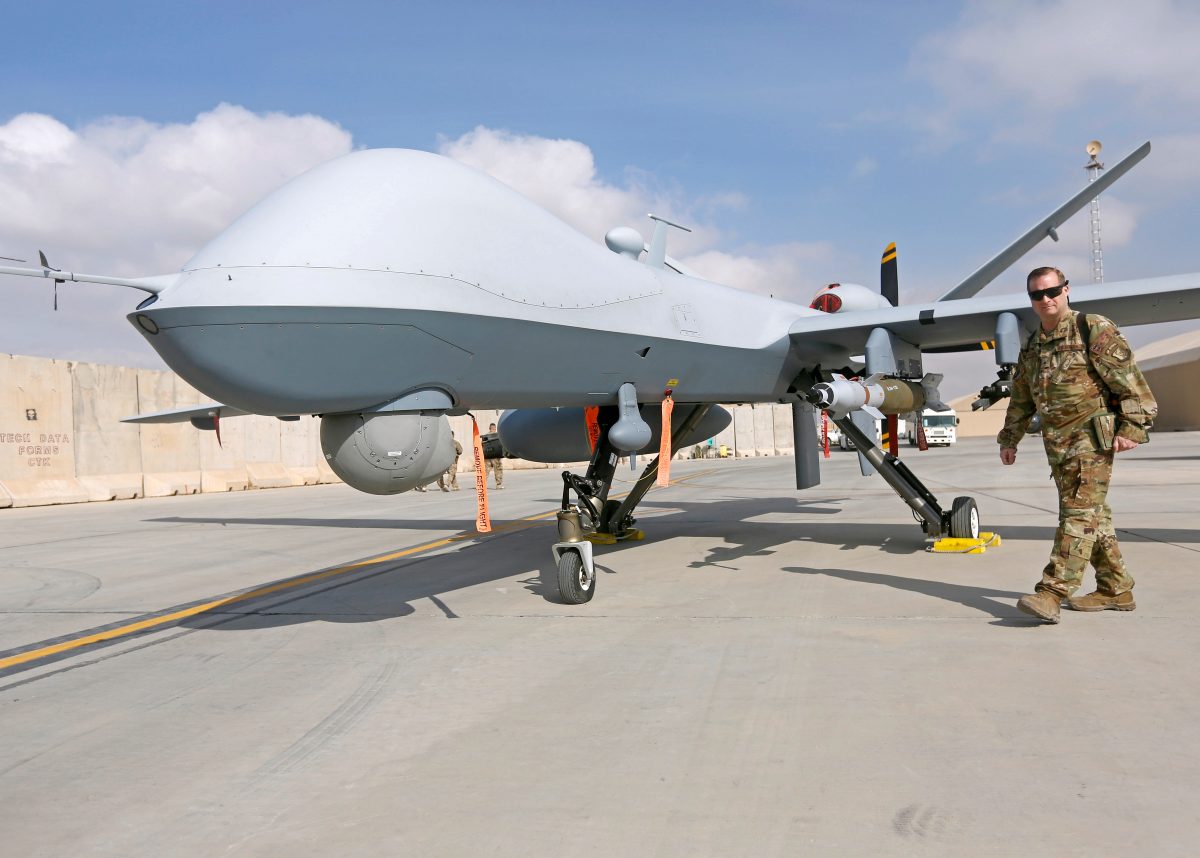 The other "shadow governor" killed in the strike was Mullah Sayed Azim, a Taliban designate governor for Anar Dara district in western Farah, Sky reported. However, the Taliban didn't comment on his death.
The Taliban also said that seven fighters were killed and 11 were injured in the airstrikes.
"The rest of the claims are baseless," spokesman Zabihullah Mujahid said.
About a week ago, the Taliban issued a thinly veiled threat after President Donald Trump announced that talks between the group and the White House were "dead."
"We had two ways to end occupation in Afghanistan, one was jihad and fighting, the other was talks and negotiations," spokesman Zabihullah Mujahid said, reported CBS News. "If Trump wants to stop talks, we will take the first way and they will soon regret it."
Trump told reporters at the time: "They thought that they had to kill people to put themselves in a little better negotiating position," he said, adding that "they made a big mistake."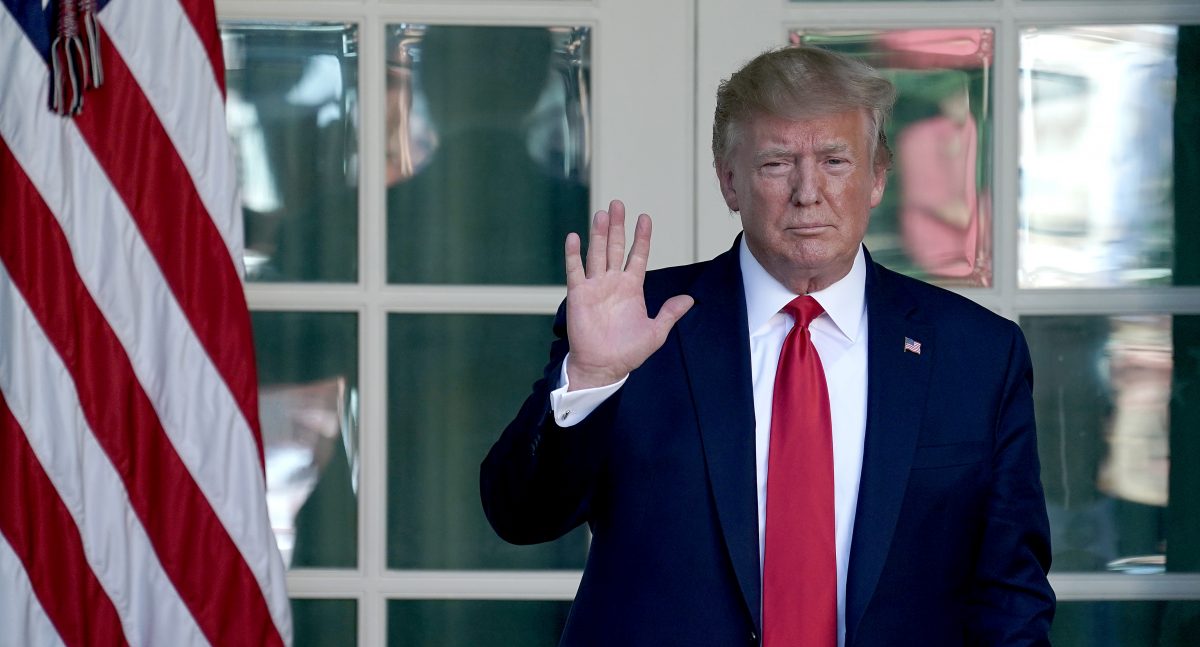 Last week, the Taliban killed four Afghan special force members in a bomb attack.
Taliban Visits Russia
Russian state news agency Tass cited the Taliban's Qatar-based spokesman Suhail Shaheen as saying the delegation had held consultations with Zamir Kabulov, President Vladimir Putin's envoy for Afghanistan. The visit was confirmed to  The Associated Press by a Taliban official who spoke on condition of anonymity because he was not authorized to talk to reporters.
It was the Taliban's first international visit following the collapse of talks with Washington. The team was being led by Mullah Sher Mohammad Stanikzai.
Shaheen told the Taliban's official website on Tuesday that the group was still communicating with U.S. negotiators, at least to find out what to do next.
The Associated Press contributed to this report.