Two House Democrats voted against the House impeachment process resolution on Oct. 31.
Rep. Collin Peterson (D-Minn.) was one of the "no" votes on House resolution 660.
Peterson, 75, has been in office since 1991. He's the chairman of the House Agriculture Committee.
"This impeachment process continues to be hopelessly partisan. I have been hearing from my constituents on both sides of this matter for months, and the escalation of calls this past week just shows me how divided our country really is right now. I have some serious concerns with the way the closed-door depositions were run, and am skeptical that we will have a process that is open, transparent and fair. Without support from Senate Republicans, going down this path is a mistake," he said in a statement released after the vote.
"Today's vote is both unnecessary, and widely misrepresented in the media and by Republicans as a vote on impeachment. I will not make a decision on impeachment until all the facts have been presented."
Rep. Jeff Van Drew (D-N.J.) was the other Democrat voting no.
Van Drew, 66, has been in office since January. He was a state senator from 2008 to 2018.
"Today, I voted Nay on H.Res. 660. Without bipartisan support I believe this inquiry will further divide the country tearing it apart at the seams and will ultimately fail in the Senate," Van Drew said in a statement.
"However, now that the vote has taken place and we are moving forward I will be making a judgement call based on all the evidence presented by these investigations. My hope is that we are still able to get some work done to help the American people like infrastructure, veteran's benefits, environmental protections, immigration reform, reducing prescription drug cost, and strengthening Social Security."
The final vote was 232-196, with three Republicans not voting and one Democrat not voting. No Republicans voted to approve the resolution.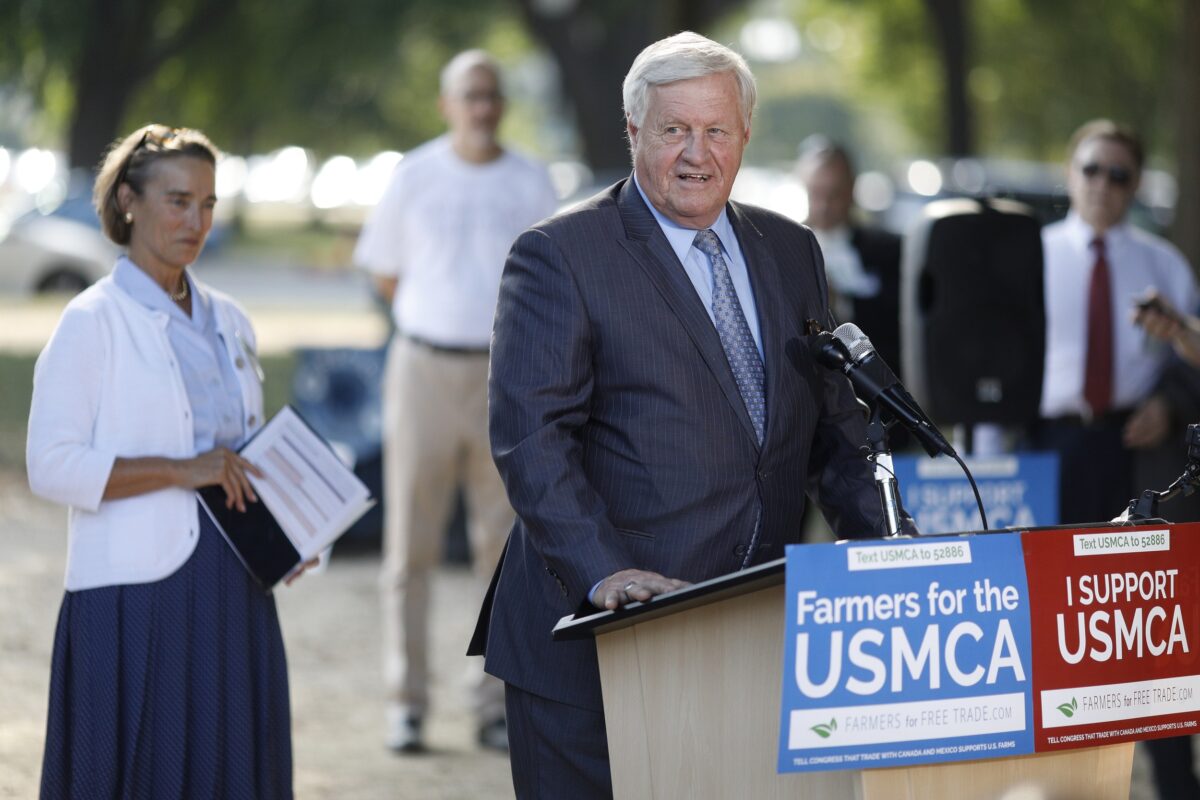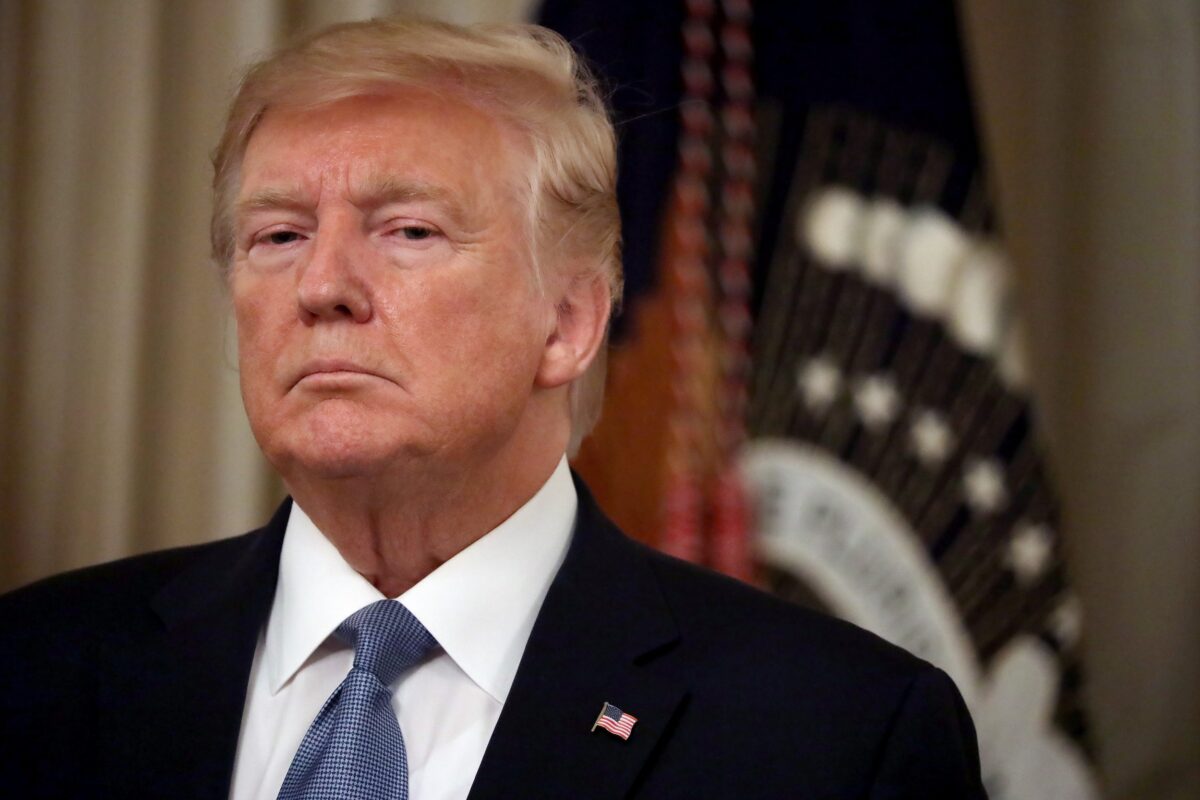 The only Independent in the House, Rep. Justin Amash (I-Mich.), who left the Republican Party earlier this year because he doesn't like Trump, voted with the Democrats.
Both Peterson and Van Drew won toss-up districts in the 2018 midterms and face tough reelection battles in 2020. In 2016, Trump won Peterson's district by 31 percent and Van Drew's district by nearly 5 percent.
Other Democratic representatives who represent districts that might flip red came out in support of the resolution late Wednesday or early Thursday.
"I think the vote will allow a fair and open process and will finally let Americans judge for themselves," Rep. Anthony Brindisi (D-N.Y.) told Syracuse.com.
"This is not a decision I made lightly, and this is not a vote for impeachment," Rep. Kendra Horn (D-Okla.) added in a statement.
Rep. Jared Golden (D-Maine) said in a statement late Wednesday: "While I disagreed with the initial decision to open the impeachment inquiry, it is clear that the investigation has confirmed information contained in the whistleblower complaint. For the good of our country and the public's understanding of the process, this investigation should no longer continue solely in a closed setting."