Twitter restricted the account of Lt. Gen. Michael Flynn's lawyer Sidney Powell on June 29 in the latest action against a prominent conservative.
Powell is an open supporter of President Donald Trump, a Republican. She represents Flynn, who was Trump's first national security adviser.
Powell's final tweet before being restricted appeared to be a link to an American Thinker article that alleged Attorney General William Barr was being attacked by most media outlets and Democrats because they believe Obama administration "criminals" are above the law.
Twitter and Powell didn't respond to requests for comment by press time.
Powell posted in the afternoon on June 29 that her account was unlocked.
Directing a missive at Twitter CEO Jack Dorsey, she wrote: "Why in the world did @Twitter suspend my account and remove everyone I was following. Your abuse of conservative and #patriotic free speech knows no bounds."
Twitter has been steadily ramping up its actions against well-known Republicans while taking little or no action against Democrats as the Trump administration and Congress mull removing special protections that tech giants receive under the Communications Decency Act.
Twitter has repeatedly added warnings to Trump's tweets in recent weeks while taking no action against tweets posted by his presumptive challenger, former Vice President Joe Biden.
In one of the tweets that received a warning,  Trump wrote that there would never be a so-called autonomous zone in Washington while he's president, promising to meet people trying to set one up "with serious force."  Trump didn't specify any groups or name any activists in his tweet.
Twitter's warning told users that the tweet "violated the Twitter rules about abusive behavior."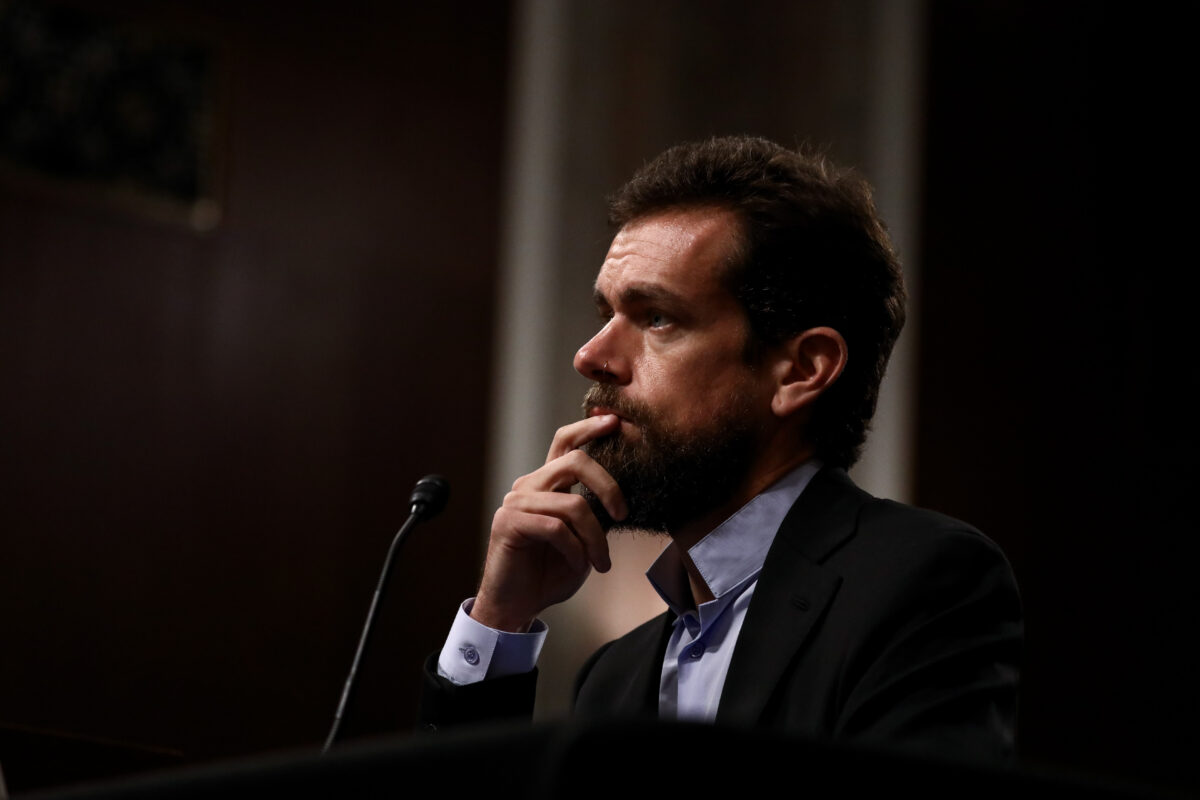 Anarchists and far-left activists took credit for setting up the autonomous zone in Seattle. City officials there have repeatedly declined to force the occupiers out. At least three shootings have taken place inside or near the zone.
The president told The Federalist recently that he expects to be banned by Twitter.
"Some people say I should join Parler," Trump said. "Maybe. We do have over 194 million followers, though, across multiple sites."
Parler is a social media platform that was created in 2018 as an alternative to Twitter.
Of the potential ban, Trump said, "I expect it will hurt them more than they realize."