President Donald Trump will probably not testify in the impeachment inquiry against him, newly-hired White House special advisor Pam Bondi said.
Bondi, a former Florida attorney general, said that the president wants to testify.
"I know why he wants to testify. Of course, he wants to testify because he did nothing wrong. But do I think it's likely he's going to testify? Probably not. Because no one would advise him to testify because this is a sham court," Bondi said in an interview with "CBS This Morning" on Nov. 20.
"What they're telling him, 'come in and prove your innocence,' is that the system in which we live now? I believe things will be equal and fair if it goes to the Senate, when it goes to the Senate. But no, the president should not testify. I know exactly why he wants to, though, but no human being should have to come in and prove their innocence, ever."
Bondi said the open impeachment hearings have fallen flat.
"What have we seen so far? Absolutely nothing. The witnesses yesterday did nothing to hurt the president," Bondi said.
Trump said on Tuesday he was considering answering written questions from House Democrats.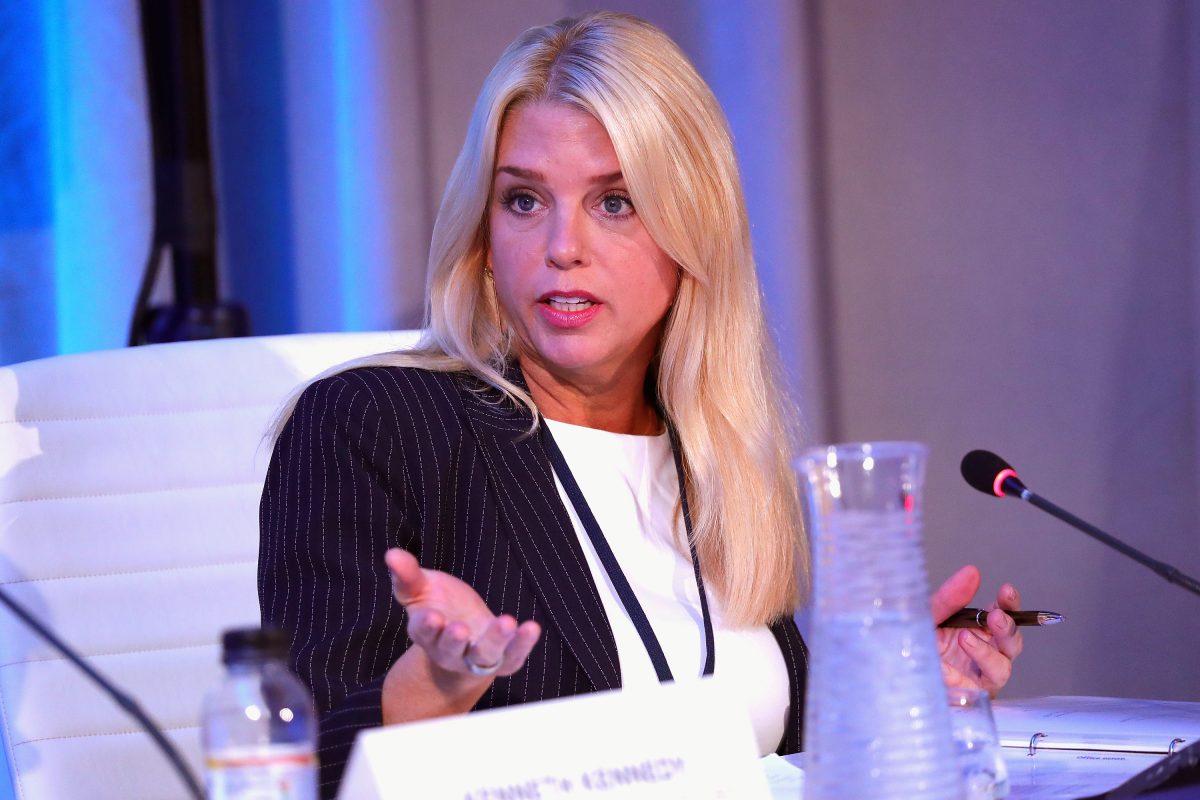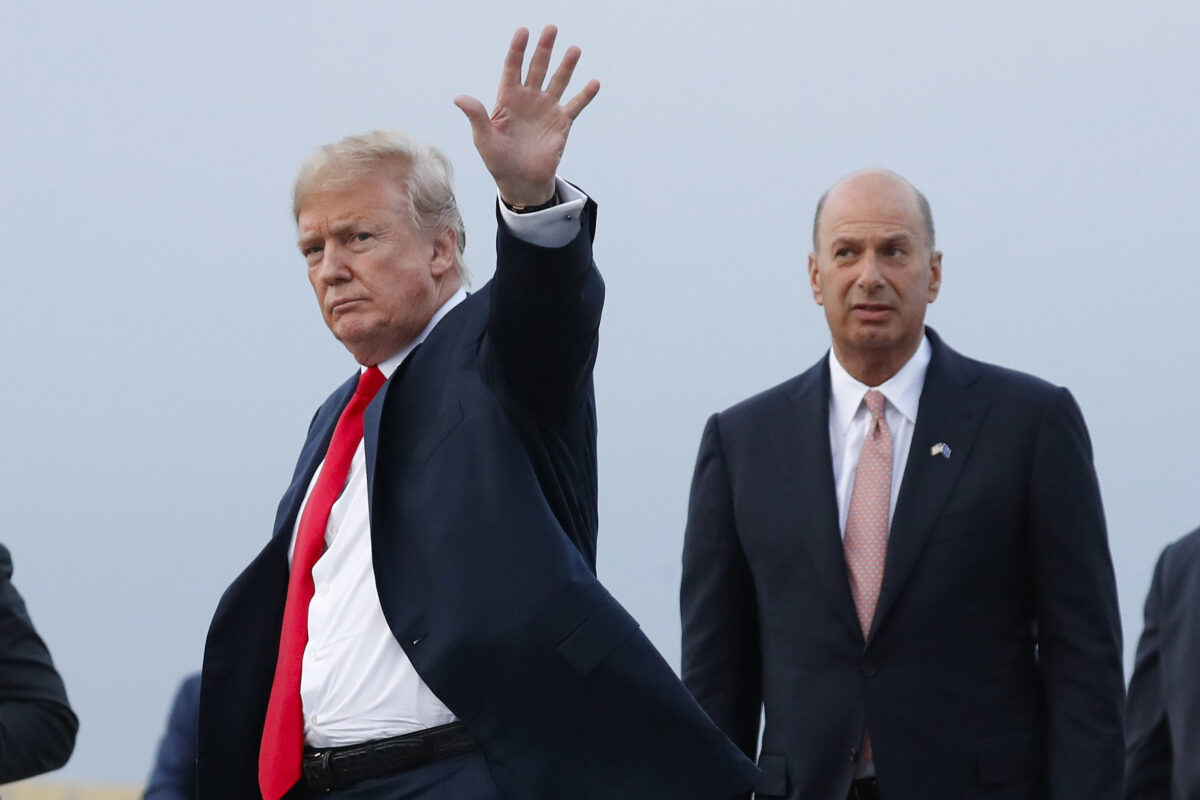 "Even though I did nothing wrong, and don't like giving credibility to this No Due Process Hoax, I like the idea & will, in order to get Congress focused again, strongly consider it!" Trump wrote on Twitter.
Trump testified using that method during the probe by special counsel Robert Mueller's team, which uncovered no conspiracy or cooperation between Trump or his campaign and Russia.
Bondi recently joined the White House along with Tony Sayegh, a former Department of Treasury spokesman, to help bolster the Trump administration's opposition to the impeachment efforts.
After temporarily working for the administration, both are expected to rejoin the firms were they now work, according to reports. Bondi was working for Ballard Partners, a lobbying firm, and Sayegh was working for the CEO advisory firm Teneo.
Bondi was reportedly slated to appear on Fox News' "Hannity" on Tuesday night, but did not appear on the program.
Open impeachment hearings kicked off at 9 a.m. on Wednesday, with U.S. Ambassador to the European Union Gordon Sondland testifying in the morning. An afternoon panel featuring Laura Cooper, deputy assistant secretary of defense, and David Hale, undersecretary of state, was scheduled.
On Thursday, former senior director for Europe and Russia at the National Security Council, Fiona Hill, is slated to answer questions, along with David Holmes, political counselor at the U.S. Embassy in Kyiv.