President Donald Trump held up the tit-for-tat that has marked his administration's policy towards North Korea by warning its dictator that he too has a nuclear button.
Trump maxed out Twitter's 280 character limit in a response to North Korean leader Kim Jong Un, who had again threatened a nuclear attack against the United States during a recent New Year's address, saying he has a "nuclear button" on his desk.
"Will someone from his depleted and food starved regime please inform him that I too have a Nuclear Button," Trump wrote.
North Korean Leader Kim Jong Un just stated that the "Nuclear Button is on his desk at all times." Will someone from his depleted and food starved regime please inform him that I too have a Nuclear Button, but it is a much bigger & more powerful one than his, and my Button works!

— Donald J. Trump (@realDonaldTrump) January 3, 2018
Trump's tweet came after Kim claimed that he now had the capability to strike any target in the United States with nuclear weapons and that he would use it should the United States ever attack North Korea.
"The whole of its mainland is within the range of our nuclear strike and the nuclear button is on my office desk all the time," Kim said in his address, according to North Korean state media.
Kim claims his regime can deliver a "super-intense thermonuclear weapon," describing it as a "powerful and reliable war deterrent."
Kim's address carried the hallmarks of the communist country's position that it is engaged in an ongoing battle with the United States and its allies.
In his address, Kim said 2017 marked "a year of heroic struggle" that has led it forward in its efforts to build "a powerful socialist country."
Kim's address was marked by familiar ideology, key ideas that make peace with North Korea unlikely, say top intelligence analysts.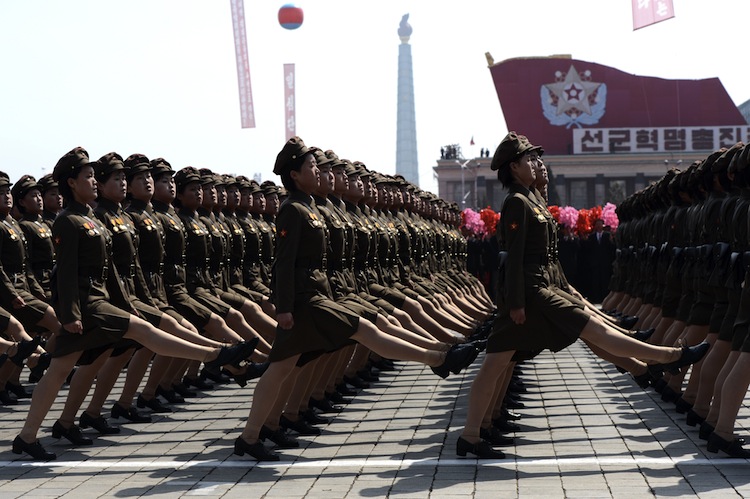 Perhaps most critical of these ideas is that North Korea is in a state of constant struggle, an endless war of sorts with its enemies that requires tremendous sacrifice—be it food or forced labor—from the North Korean people.
Kim called for a "revolutionary general offensive to achieve fresh victory," in everything from agricultural production to power generation.
The United States and its allies bombed much of North Korea after Kim's grandfather, Kim Il Sung, invaded South Korea in 1950. Ever since, the regime has used the United States as a scapegoat to justify its "songun" or military-first policy, and its tight authoritarian control over the North Korean people.
Songun prioritizes the needs of the military over all other affairs of state, including feeding the civilian population.  
That policy has become a barrier to peace, according to analysts. With the North Korean regime sustained by the threat of war, any detente with the United States becomes a threat to regime legitimacy, Yong Suk Lee, deputy assistant director of the CIA's Korea Mission Center, told students and reporters at George Washington University on Oct 4.
"North Korea is a political organism that thrives on confrontation," said Lee.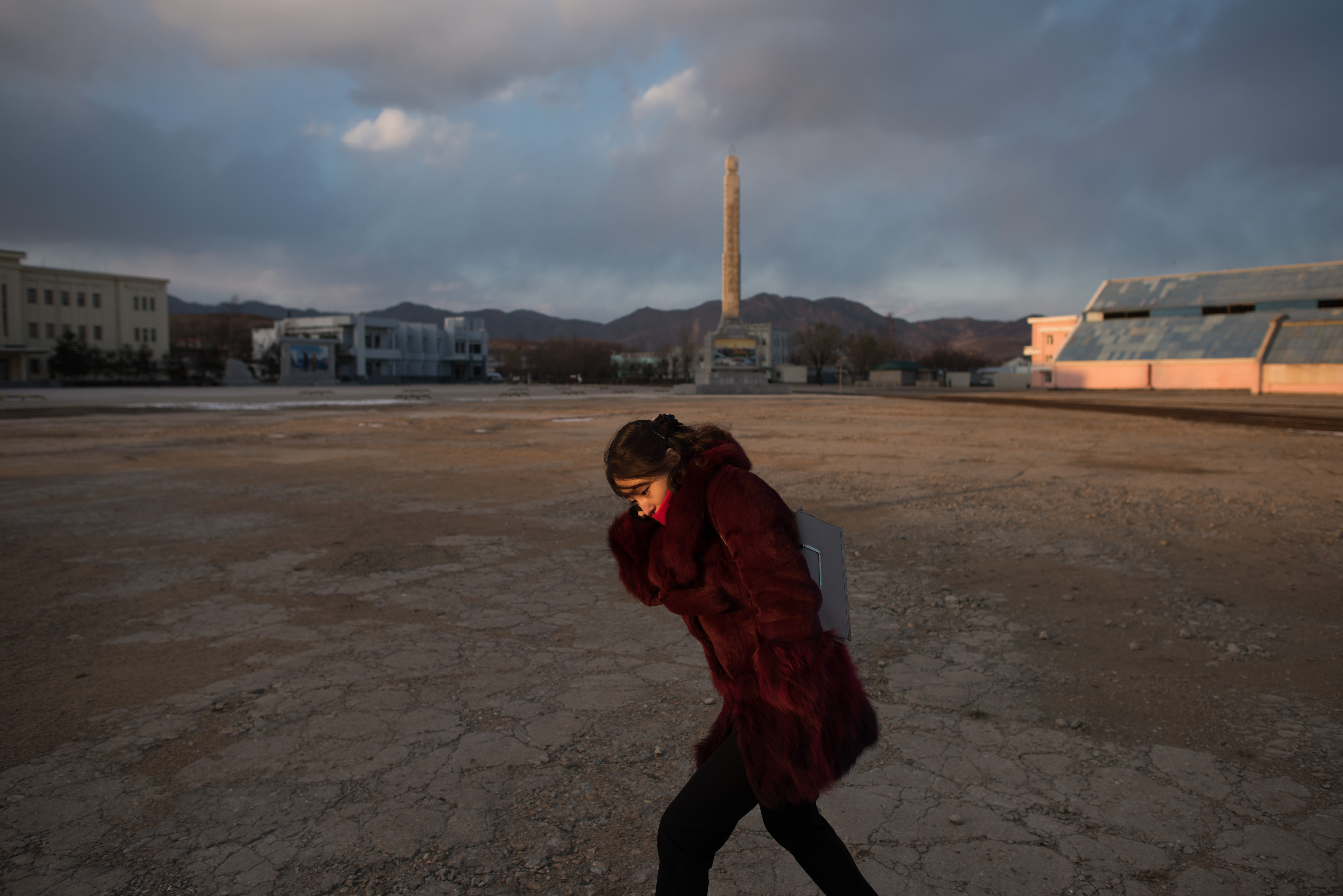 "One of the big stumbling blocks for dialogue is that if we do come to a good place, North Korea is going to have to explain to its people that 'suddenly we are friends with the United States.' North Korea exists to oppose the United States, so how are you going to explain to your population what your last 60, 70 years of sacrifice were all about."
North Korea turns every act of economic development and ideological brainwashing—including mass censorship and forced labour—into an effort of survival and war. That tone also comes through Kim's recent New Year's address.
"'Let us launch a revolutionary general offensive to achieve fresh victory on all fronts of building a powerful socialist country!'—this is the revolutionary slogan we should uphold,'" North Korean state media reported, summarizing Kim's address.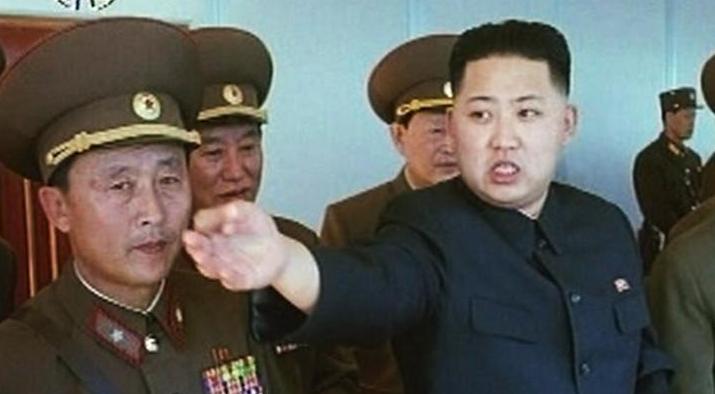 While Kim also called for talks with South Korea—and had North Korean officials call South Korea on a dedicated line for the first time in two years on Jan. 3—any possible de-escalation is unlikely, one analyst told The Telegraph. 
Former diplomat and head of South Korean intelligence, Rah Jong-yi, said Kim will use any talks to push South Korea for aid and other concessions. 
"North Korea cannot survive peace," he said. "The regime in Pyongyang can only continue to survive on stresses and confrontation with its neighbours. Peace would bring Mr. Kim down."  
Recommended Video:
2017 Year in Review