President Donald Trump will play a game of golf today with golfers Tiger Woods and Dustin Johnson.
Trump, the first lady, and their son Barron are currently staying at the Mar-a-Lago resort in Palm Beach, Florida, until Sunday.
"After Turkey call I will be heading over to Trump National Golf Club, Jupiter, to play golf (quickly) with Tiger Woods and Dustin Johnson," Trump wrote on Twitter.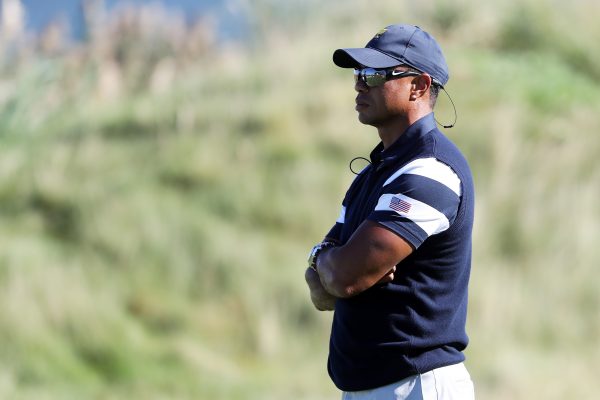 "Then back to Mar-a-Lago for talks on bringing even more jobs and companies back to the USA!," he added.
Trump is an avid golf player and owns a number of golf courses around the world.
Before playing golf with Woods and Johnson, Trump spoke with Turkish President Recep Tayyip Erdogan about the situation in the middle east.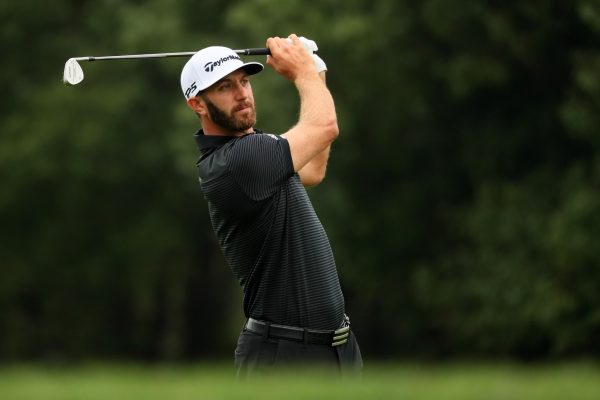 Turkey shares a border with Syria, which has seen a bloody conflict since 2011 in which at least 400,000 people have died according to estimates by the United Nations.
Part of Syria has also been controlled by the ISIS terror group as part of its self-proclaimed caliphate. In October, Raqqa the capital of the ISIS caliphate was recaptured by US-backed forces.
If you enjoyed reading this article, please support our independent journalism by sharing it on social media.