President Donald Trump and his lawyers on Tuesday asked the Supreme Court to block a lower court ruling that would give Manhattan District Attorney Cyrus Vance access to the president's financial information, including years of tax returns.
The emergency application for a stay was filed by a group of lawyers headed by Jay Sekulow, who helped defend Trump during the impeachment trial.
Trump's lawyers reiterated claims that Vance is acting in bad faith and reaching too far.
"Interim relief is also warranted given the irreparable harm the President will suffer without a stay. Even if the disclosure of his papers is limited to prosecutors and grand jurors, the status quo can never be restored once confidentiality is destroyed," they wrote in the 46-page appeal.
Vance had agreed to not enforce a subpoena against Mazars USA, Trump's accounting firm, until the matter is resolved by the nation's highest court.
The request for a stay was filed nearly a week after the 2nd U.S. Circuit Court of Appeals in Manhattan ruled against Trump, saying the subpoena from Vance was not overbroad or issued in bad faith.
"The claim of overbreadth is not plausibly alleged," the panel said in a 3-0 ruling.
The Supreme Court in July ruled that no citizen, not even the president, "is categorically above the common duty to produce evidence when called upon in a criminal proceeding."
However, the top court left the door open for the president to seek recourse, suggesting that Trump could still challenge the subpoena on other grounds.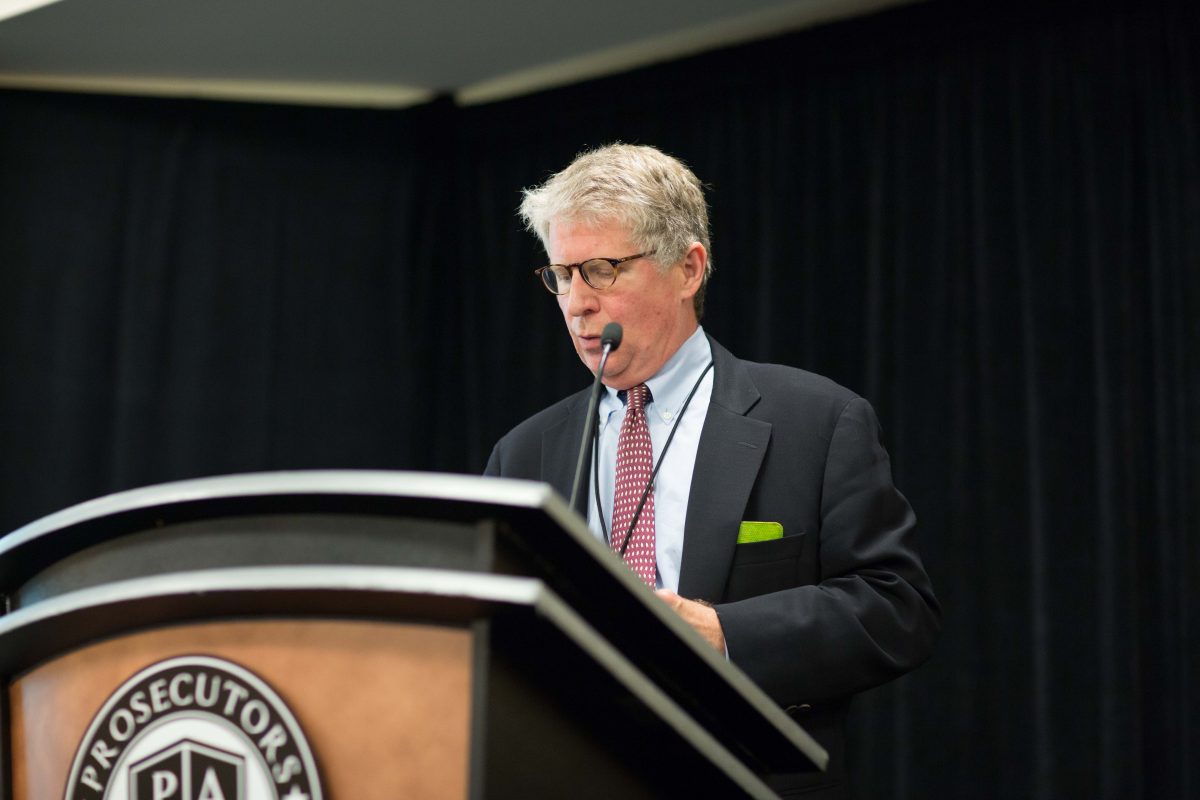 Vance subpoenaed Trump's financial documents as part of a criminal grand jury probe.
It was widely believed that Vance was investigating hush money paid to two women during the 2016 presidential campaign: adult film performer Stormy Daniels and former Playboy model Karen McDougal. But more recent court filings by Vance's office suggest that the scope of the Manhattan DA's probe might be broader than was previously known.
The court is currently down a justice following the death of Justice Ruth Bader Ginsburg.
Senators are vetting Judge Amy Coney Barrett, Trump's nominee for the vacancy, in Washington this week.
A final confirmation vote on Barrett is slated to happen before the Nov. 3 election.
The Supreme Court earlier Tuesday declined to hear a case filed by Democrats in Congress in 2017 alleging Trump illegally profited off the presidency.
Janita Kan contributed to this report.