President Donald Trump branded reports that alleged he wanted a border wall with a moat, spikes, alligators, and snakes is "fake news."
"The press has gone crazy," he wrote on Twitter on Oct. 2.
A recently released book about Trump claimed that the president at one point suggested a snake-and-alligator-filled moat along with shooting migrants in the legs.
"Privately, the president had often talked about fortifying a border wall with a water-filled trench, stocked with snakes or alligators, prompting aides to seek a cost estimate," says the book, "Border Wars: Inside Trump's Assault on Immigration," according to USA Today.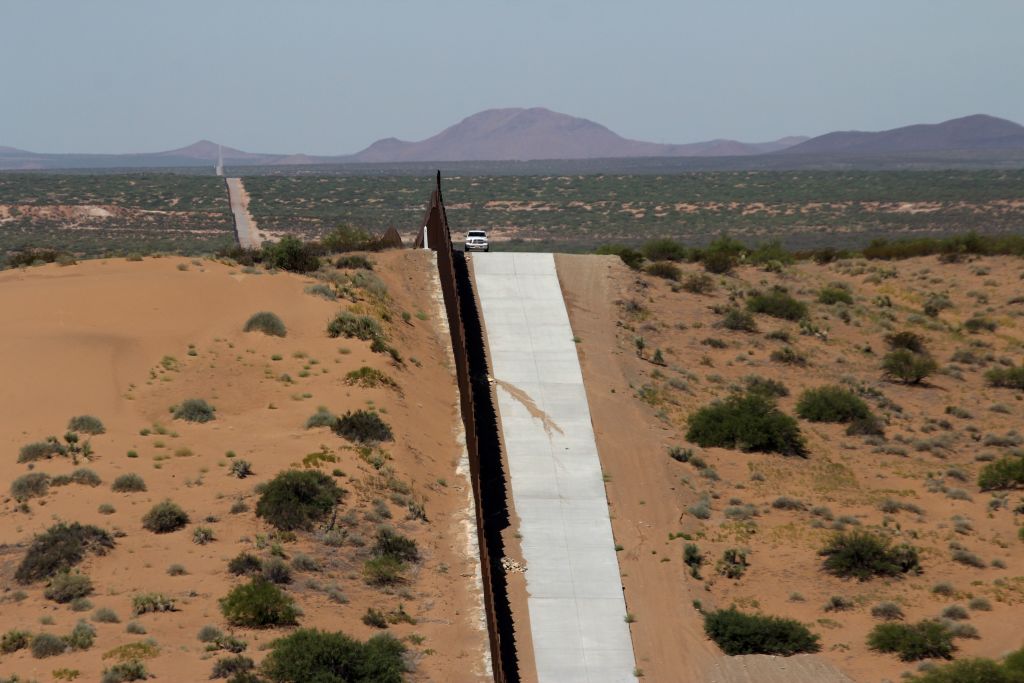 The authors of the book are New York Times writers Michael D. Shear and Julie Hirschfeld Davis. They also alleged that he wanted spikes that could pierce human flesh.
Trump wrote on Twitter that "the press is trying to sell the fact that I wanted a Moat stuffed with alligators and snakes, with an electrified fence and sharp spikes on top, at our Southern Border. I may be tough on Border Security, but not that tough."
'World-Class'
Last month, Trump visited a section of the U.S-Mexico border wall in San Diego's Otay Mesa area, touting it as a "world-class security system."
"It was like a sheet metal, and people would just knock it over, like, just routinely," Trump said, referring to the initial layer that was replaced.
"When the wall is built, it will be virtually impossible to come over illegally, and then we're able to take border control and put them at points of entry," Trump said, according to The Associated Press.
"And we think we can get it close to 500 miles by the end of next year, depending on certain terrain conditions," Trump also said when he visited the wall. "But we're doing all of the most important areas. We have a lot of natural barriers, like mountains and streams and rivers and—some pretty vicious and violent rivers, actually. But it's—it's an amazing project."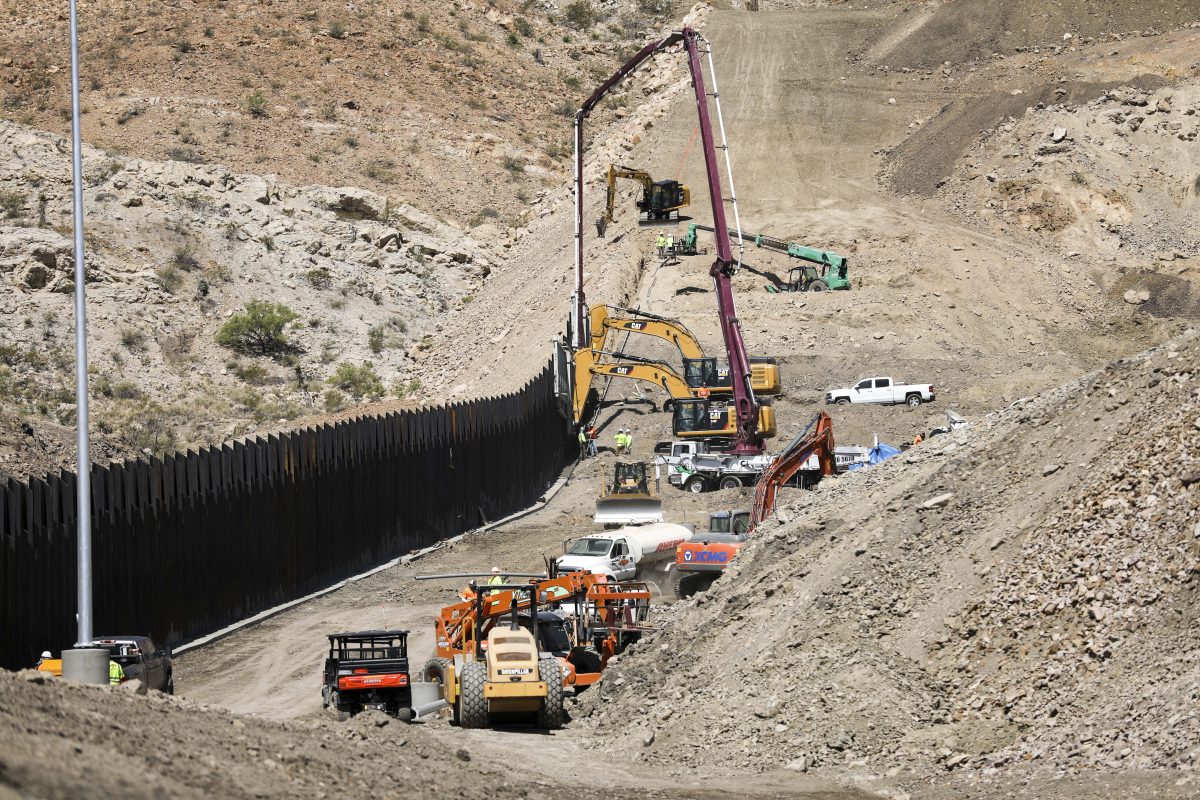 A Pentagon spokesperson last month announced that the border wall is going up at the pace of about one mile per day—and rising.
Jonathan Hoffman, the Pentagon's chief spokesman, said that the goal was to have completed 450 miles.
"Right now we're at a pace of about a mile a day. And we'll see that continue to go up," Hoffman said. "It's going to be a few months but our goal is that by the end of next year, we will have completed over 100—450 miles of wall construction all told across the entire federal government," he added.
Tom Ozimek contributed to this report.