President Donald Trump said he won't watch when the House of Representatives holds a vote on two articles of impeachment.
The vote is expected to take place on Dec. 18.
Asked on Tuesday if he would watch the House proceedings, Trump said no before attacking House Intelligence Chairman Adam Schiff (D-Calif.).
"Look, it's a hoax. The whole impeachment thing is a hoax. We look forward to getting on to the Senate. We're not entitled to lawyers. We're not entitled to witnesses. We're not entitled to anything in the House," Trump said in Washington.
"It's a total sham when you have a guy like Shifty Schiff go out and make up a statement that I've made. He said, 'This is what he said.' But I never said it. He totally made it up. In Guatemala, they handle things much tougher than that."
Trump was speaking before a bilateral meeting with Guatemalan President Jimmy Morales.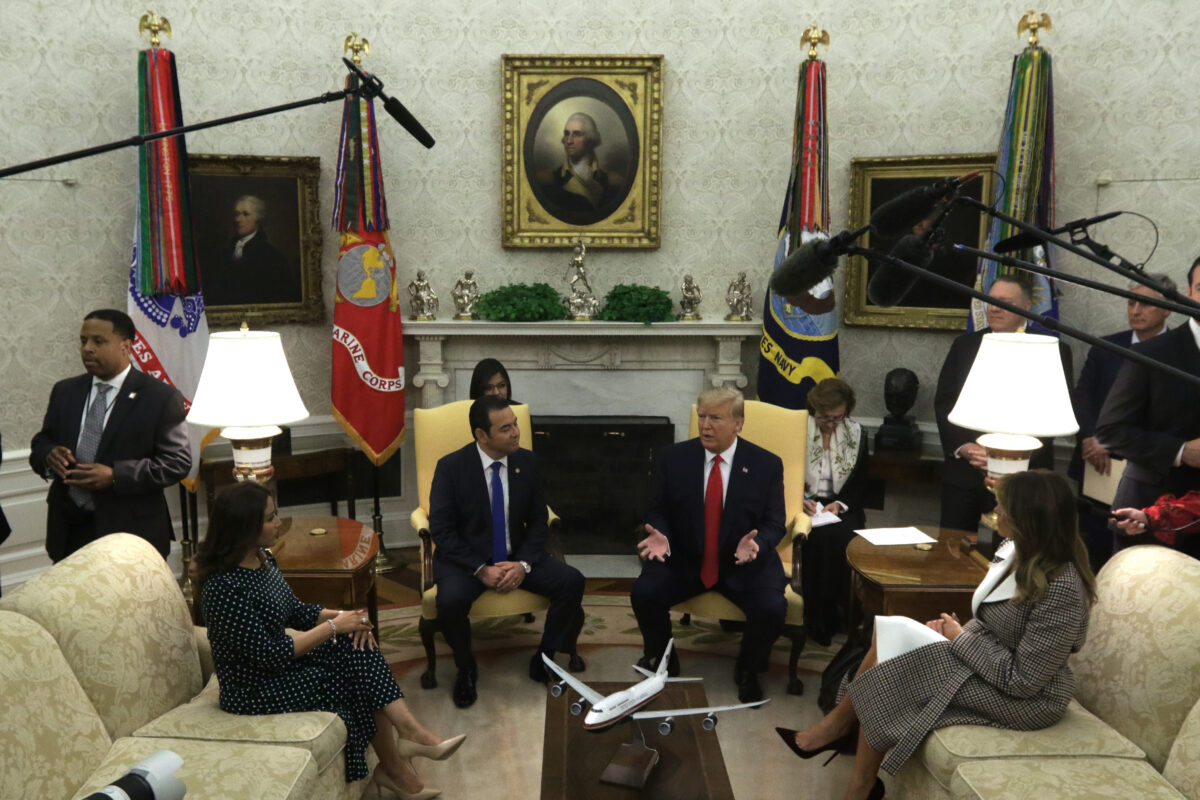 Schiff fabricated a portion of the Trump-Ukraine phone call transcript in September—several House Democrats repeated the manipulation last week—a fact that Trump has repeatedly referenced when speaking of impeachment.
"Because of immunity—he has House immunity—because of immunity, he can't be prosecuted. He took a statement and totally made it up. It was a lie. It was a fraud. And you just can't do those things. So, you know, look, this has been a total sham from the beginning. Everybody knows it," Trump continued.
"I've never seen the Republican Party so united. We got—on our last vote, as you know, we got 100 percent of the vote. I believe the Senate is equally as well united. I watched Mitch McConnell this morning. I watched numerous people last night—senators—and I think we're equally well united. They know it's a hoax. It's a witch hunt. And it's just a continuation. It's been going on now for almost three years. And it probably started before I even won the election, based on what we're finding out with the insurance policy quotes and other things. So it's a disgrace."
House Democrats have accused Trump of abusing the office of the presidency and obstructing Congress in the articles of impeachment. Other claims, such as bribery, were absent from the articles. The caucus appears to have enough votes to impeach Trump. Democrats have a 233-197 majority in the House and impeachment only requires a simple majority.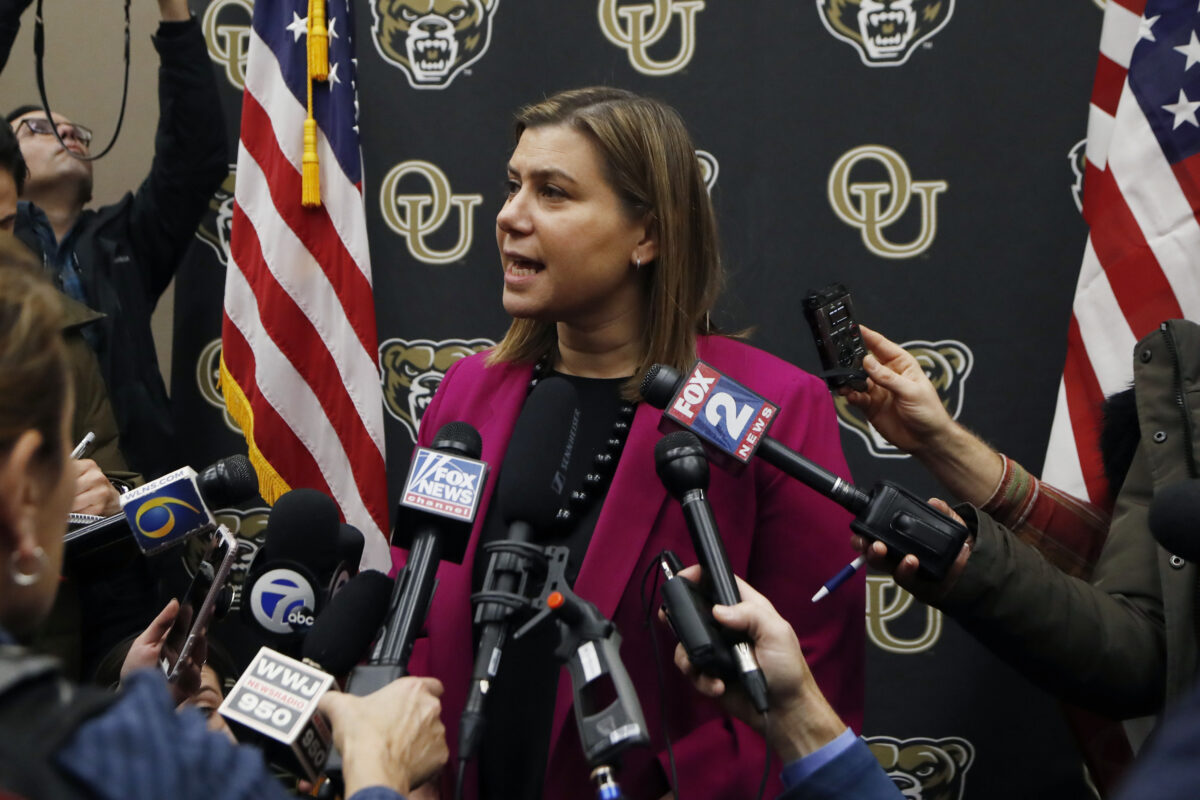 Republicans hold a 53-47 majority in the Senate, where a majority vote can dismiss the articles. Removing Trump from office, on the other hand, would require a two-thirds vote.
Senate Majority Leader Mitch McConnell (R-Ky.) said over the weekend that he was coordinating the plan for the presumed Senate trial with the White House and that he would defer to Trump regarding whether to call witnesses and other matters.
Trump said on Tuesday that McConnell can decide on witnesses and the timing of a vote on the U.S.-Mexico-Canada trade deal. McConnell said that a Senate impeachment trial would start in January and that it would be the sole focus of the body until resolved.
Asked if he takes responsibility for being impeached if it happens as expected, Trump said: "No, I don't take any."
"They took a perfect phone call that I had with the President of Ukraine—an absolutely perfect call. You know it; they all know it. Nothing was said wrong on that call. To impeach the President of the United States for that is a disgrace and it's a mark on our country," he added.
"And I'll tell you what: Other Presidents, in the future—unless they do something about this, other Presidents are going to have to live with this. And every time they do something that's a little bit unpopular or a little bit strong—even if they're 100 percent right—because I've done a great job."