President Donald Trump said he hopes the sexual assault allegation against his likely challenger is false hours after a court document added additional corroboration to the claim.
Tara Reade, who worked for Joe Biden when he was a senator, says Biden sexually assaulted her at the U.S. Capitol in Washington in 1993.
"I don't know if it's false or not," Trump said during a Friday interview with "Fox & Friends."
"I mean, Joe is going to have to be able to prove whatever he has to prove, or she has to prove it, but that's a battle he has to fight."
Trump, who has been accused of sexual assault by a number of women, said he has had "many false accusations" leveled against him.
Reade's accusation might be false, he added. "Frankly, I hope it is for his sake," Trump said.
Trump last commented on the matter one week ago, telling former Secret Service agent Dan Bongino on a podcast: "I guess in a way, you could say I'm sticking up for him."
He also mused that there will "probably" be more women coming forward to accuse Biden of sexual misconduct.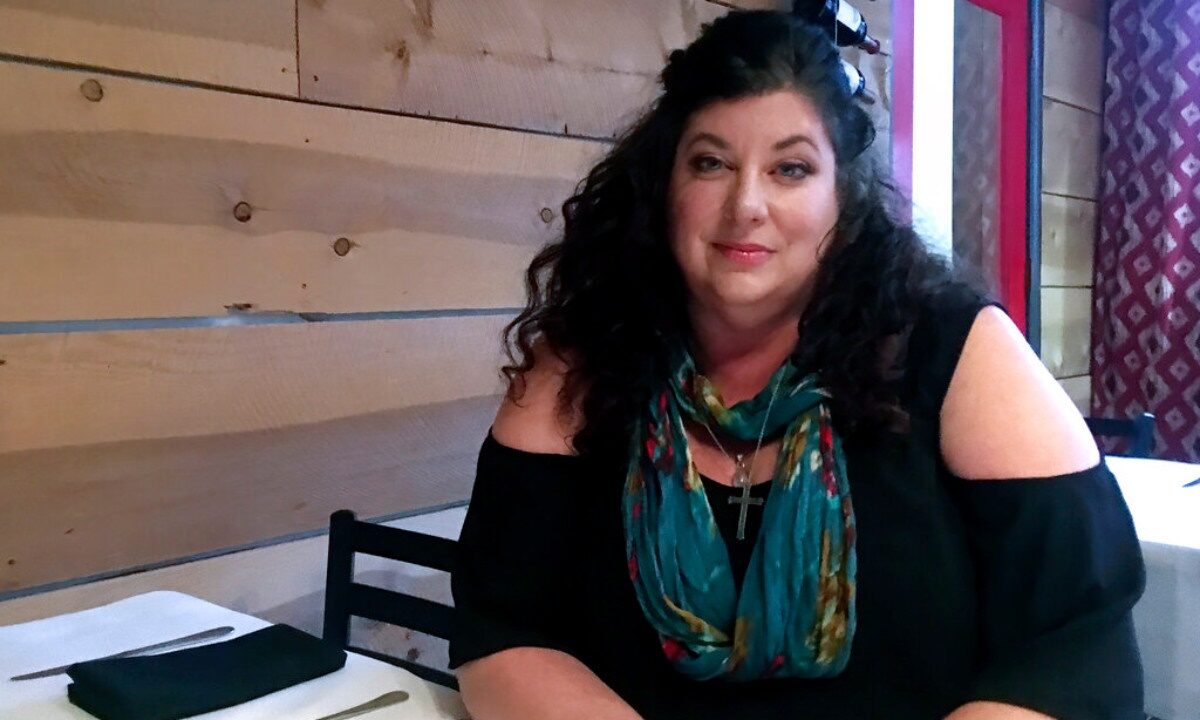 Seven other women last year accused Biden of sexual harassment or other forms of misconduct.
Reade was the eighth but elevated her complaint earlier this year to sexual assault.
Biden denied the allegation last week before asking Julie Adams, the secretary of the Senate, to disclose any records about the alleged matter from the Office of Senate Fair Employment Practices.
Senate lawyers informed Adams that no documents can be lawfully disclosed.
Biden refused to call for a narrow search of Reade's name in his records held at the University of Delaware, which said workers are still busy curating the collection of papers and electronic records.
Late Thursday, a court document from 1996 showed Reade's ex-husband was aware of Reade allegedly being sexually harassed while working for Biden.
Also on Thursday, Reade called for Biden to drop out of the 2020 race and said she would go under oath and take a polygraph if he also takes one.
Biden's campaign hasn't responded to requests for comment.