President Donald Trump proclaimed April as National Child Abuse Prevention Month, the White House announced on March 28.
The proclamation states that 1 in 4 people experience some form of abuse or neglect in childhood.
"Too often, childhood is marred with pain, violence, neglect, and abuse, which can have lifelong psychological, emotional, and physical consequences," Trump said in a statement.
"At no fault of their own, some children are subjected to the most depraved forms of child abuse and neglect, without reprieve and, sometimes, without any knowledge that they are being maltreated."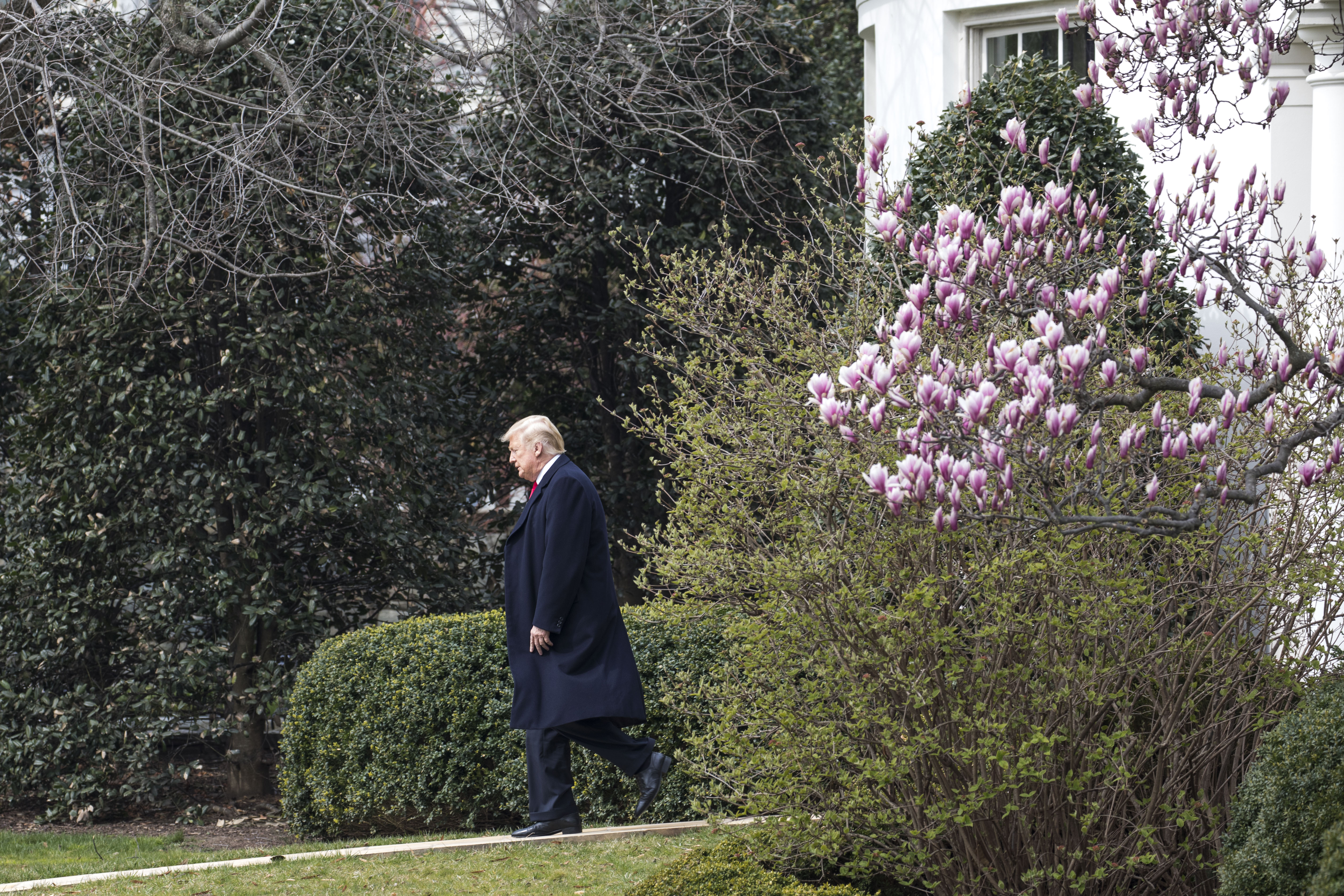 Two of the worst child sex abuse scandals have been exposed since Trump took office. In the United Kingdom, an investigation revealed a merciless ring of pedophiles who abused up to 1,000 children as young as 11 over the course of four decades. In Norway, authorities arrested 51 men from a massive pedophile ring that abused children of all ages, including infants.
In the United States, one of the biggest child abuse scandals turned into one of the most well-documented government-involved coverups in the late 1980s and early '90s. Investigators probing the collapse of the Franklin Credit Union in Nebraska uncovered a vast network, including some of most powerful men in the United States, engaged in the systematic sexual abuse of children, including satanic ritual rape, as well as the murder of infants and the use of minors for drug trafficking.
Nebraska state Sen. John DeCamp documented the ensuing coverup in his book "The Franklin Coverup: Child Abuse, Satanism, and Murder in Nebraska." A documentary team from the United Kingdom also spent several months interviewing victims and witnesses. The resulting 1994 documentary, "Conspiracy of Silence," was scheduled to air on the Discovery Channel but was pulled the day before the premiere. The film is now available online.
In the official proclamation on March 28, Trump asked Americans to be watchful for signs of child abuse, including untreated medical problems, sudden changes in the behavior of the child, or a state of constant watchfulness in the child, as though he or she is always preparing for something bad to happen.
"We should not allow pride or discomfort to prevent us from helping a child who is truly suffering," Trump said. "We must be a nation committed to taking action in the face of adversity and uncertainty, particularly when done to enhance the safety or security of children."
Recommended Video: President Trump's First State of the Union Address