President Donald Trump and a top aide to Vice President Mike Pence dismissed reports of unemployment in the United States possibly climbing as high as 20 percent amid the COVID-19 pandemic.
Both men were responding to anonymously-sourced reports that claimed Treasury Secretary Steven Mnuchin told senators in a briefing on Tuesday that if a relief package wasn't passed, unemployment in the country could soar to 20 percent.
"I don't agree with that. That's an absolutely total, worst case scenario," Trump told reporters at the White House in Washington on Wednesday. "We're nowhere near it."
Marc Short, chief of staff for Pence, also said Mnuchin was discussing a wide range of possibilities.
"Nobody is right now that I know forecasting a 20 percent unemployment from the coronavirus," he said during an appearance on Fox Business earlier in the day. "The foundation of our economy remains incredibly strong. This is a short-term, we believe, challenge."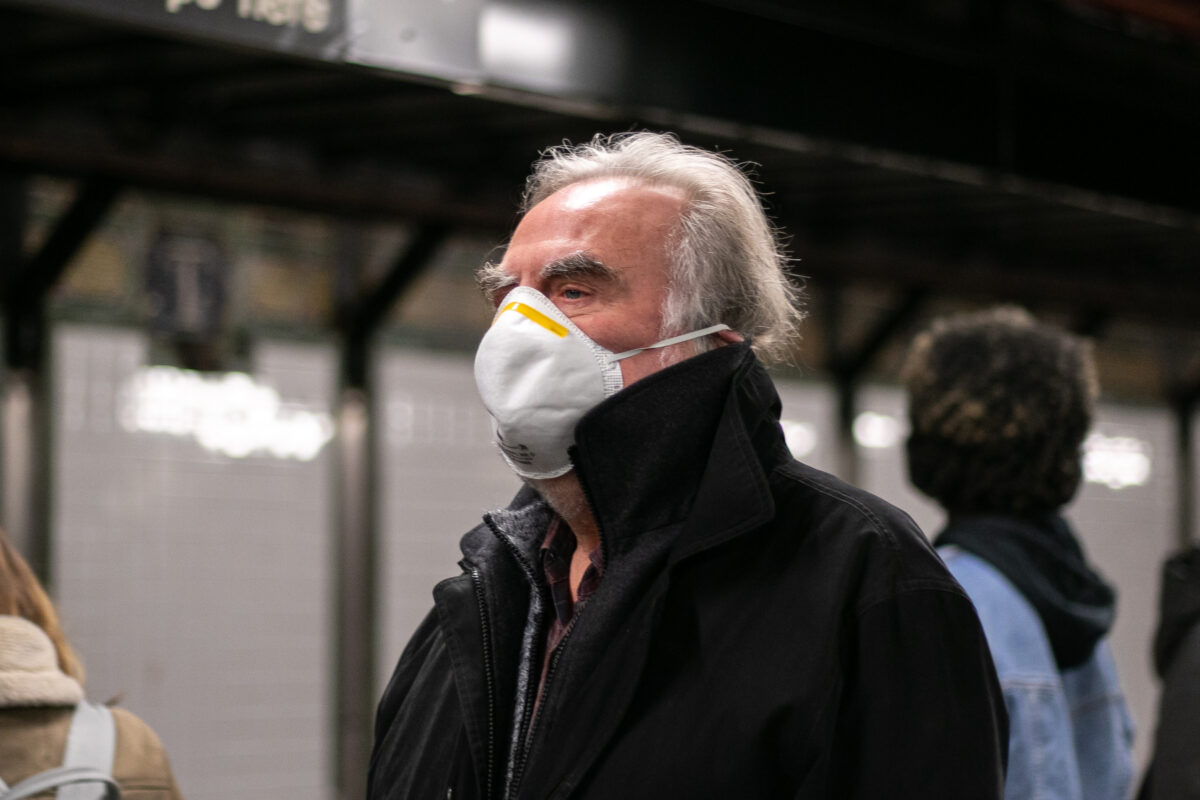 "We're trying to make sure that the people who are impacted in the short term get the resources they need in a quick fashion and that's what Secretary Mnuchin and this president are looking to do," Short added.
"We believe the economy will bounce back in a hurry once we get over the hump of this virus."
The Trump administration postponed tax payments for 90 days for most Americans, is seeking a big stimulus package, and is looking at sending checks to Americans to help them amid the restrictive measures put into place nationwide to try to blunt the spread of the CCP virus.
The Epoch Times refers to the novel coronavirus, which causes the disease COVID-19, as the CCP virus because the Chinese Communist Party's coverup and mismanagement allowed the virus to spread throughout China and create a global pandemic.
The virus infected thousands in the United States. Over 110 people have died in the country.
Congress was set to pass a bill on Wednesday that included giving many people up to 12 weeks of paid leave to care for dependents because of virus-related school closures.