President Donald Trump said that North Korea's "Christmas surprise" could be a "beautiful vase."
Speaking to reporters at Mar-a-Lago in Florida on Christmas Eve, Trump was asked about North Korea promising a "Christmas surprise."
"Oh, that's okay, we'll find out what the surprise is and we'll deal with it very successfully. Let's see what happens. Everybody's got surprises for me, but let's see what happens, I handle it as it comes along," Trump said.
Trump said the U.S. military has been "replenished" during his presidency with new equipment.
Asked what options he's considering if the "Christmas surprise" is a long-range missile test, Trump again said: "We'll see what happens."
"Let's see. Maybe it's a nice present. Maybe it's a present where he sends me a beautiful vase as opposed to a missile test. I may get a vase, I may get a nice present from him. You don't know, you never know," he added.
A statement published in North Korean state media in early December stated that the country would give the United States a "Christmas gift" unless America abides by the deadline, set for the end of the year by North Korea, for concessions.
North Korea accused the U.S. of delaying diplomatic work because of the November 2020 presidential election.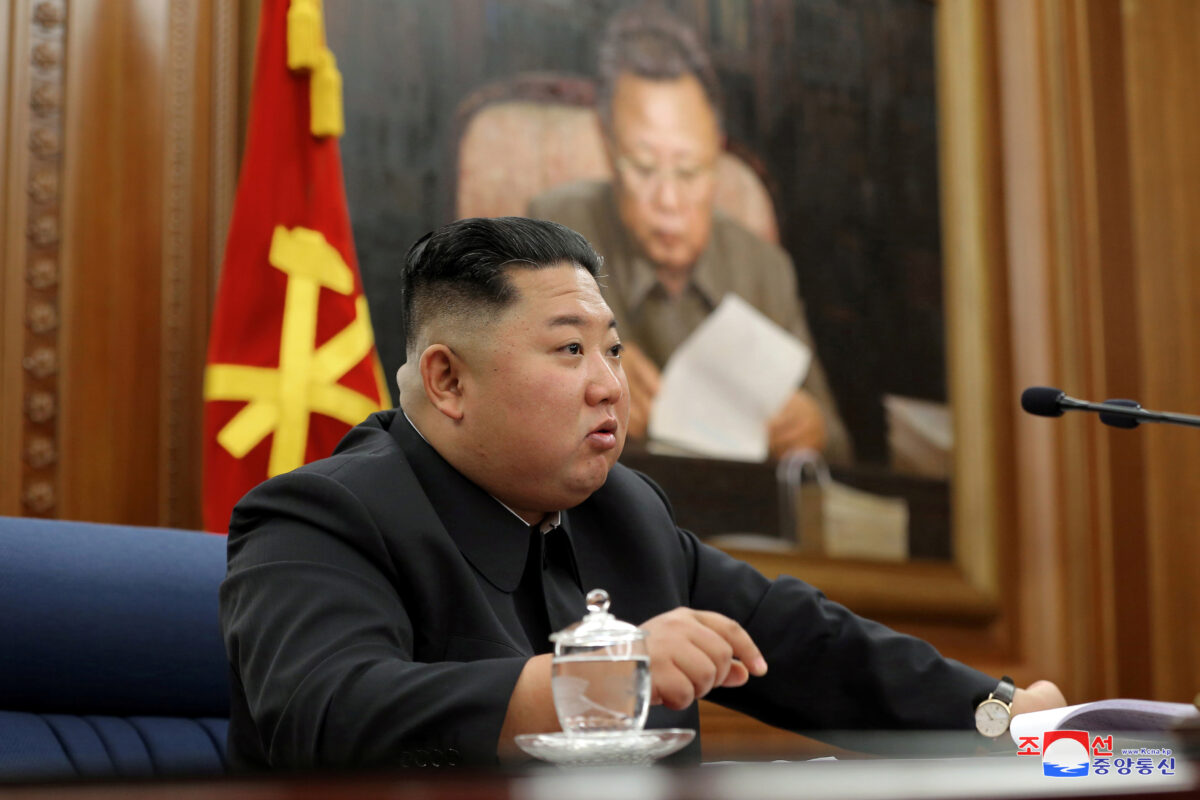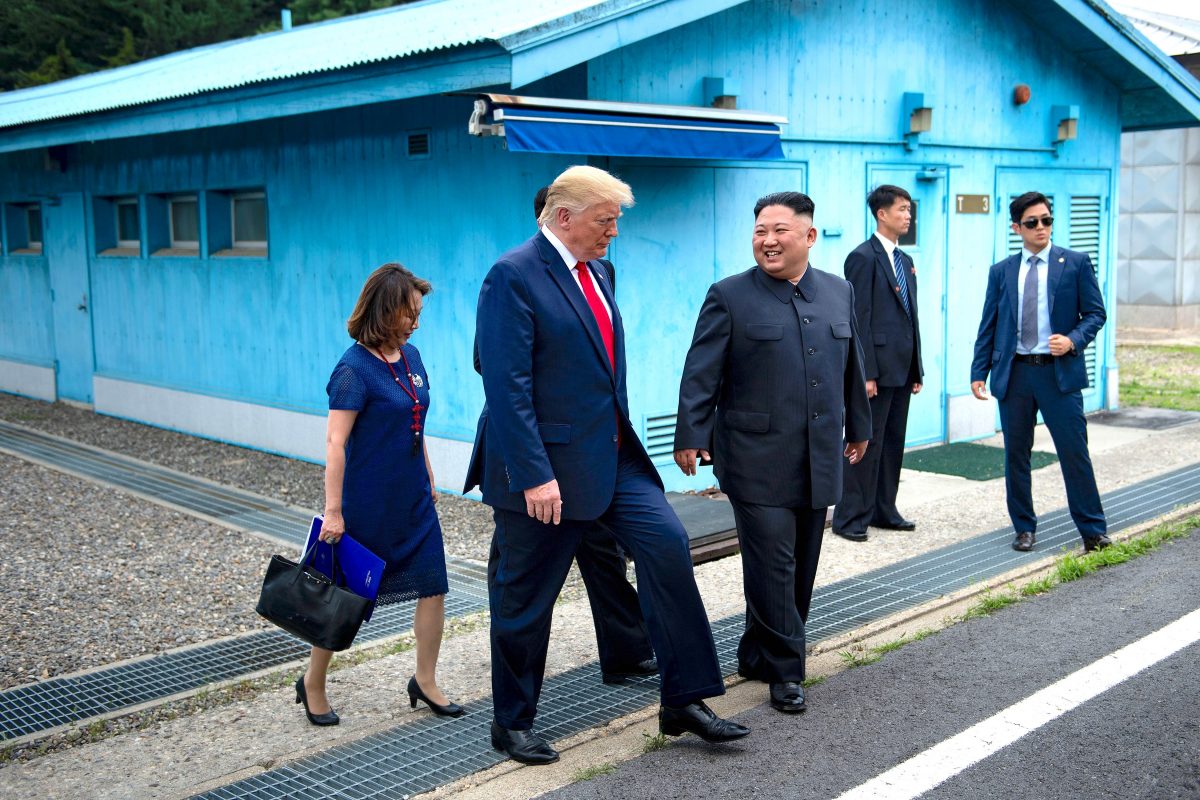 "The dialogue touted by the U.S. is, in essence, nothing but a foolish trick hatched to keep the DPRK bound to dialogue and use it in favor of the political situation and election in the U.S." the statement, from Ri Thae Song, vice minister of foreign affairs for North Korea, read.
"The DPRK has heard more than enough dialogue rhetoric raised by the U.S. whenever it is driven into a tight corner. So, no one will lend an ear to the U.S. any longer. The DPRK has done everything transparently and openly so far. It feels no need to hide what it will do from now on and therefore, reminds the U.S. once again that the year-end time limit comes nearer," it continued.
"The DPRK has done its utmost with maximum perseverance not to backtrack from the important steps it has taken on its own initiative. What is left to be done now is the U.S. option and it is entirely up to the U.S. what Christmas gift it will select to get."
Also on Dec. 3, Trump told reporters in London when asked why North Korean leader Kim Jong Un hasn't given up his nuclear program, "Well, we'll see."
"I have confidence in him. I like him. He likes me," he added. "We have a good relationship. We'll see. We'll see what happens. He definitely likes sending rockets up, doesn't he? That's why I call him 'Rocket Man.'"