President Donald Trump designated North Korea a state sponsor of terrorism on Monday, opening the door to additional sanctions against Pyongyang as it continues to pursue nuclear weapons programs.
"Today, the United States is designating North Korea as a state sponsor of terrorism," Trump told reporters at the White House. "Should have happened a long time ago, should have happened years ago."
The president made the announcement during brief remarks before a cabinet meeting, saying additional sanctions would come from the Treasury Department on Monday.
When the new sanctions are in place in about two weeks, it will be the highest level of sanctions ever imposed on North Korea, he said.
Trump described North Korea as "a murderous regime" and said it must end its "unlawful nuclear and ballistic missile development," as well as its support for international terrorism.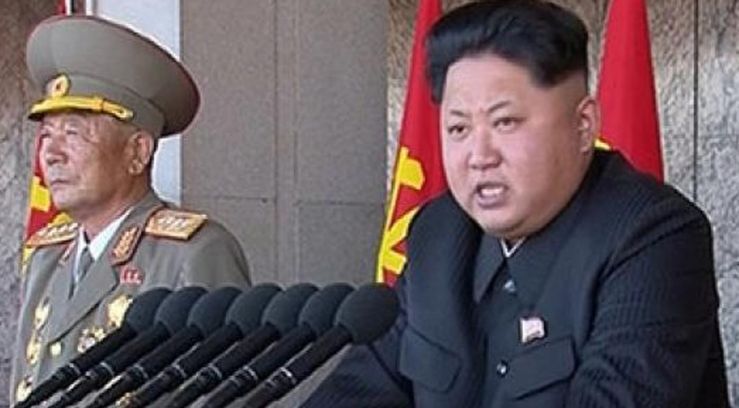 The announcement comes a week after Trump's return from Asia, where he toured five nations and worked to build international resolve to denuclearize North Korea.
During Trump's trip to Japan, a senior administration official previewed the rationale behind redesignating DPRK in a press briefing in Tokyo on Nov. 5.
"I mean, if you look at all the victims worldwide of North Korea's aggression—whether it's bombing airliners or terrorist attacks abroad, or the hundreds of attacks that have taken place over the decades against U.S. and South Korean personnel, or the abductions of Japanese citizens and, of course, South Koreans who have been abducted over the years as well—it would take a lifetime to be able to meet with all of the people who have been victimized by that regime," said the official when asked about Americans held captive by North Korea.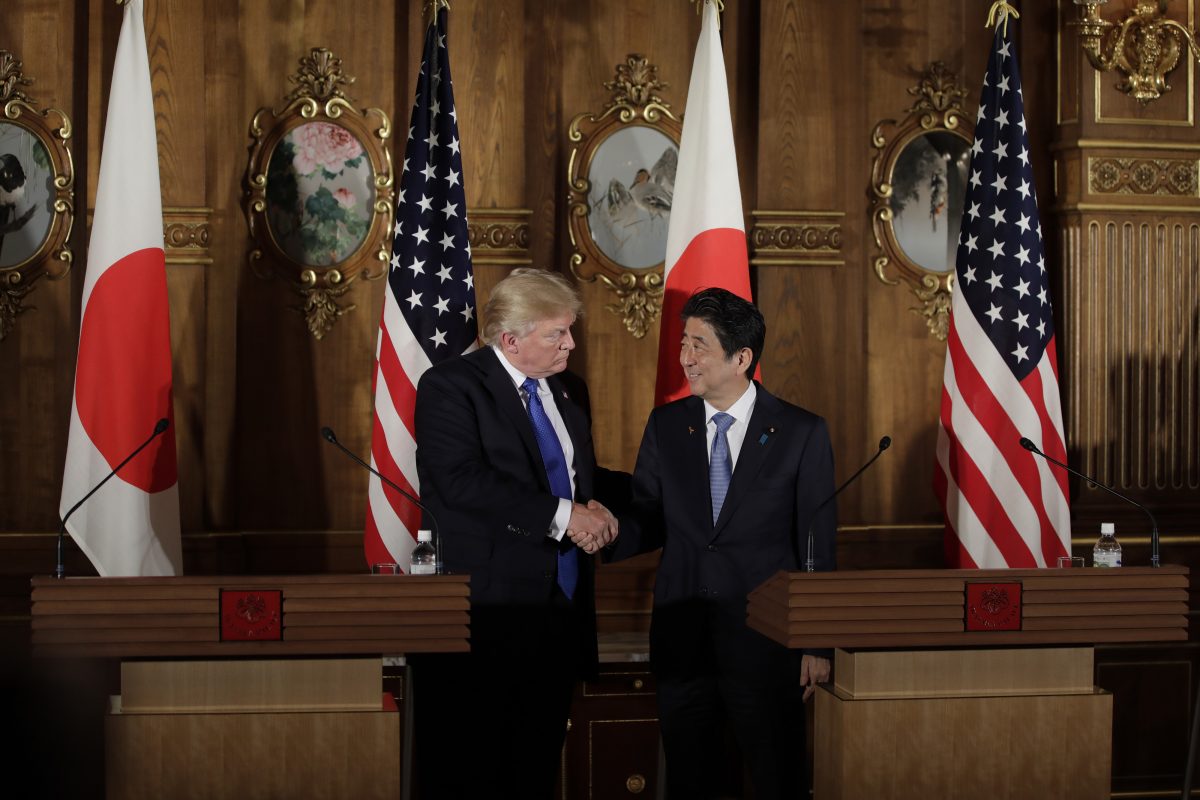 Trump has been pursing a multilateral strategy to compel North Korea to negotiate an end to its nuclear missile program.
In addition to pushing for sanctions to cripple the regime's ability to obtain equipment necessary for its ballistic missile and nuclear bomb programs, the Trump administration has overseen an elevated military posture in the Western Pacific.
Ongoing military exercises and the presence of three aircraft carriers in the region have helped push the Chinese regime to enforce U.N. Security Council sanctions to stave off a potential war on the Korean Peninsula.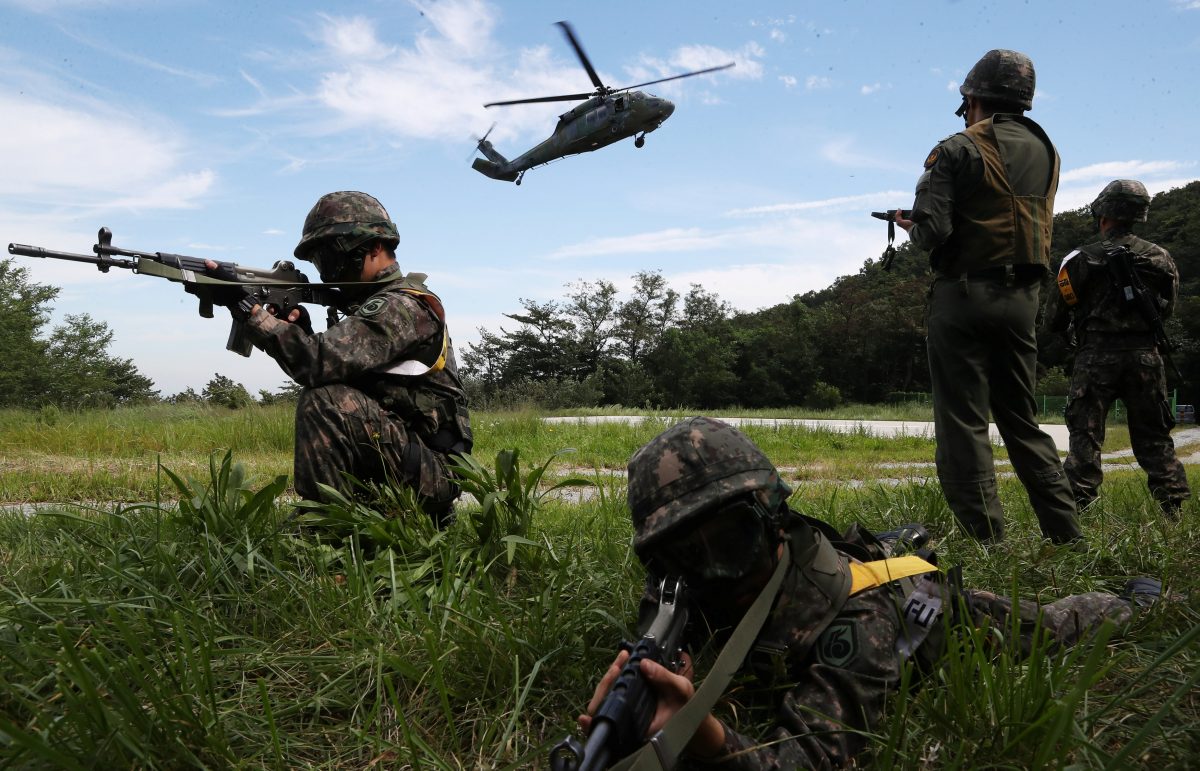 The move was greeted enthusiastically by Rep. Trent Franks (R-Ariz.).
The North Korean regime gets the designation it deserves: https://t.co/4uctb0DFuc

— Rep. Trent Franks (@RepTrentFranks) November 20, 2017
It is difficult to predict the economic impact of the additional sanctions given the current potency of the existing U.N. sanctions, but one expert on the regime's previous designation said the move will further isolate the regime.
"It certainly adds to the reputational sanction of North Korea," said Terence Roehrig, Director of the Asia Pacific Studies Group at the U.S. Naval War College, and the author of a study of North Korea's time on the state sponsor of terror list.
"It's not entirely clear what specific impacts designating North Korea will have given that it is already under heavy sanctions," he added.
North Korea was previously designated a state sponsor of terrorism in 1988 after the regime bombed a South Korean flight in 1987.
Former president George W. Bush delisted the regime as a state sponsor of terrorism as part of a previous deal aimed at stopping North Korea's nuclear weapons program.