WASHINGTON—President Donald Trump launched an investigation on Thursday to determine whether Chinese and other foreign-made steel threatens U.S. national security, raising the possibility of new tariffs and triggering a rally in U.S. steel stocks.
U.S. Commerce Secretary Wilbur Ross cast the decision to initiate the probe as a response to Chinese exports of steel into the United States reaching the point where they now have 26 percent of the market. Chinese steel imports are up nearly 20 percent in the early months of this year alone, he said.
Launching the investigation comes as Trump is pressuring China to do more to rein in an increasingly belligerent North Korea. When Chinese leader Xi Jinping visited Trump in Florida earlier this month, Trump raised the possibility of using trade as a lever to coax China to do more.
Ross told reporters that Chinese steel exports have continued to rise "despite repeated Chinese claims that they were going to reduce their steel capacity when in fact they have been increasing it consistently … It's a very serious impact on the domestic industry," Ross said at a White House briefing with reporters.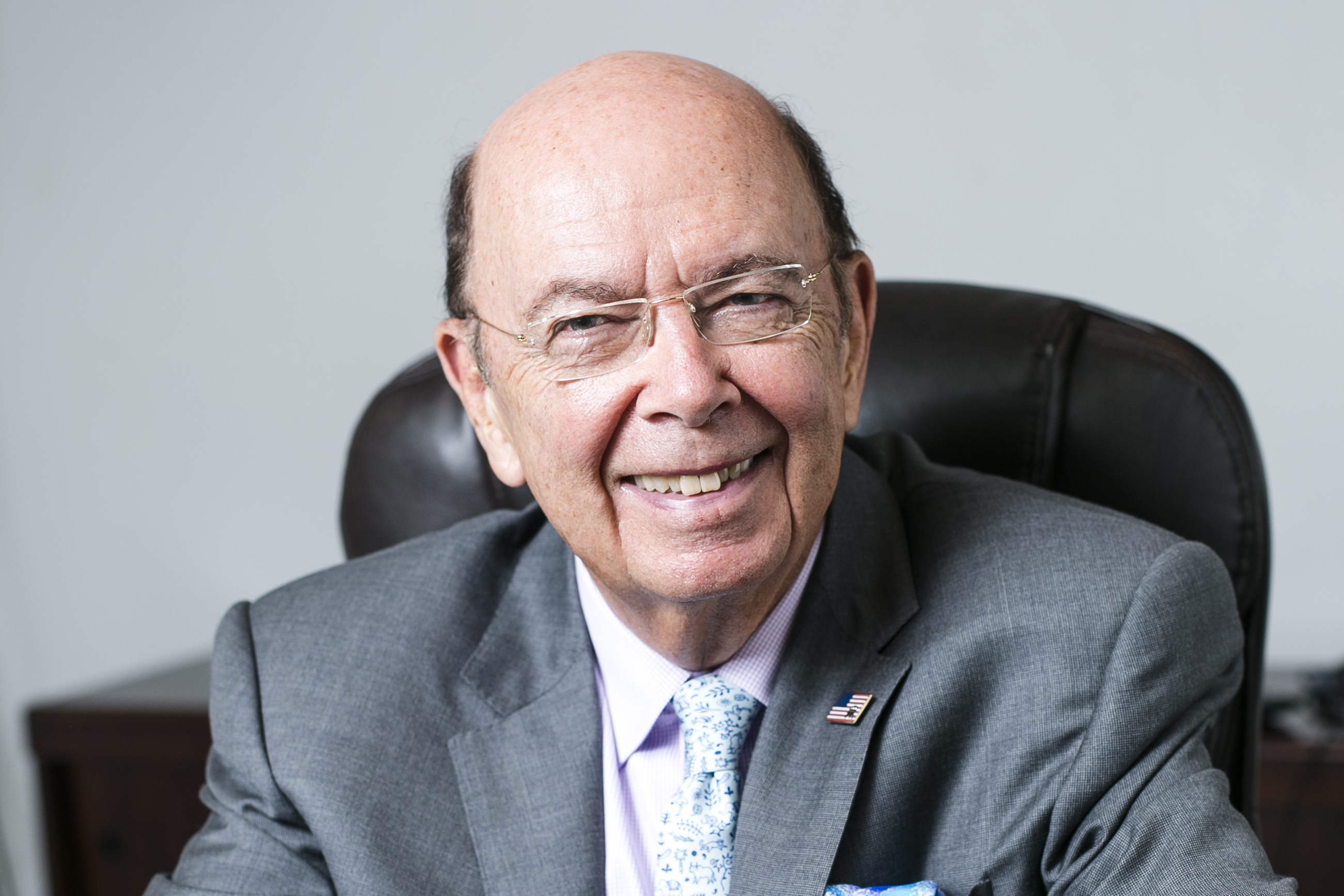 Trump signed a directive asking for a speedy probe under Section 232 of the Trade Expansion Act of 1962 at a White House event that included chief executives of several U.S. steel companies. The law allows the president to impose restrictions on imports for reasons of national security.
News of the move triggered a rally for steel stocks, including Steel Dynamics Inc, AK Steel, US Steel, Nucor, Cliffs Natural Resources, and Allegheny Technologies.
Administration officials said there are national security implications from imports of steel alloys that are used in products such as the armor plating of ships and require a lot of expertise to create and produce.
The move is another step in Trump's "America First" policies in which he intends to boost U.S. manufacturers and preserve American jobs.
The Commerce Department will have 270 days to complete the probe. Ross said he expected it to be done much sooner. Trump's directive asked that the investigation be conducted with all deliberate speed. Ross, a former steel executive, said the investigation was "self-initiated."
The American Iron and Steel Institute, which lobbies on behalf of the industry, said it supports the White House move.
"Massive global steel overcapacity has resulted in record levels of dumped and subsidized foreign steel coming into the U.S. and the loss of nearly 14,000 steel jobs," said institute President Thomas Gibson in a statement.
"The administration launching this investigation is an impactful way to help address the serious threat posed by these unfair foreign trade practices."