Sen. Kamala Harris (D-Calif.) would be a "fine choice" for presumptive Democratic presidential candidate Joe Biden's running mate, President Donald Trump said July 29.
Trump, a Republican running for a second term, will likely face off with Biden in the November election.
"I think she'd be a fine choice, Kamala Harris. She'd be a fine choice," Trump, 73, told reporters outside the White House before leaving for Texas.
Speculation has been building that Biden, 77, has already settled on Harris as his running mate. Harris is a former rival who quit her own bid for the presidency in December 2019.
Biden has long said he would choose a woman and has said he'd likely pick someone younger than him amid concerns about his age and health.
During a press conference on July 28, Biden's notes, captured by a photographer, showed Harris's name. Under her name, the notes read, "Do not hold grudges," then mention that Harris campaigned with him, then "Great respect for her."
Politico added to the rumors by publishing a report that Biden had already chosen Harris as his vice presidential candidate.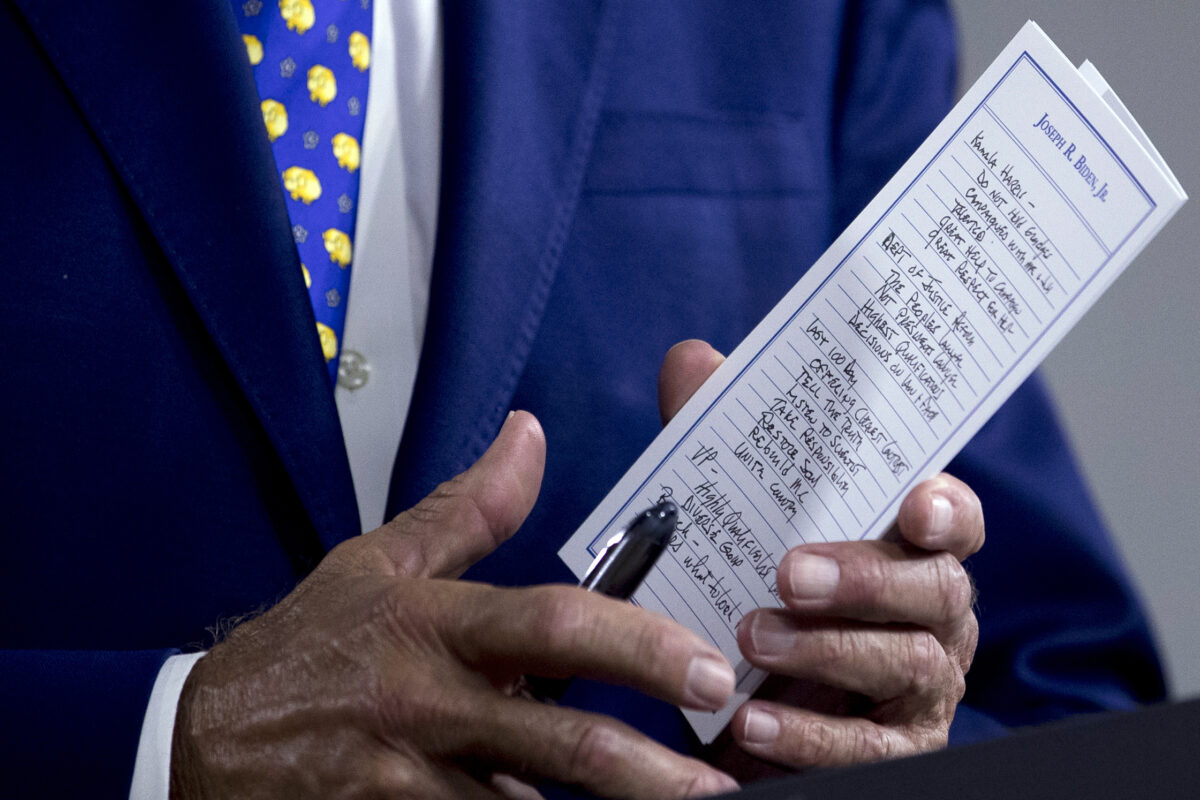 The news outlet included a quote from Biden calling Harris a "worthy opponent and a worthy running mate."
Politico said the report was published in error.
Biden plans to choose his running mate in early August, he told reporters.
"What I said was that I'm going to have a choice in the first week in August, and I promise I'll let you know when I do," he said.
The former vice president said he may not be able to meet with the woman in person.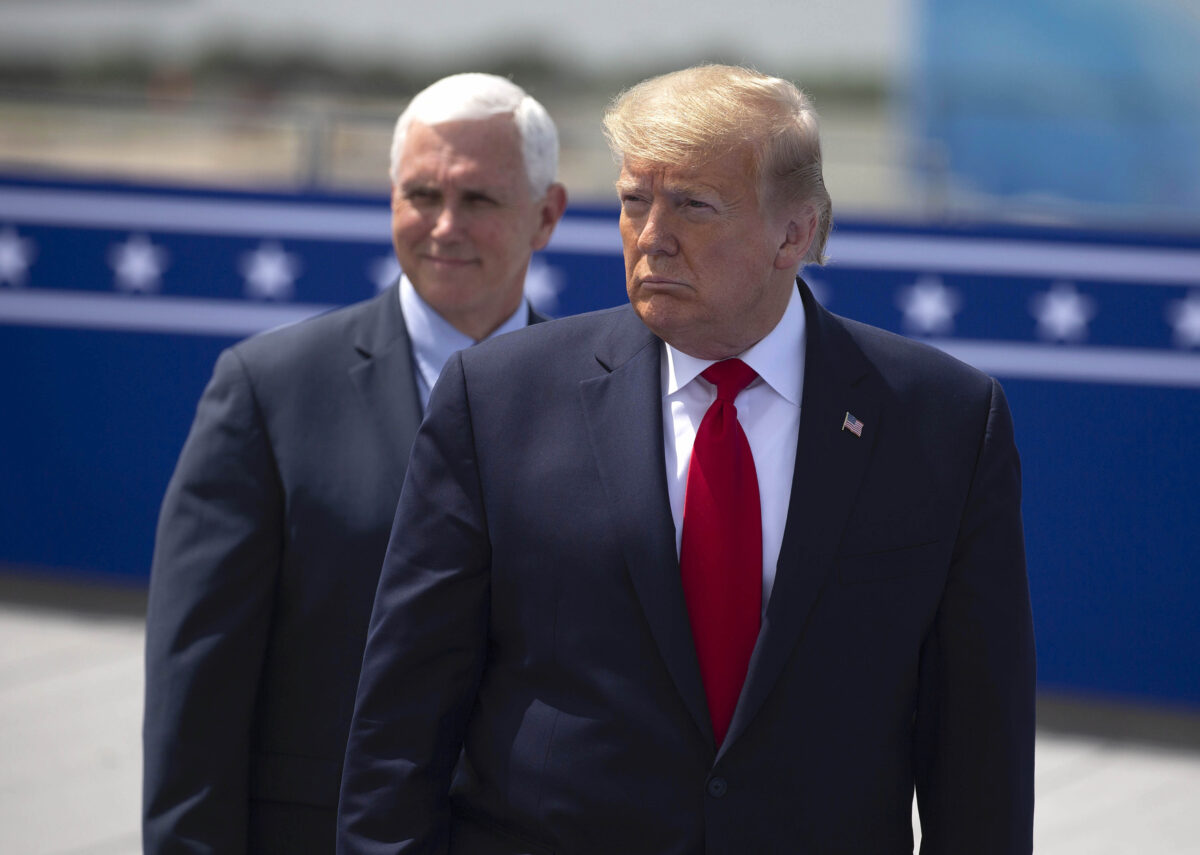 Biden has largely remained at his Delaware home since March amid restrictions imposed during the COVID-19 pandemic.
Biden told a virtual fundraiser on May 27 that he hoped to announce his pick by Aug. 1.
"We're in the process of deciding the basic cut, about whether or not they really want it. Are they comfortable? They've asked a lot of questions," he said, adding that he wants someone who is "simpatico with me, both in terms of personality as well as substance," but still willing to be "completely candid with me."
Harris said during an appearance on MSNBC on July 28 that Biden has "outlined a number of plans that are part of his policy to build back better, build America back up to where it can be."
Harris said the election is the most important of her lifetime.
Trump has repeatedly said he plans to keep Vice President Mike Pence as his running mate for reelection.