President Donald Trump has informed Palestinian Authority President Mahmoud Abbas and Jordanian King Abdullah II of his intention to move the U.S. embassy in Israel from Tel Aviv to Jerusalem.
Trump also has a phone call scheduled about this with Israeli Prime Minister Benjamin Netanyahu.
The United States is required under law to move its embassy to Jerusalem after Congress adopted the Jerusalem Embassy Relocation Act in 1995.
Presidents Bill Clinton, George W. Bush, and Barack Obama, have used waivers to postpone the move for 6-month periods citing national security interests.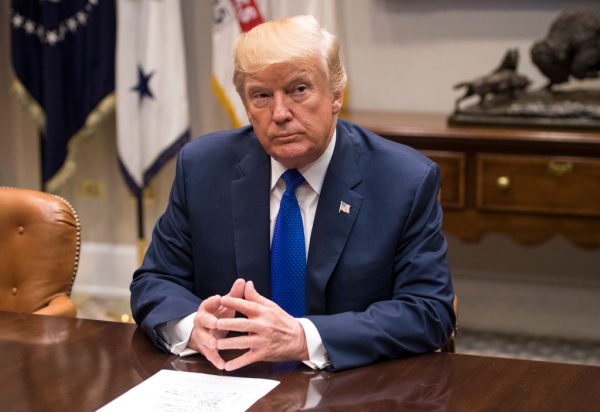 Trump vowed during the presidential race that he would move the U.S. embassy to Jerusalem, the capital of Israel.
Trump signed a six-month waver in June, but did not issue a new one earlier this week.
"The president has been clear on this issue from the get go that it's not a matter of if but a matter of when," Deputy Press Secretary Hogan Gidley said on Dec. 4.
It is unclear when Trump plans to move the embassy. In the absence of a waiver, Congress could freeze funding to the State Department if the embassy is not moved.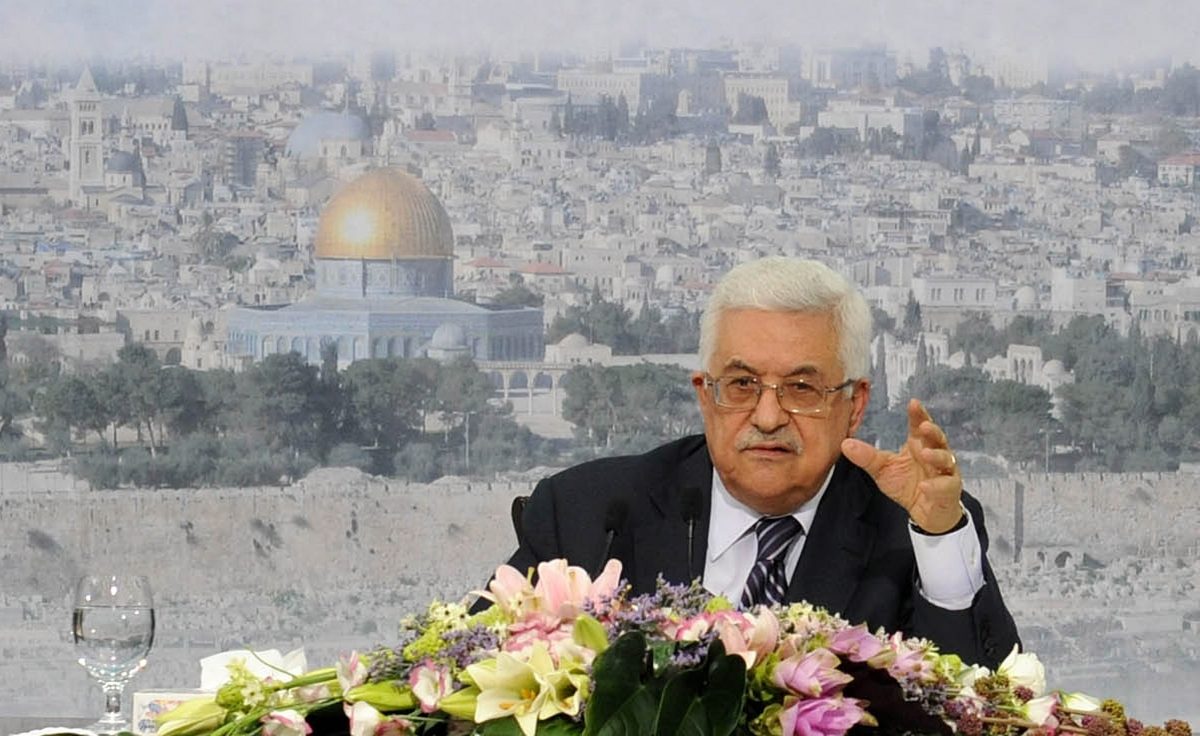 Palestinian leader Abbas told Trump that "there is no Palestinian state without East Jerusalem as its capital," reported The Times of Israel.
Trump reportedly criticized Abbas earlier this year over continued incitement of hatred against Israel as well as payments to the families of convicted Palestinians who committed terror offenses.
Abbas also threatened that the move would have repercussions on the peace process. White House adviser Jared Kushner is currently working on a Middle East peace plan.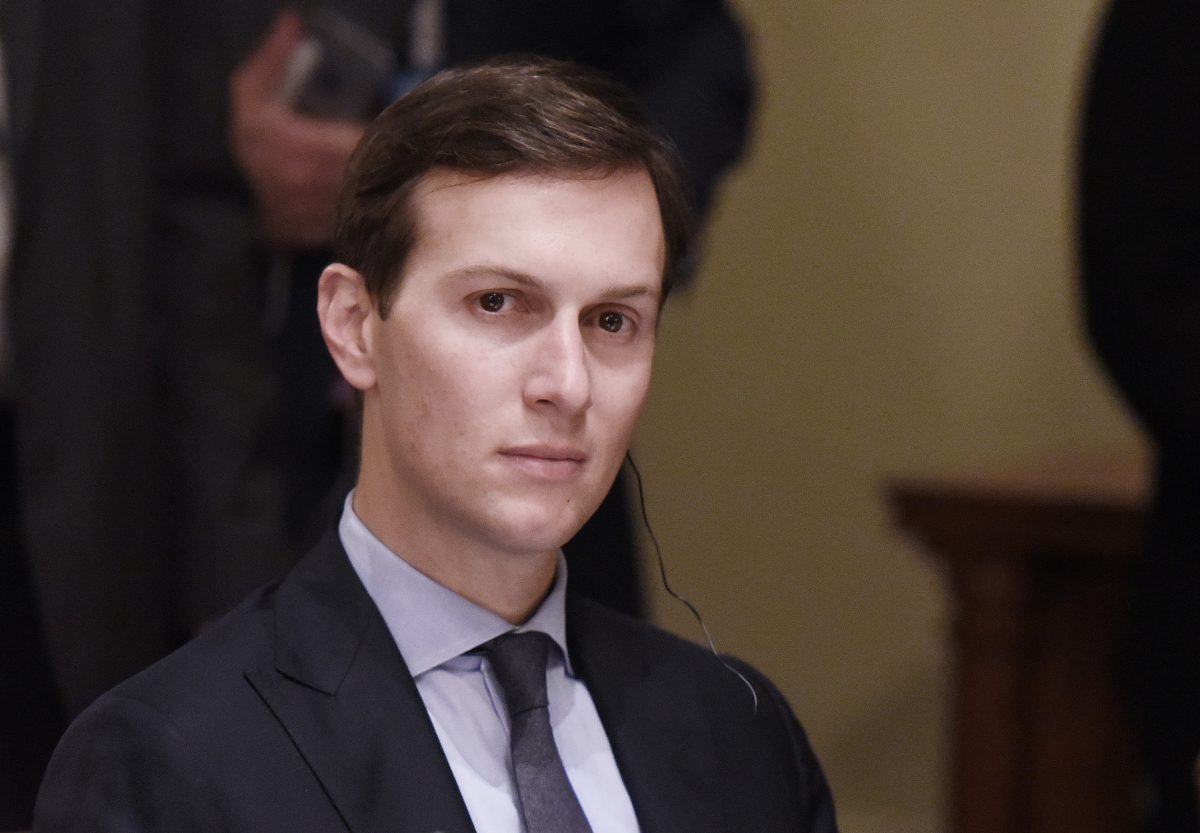 Earlier this year, Republican senators introduced a bill that would have withheld some part of State Department funding until the embassy had been moved.
"Jerusalem is the eternal and undivided capital of Israel," said Sen. Ted Cruz (R-TX) said on Jan. 3.
"Unfortunately, the Obama administration's vendetta against the Jewish state has been so vicious that to even utter this simple truth—let alone the reality that Jerusalem is the appropriate venue for the American embassy in Israel—is shocking in some circles."
If you enjoyed reading this article, support our independent journalism by sharing it online.