Lynne Patton, a former Trump administration appointee, reached a settlement with the Office of Special Counsel (OSC) after being accused of violating the Hatch Act, a law that bars public officials from using their position to engage in political activity.
Patton, who served as Region II Administrator for the U.S. Department of Housing and Urban Development (HUD) from 2017 to earlier this year, admitted to breaking the regulation by producing a video about housing conditions for the Republican National Convention (RNC), according to an OSC press release.
As a HUD employee, Patton met with residents of the New York City Housing Authority (NYCHA) and recruited some of them to appear in a video explaining how their living conditions had improved under the tenure of President Donald Trump.
"By using information and NYCHA connections available to her solely by virtue of her HUD position, Patton improperly harnessed the authority of her federal position to assist the Trump campaign in violation of the Hatch Act," OSC said.
As part of her settlement, Patton admitted she acted in violation of the Hatch Act, and agreed to accept a 48-month ban from federal employment and pay a $1,000 civil fine.
"No length of punishment will ever be able to outlast the permanent positive trajectory upon which NYCHA is now advancing thanks to the Trump administration and my amazing HUD team," she said in a statement to The Washington Post.
Patton, in a statement to The New York Times in August 2020, denied that any of the participants in the video had been misled about the purpose of the video, saying, "Each participated regardless of political party because they recognized the importance of having a voice on the national stage and the undeniable improvements that have transpired under this administration."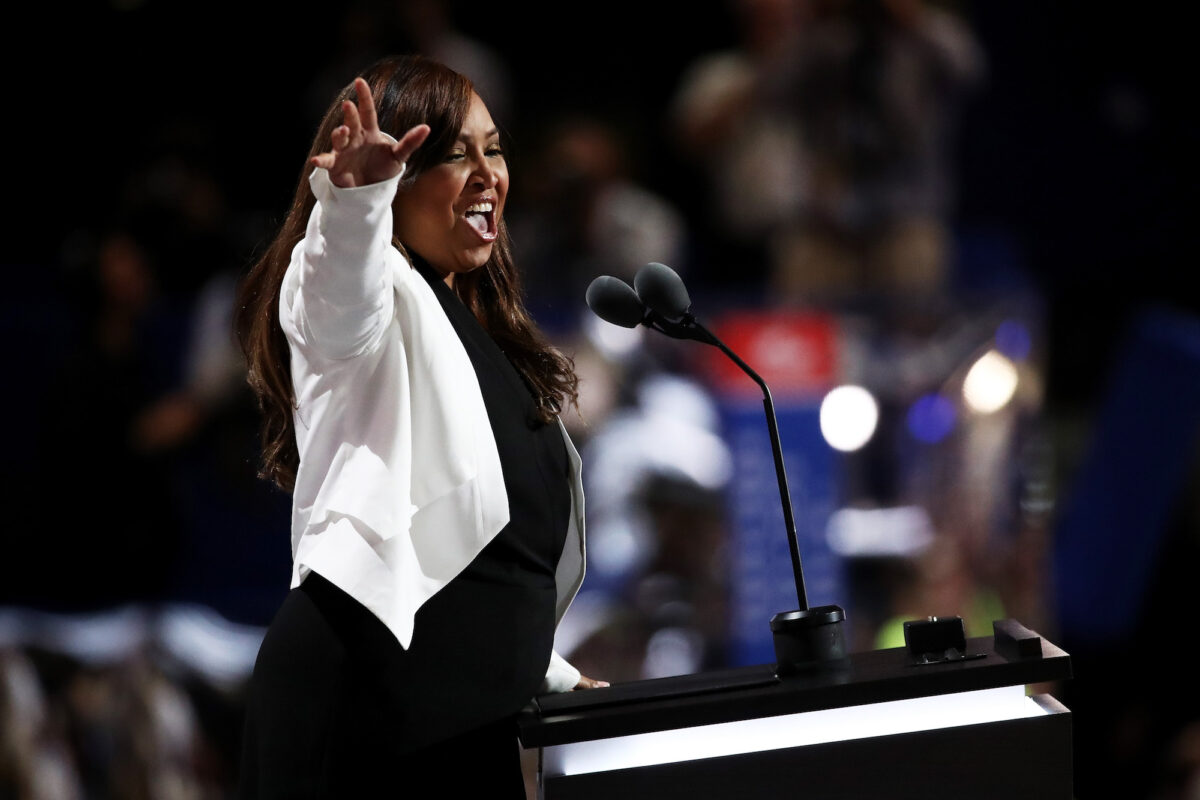 This is not the first time Patton has been found to have violated the Hatch Act, with an OSC letter from September 2019 (pdf) noting two complaints against her—one for a series of Twitter likes and another for displaying a Trump campaign hat in her HUD office. Although OSC found those actions violated the Hatch Act, no disciplinary action was taken.
"Ms. Patton has been advised that if in the future she engages in prohibited political activity while employed in a position covered by the Hatch Act, we will consider such activity to be a willful and knowing violation of the law, which could result in further action," it added.
Patton is among several Trump administration officials to have been accused of Hatch Act violations, with the OSC previously recommending that then-White House counselor Kellyanne Conway be fired for several infractions.