President Donald Trump has earned praise from critics during the COVID-19 crisis, including Rep. Ilhan Omar (D-Minn.) and New York Gov. Andrew Cuomo.
The Trump administration's response to the CCP virus has earned criticism for bungling early attempts at testing suspected patients. But his ordering the closing of the country to people from China and many of the administration's recent efforts have drawn praise, even from unexpected quarters.
The Epoch Times refers to the novel coronavirus, which causes the disease COVID-19, as the CCP virus because the Chinese Communist Party's coverup and mismanagement allowed the virus to spread throughout China and create a global pandemic.
Cuomo has spoken frequently with Trump and his team and took time to praise the president and his administration twice this week during press conferences.
"I can tell you that he's fully engaged on trying to help New York. He's being very creative and very energetic, and I thank him for his partnership," Cuomo told reporters on Thursday.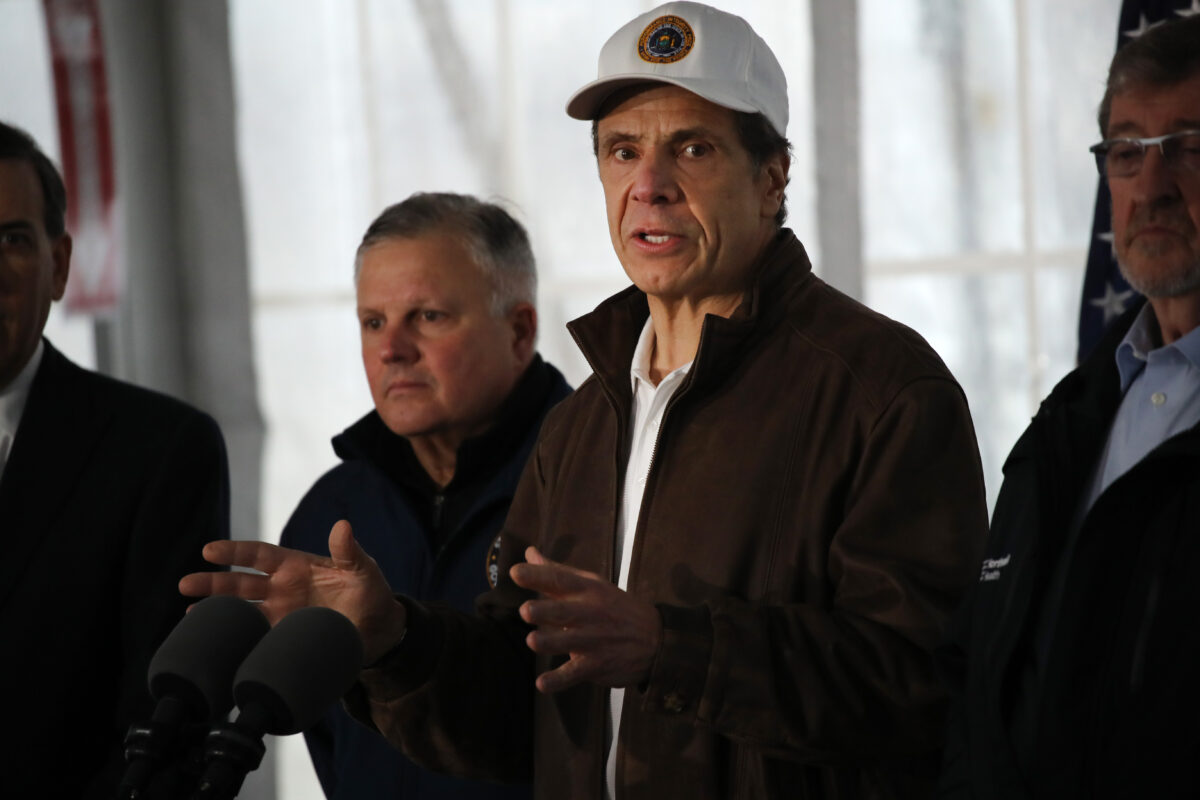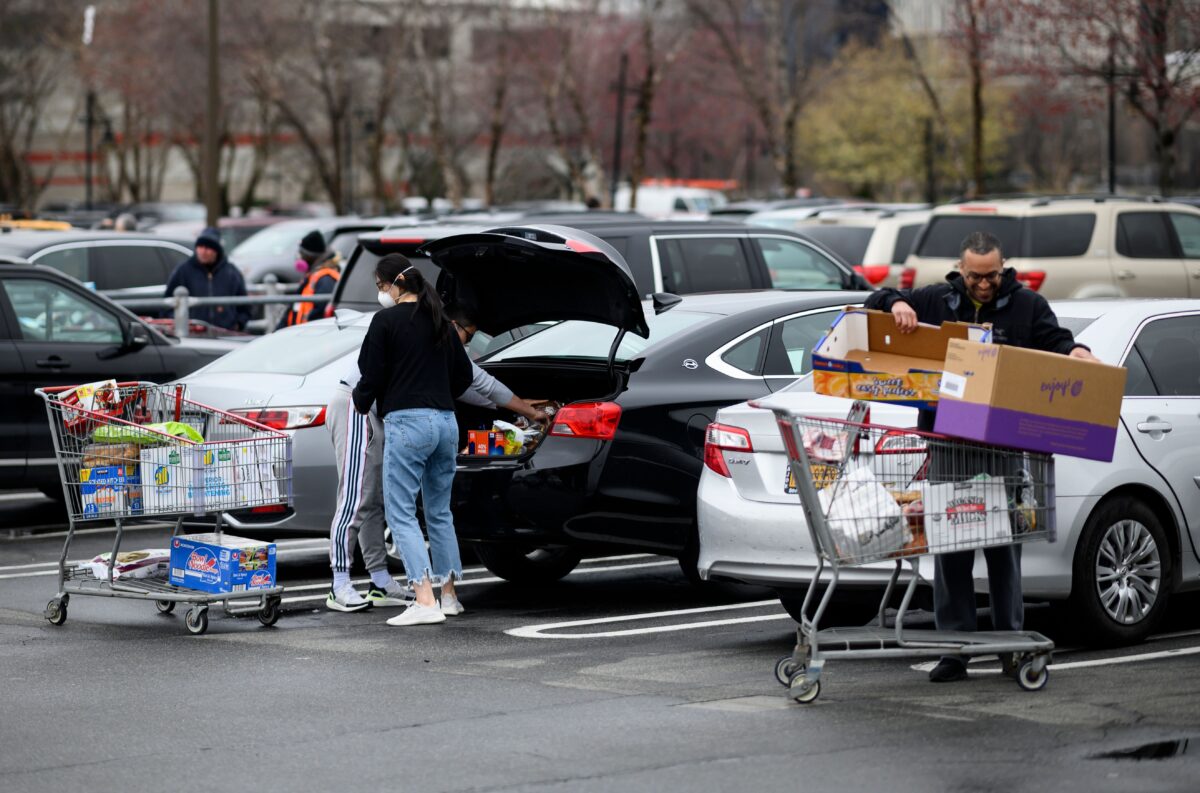 Trump's actions are evidence that the president is committed to helping New Yorkers, he said on Wednesday.
"His team has been on it. I know a team when they're on it and I know a team when they're not on it. His team has been on it. They've been responsive late at night, early in the morning, and they've thus far been doing everything that they can do," Cuomo added.
Gavin Newsom, California's governor and one of Trump's harshest critics, has also praised the president.
Asked about his discussion with Trump concerning the Grand Princess, a cruise ship with confirmed COVID-19 cases that was off the coast of California earlier this month, Newsom said Trump "said everything I could have hoped for."
"And we had a very long conversation and every single thing he said, they followed through on," Newsom added.
Newsom told reporters that he spoke with Trump on the phone on March 17 and the president was aware more swabs were needed for virus testing.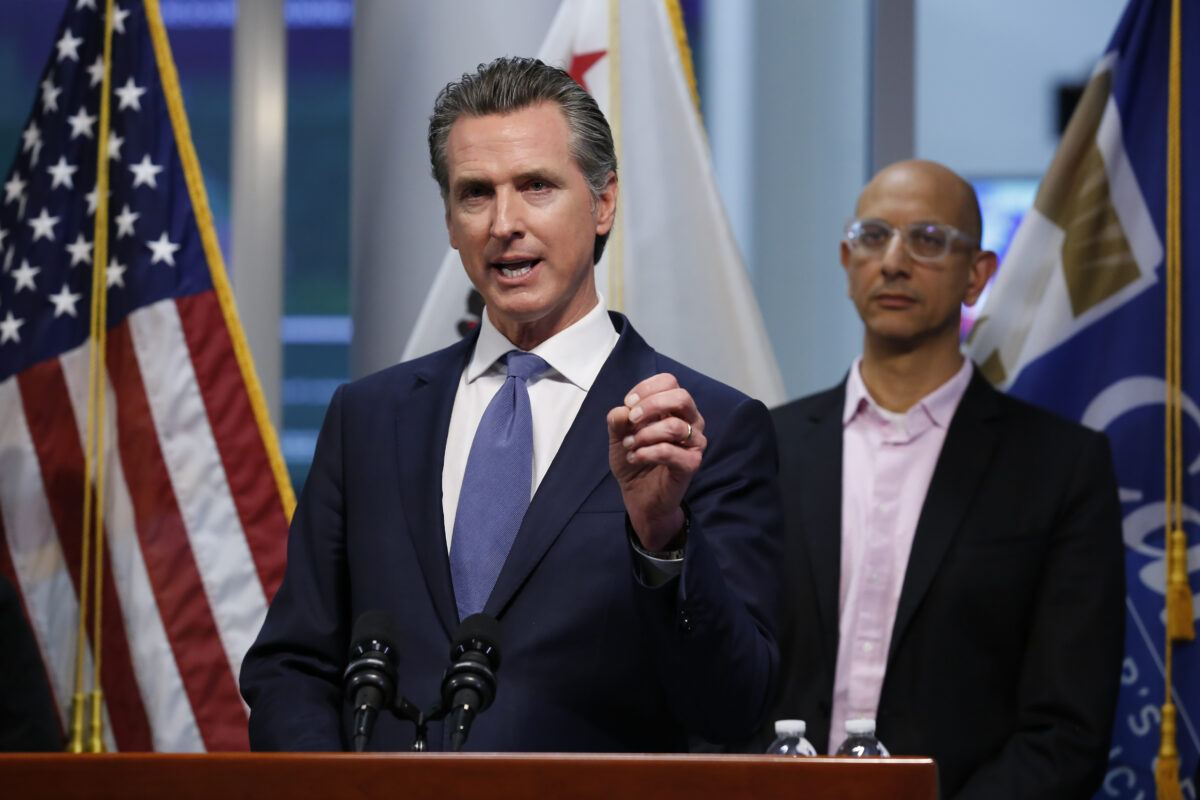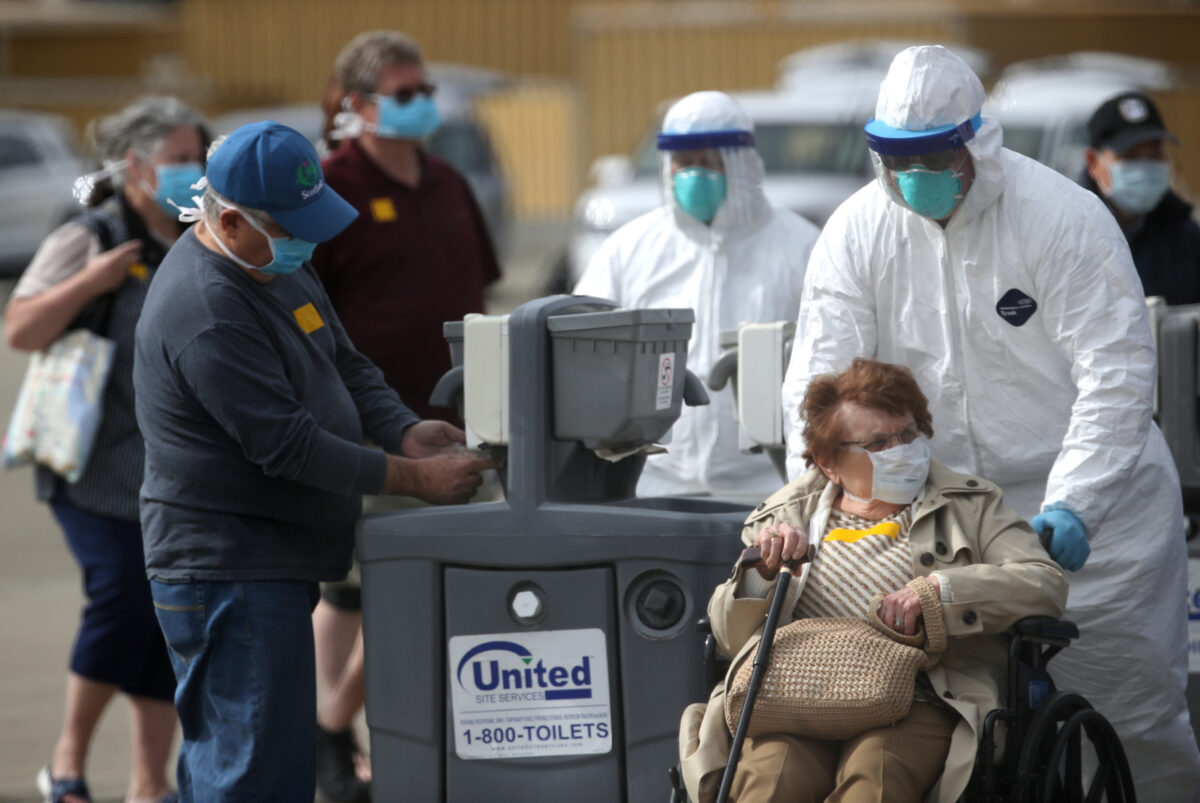 "Not only is he on top of it, but they're securing and beginning the process of distributing those swabs," Newsom said hours later.
The Trump administration's response to the virus drew accolades from members of Congress who usually oppose nearly everything he does.
After Treasury Secretary Steven Mnuchin announced officials were looking at sending checks to Americans "immediately," Rep. Tulsi Gabbard (D-Hawaii) shared video of the announcement and told supporters such a move would empower people "to make [the] best decisions for themselves and their families."
Omar responded to the administration's suspending mortgage foreclosures and invoking the Defense Production Act. "Politics aside, this is incredible and the right response in this critical time," she said.
Trump, meanwhile, has largely avoided his usual broadsides, though he has lobbed criticism at Cuomo and Washington Gov. Jay Inslee. Trump has also offered praise for both Cuomo and Newsom.
"Gov. Newsom has been very generous in his words, and I'm being generous to him, too, because we're all working together very well," Trump said at the White House this week. "And I think a lot of very positive things have taken place."