President Donald Trump won't be holding planned events in three states because of the new coronavirus.
Trump decided to cancel upcoming events in Colorado and Nevada "out of an abundance of caution from the coronavirus outbreak," White House press secretary Stephanie Grisham said in a statement.
A Trump campaign event slated to take place next week in Milwaukee, Wisconsin, was being postponed, Tim Murtaugh, director of communications for the campaign, said late Wednesday.
"Out of an abundance of caution because of the coronavirus outbreak, the president's campaign is postponing the Catholics for Trump event," he said in a statement.
Trump was no longer attending the Republican Jewish Coalition's annual meeting after the group said in a statement it was postponing the meeting, which was slated to take place this week in Las Vegas. He was scheduled to attend a fundraiser with Sen. Cory Gardner (R-Colo.), who is up for reelection this year in Denver.
Trump gave an address to the nation on Wednesday night, warning older Americans against certain actions.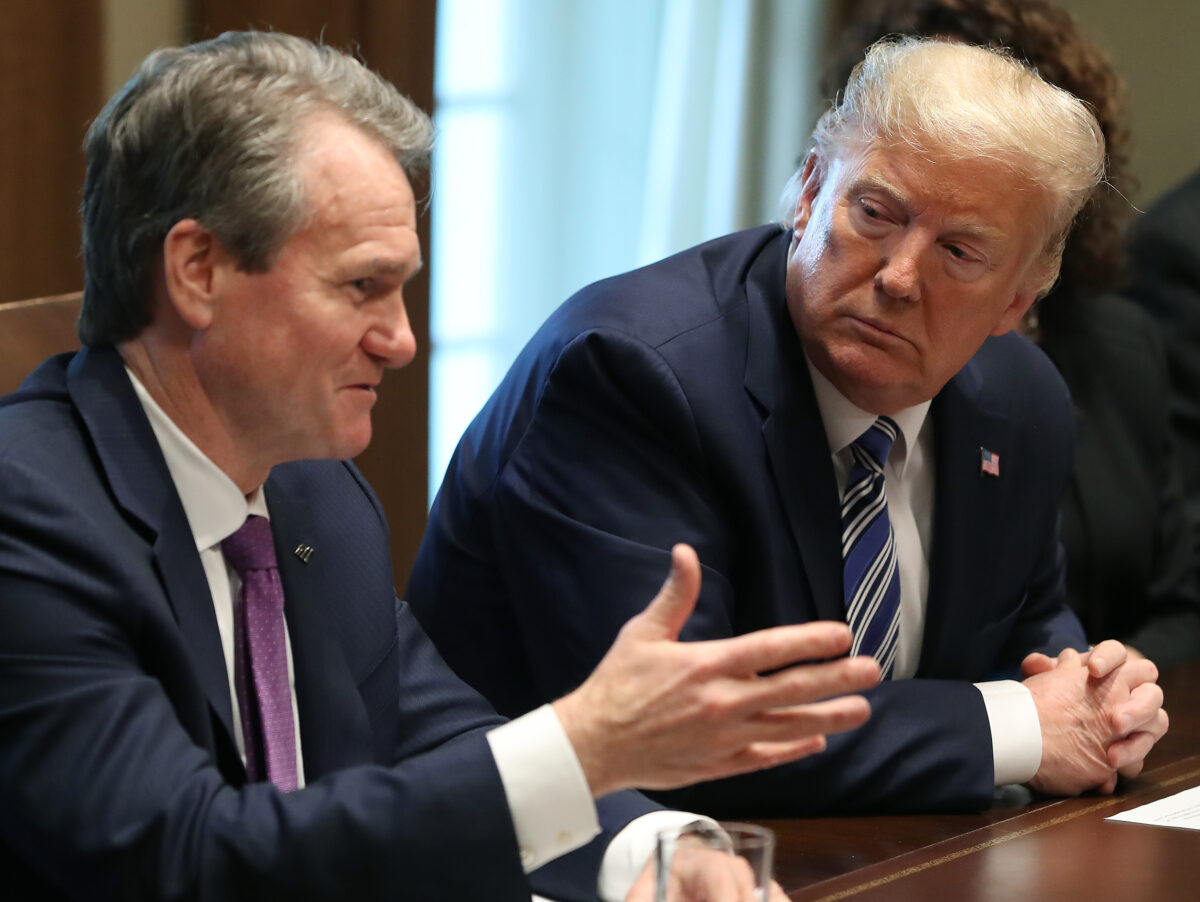 "The vast majority of Americans: The risk is very, very low. Young and healthy people can expect to recover fully and quickly if they should get the virus. The highest risk is for elderly population with underlying health conditions. The elderly population must be very, very careful," he said.
"In particular, we are strongly advising that nursing homes for the elderly suspend all medically unnecessary visits. In general, older Americans should also avoid nonessential travel in crowded areas."
Trump is 73.
Democratic presidential contenders Sen. Bernie Sanders (I-Vt.), 78, and former Vice President Joe Biden, 77, canceled planned rallies on Tuesday in Ohio. Biden also canceled three events in Chicago slated to take place on Friday.
"The health and safety of the public is our number one priority," Biden's campaign said in a statement. "We have been and will continue to consult with relevant officials, including our recently announced Public Health Advisory Committee, regarding steps the campaign should take to minimize health risks for staff and supporters."
The Democratic National Committee said a debate featuring Sanders and Biden on Sunday in Arizona would no longer have a live audience because of the virus.