President Donald Trump said he'd be asking the North Atlantic Treaty Organization, or NATO, to get more involved with the Middle East after Iran fired missiles at Iraqi bases hosting U.S. troops on Jan. 7.
"Today, I am going to ask NATO to become much more involved in the Middle East process," Trump said during an address to the nation at the White House on Wednesday.
The White House said a few hours after the address that Trump spoke with NATO Secretary General Jens Stoltenberg.
"The two leaders discussed the current situation in the Middle East. The President emphasized the value of NATO increasing its role in preventing conflict and preserving peace in the Middle East," White House deputy press secretary Judd Deere said in a statement.
NATO said in a statement about the call: "The President asked the Secretary General for NATO to become more involved in the Middle East. They agreed that NATO could contribute more to regional stability and the fight against international terrorism."
NATO consists of 29 countries, many of which are situated in Europe.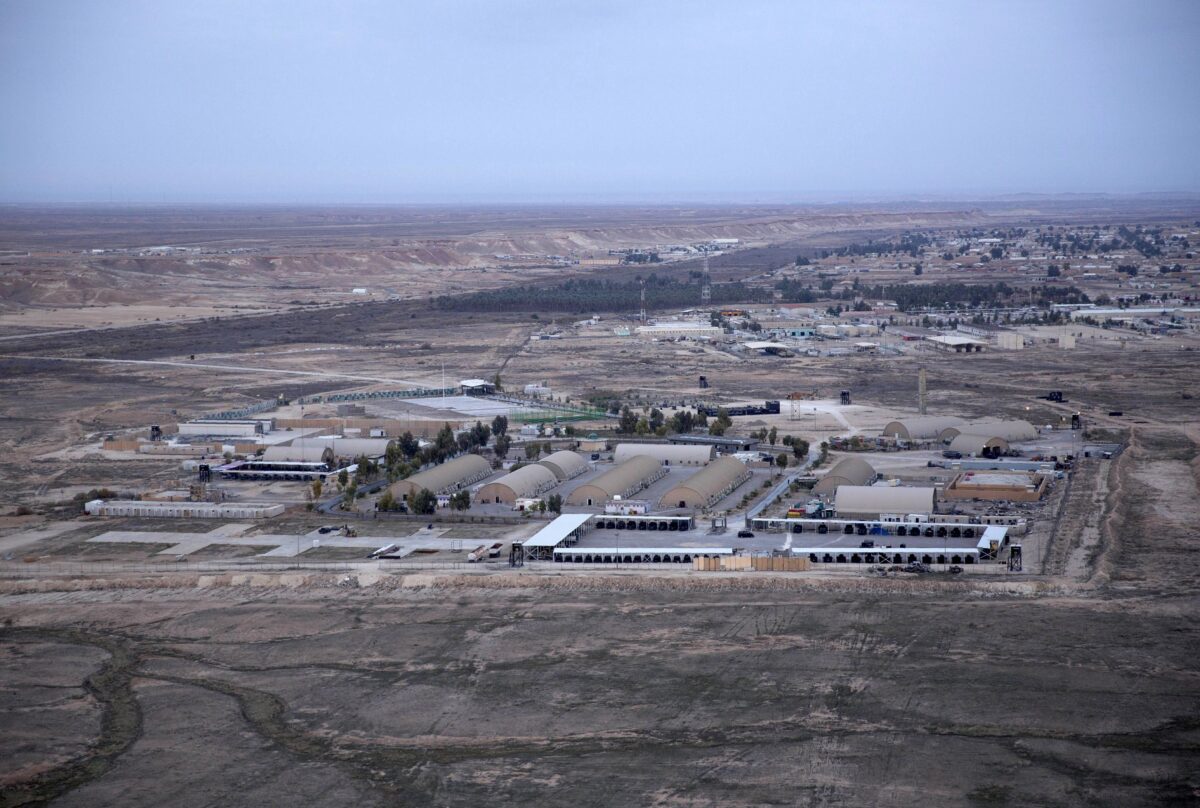 The reaction came a day after Iran fired more than a dozen missiles at the bases in Iraq.
No Americans or Iraqis were injured and the strikes caused minimal damage, Trump said. He said he will seek peace with Iran.
He noted that America has achieved energy independence by ramping up domestic production, adding: "We do not need Middle East oil." He also touted "big" and "powerful" U.S. missiles but said that America "does not want to use" its military and equipment.
"American strength, both military and economic, is the best deterrent," he said.
Stoltenberg in a statement condemned the Iranian missile attacks.
I condemn the Iranian missile attacks on US & @coalition forces in Iraq. #NATO calls on Iran to refrain from further violence. Allies continue to consult & remain committed to our training mission in Iraq. pic.twitter.com/6PdXMZxSNB

— Jens Stoltenberg (@jensstoltenberg) January 8, 2020
"NATO calls on Iran to refrain from further violence. Allies continue to consult & remain committed to our training mission in Iraq," he said.
Germany and NATO both announced the movement of troops out of Iraq on Tuesday before the strikes.
German Defense Minister Annegret Kramp-Karrenbauer and Foreign Minister Heiko Maas told lawmakers in writing that the troops in the Iraqi bases in Baghdad and Taji would be "temporarily thinned out," according to news agency dpa. Germany has about 120 troops in Iraq.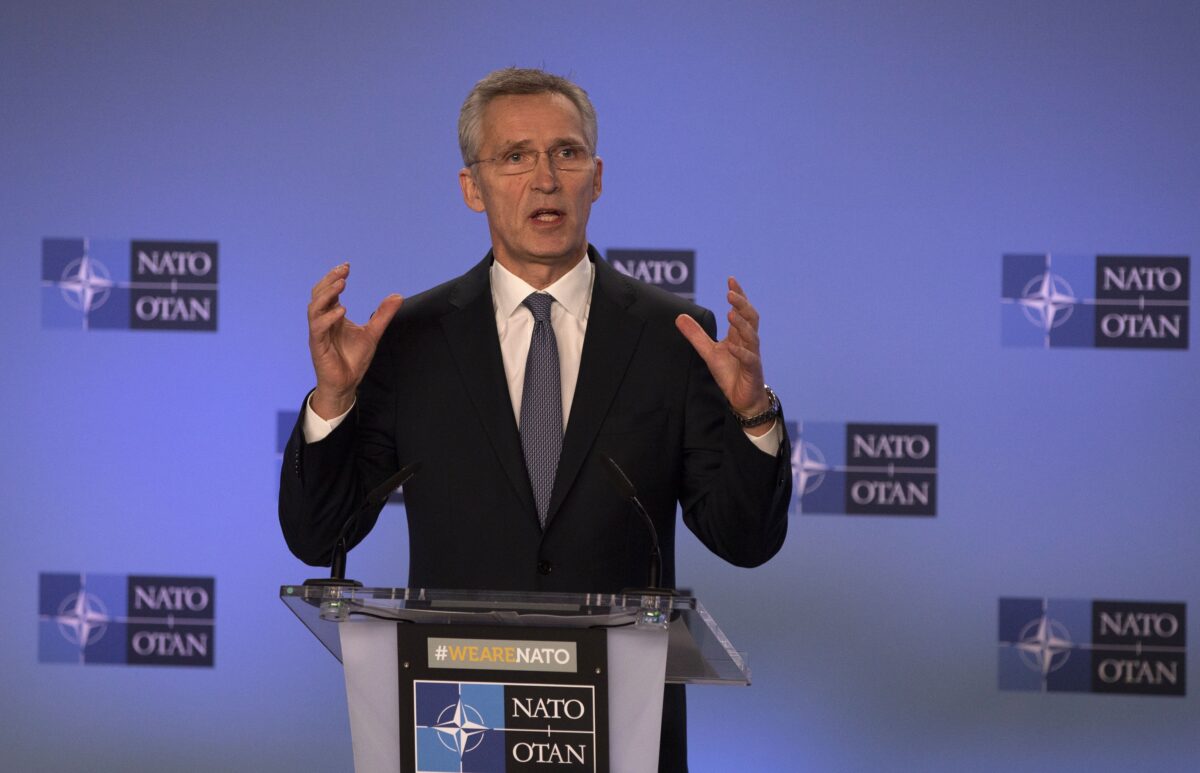 Germany's Defense Ministry also said its 32 soldiers stationed at Taji were flown overnight to the Azraq air base in Jordan, where German planes helping in the fight against ISIS are based.
"These forces can be moved back at any time if training in Iraq resumes," the ministry said in a statement.
NATO said it would shift some of its 500 troops out of Iraq, but the military alliance expressed optimism that troops could keep training the Iraqi military when the situation was diffused.
"We have temporarily suspended our training on the ground, and we are taking all precautions necessary to protect our people," NATO said. "This includes the temporary repositioning of some personnel to different locations both inside and outside of Iraq."
The Associated Press contributed to this report.