The United States Treasury Department sanctioned seven Russian oligarchs and 17 top government officials on Friday in response to what it described as Moscow's hostile activity around the globe, including conventional warfare, cyber attacks, and attempts to subvert Western Democracies.
The Treasury listed 7 Russian oligarchs, a dozen companies that they control, and 12 government officials. Treasury Secretary Steven T. Mnuchin cited Russia's "malign activity" in eastern Ukraine and supplying the Assad regime in Syria with weapons as some of the reasons for the sanctions.
"Russian oligarchs and elites who profit from this corrupt system will no longer be insulated from the consequences of their government's destabilizing activities," Mnuchin said in a statement.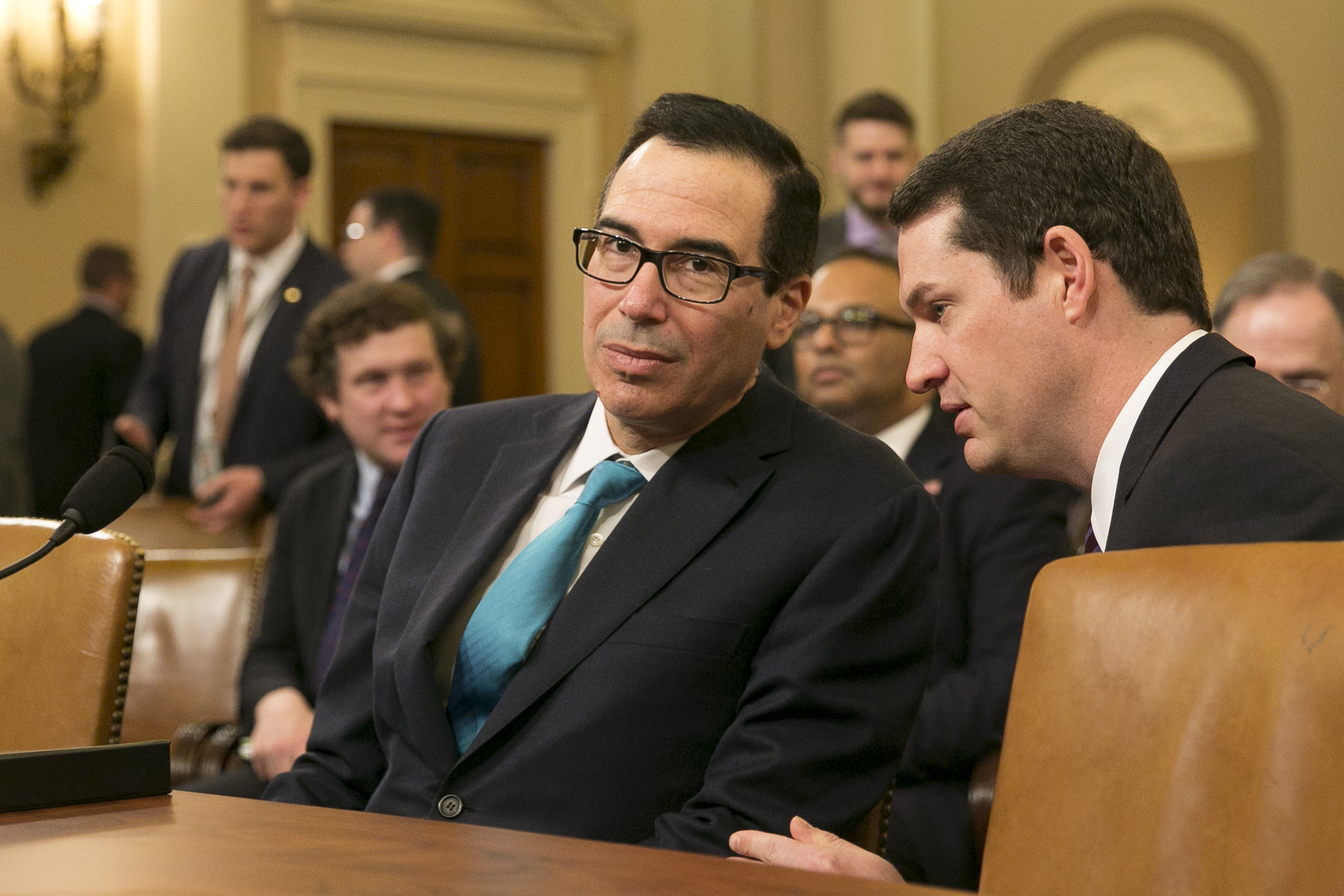 Friday's action was being planned for a significant amount of time and coordinated with America's allies in Europe, according to a senior administration official. The sanctions are not in response to a specific instance but target a pattern of events dating back to before President Donald Trump took office.
"But most importantly this is in response to Russia's continuing attack to subvert Western democracies," a senior administration official said in a call with reporters.
Many of the oligarchs are being sanctioned for the first time and are close to Russian President Vladimir Putin. American officials expect the sanctions to be noticed far and wide given the high profiles of the people being sanctioned and their proximity to the Kremlin.
"Individuals and companies will see consequences in near term and will have to adjust their planning," said a senior administration official.
The seven oligarchs sanctioned were Viktor Vekselberg, Andrei Skoch, Kirill Shamalov, Igor Rotenberg, Suleiman Kerimov, Oleg Deripaska and Vladimir Bogdanov.
Shalamov is an energy executive who married Putin's daughter in 2013 and subsequently catapulted into the billionaire club surrounding the president.
Deripaska has been accused of threatening to kill business rivals, wiretapping government officials, money laundering, extortion, and racketeering. He is allegedly linked to an organized crime group and has allegedly ordered the murder of a businessman.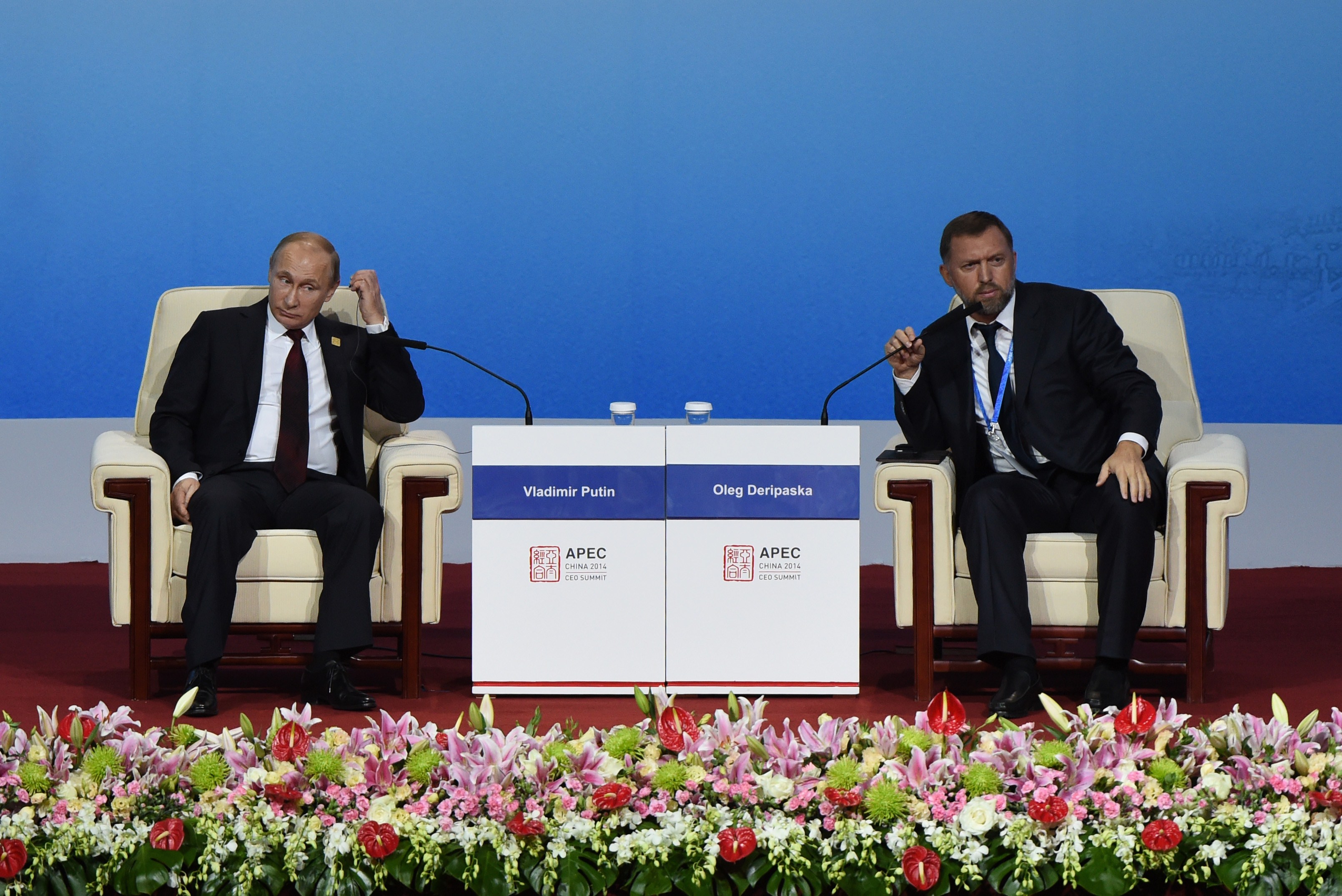 The sanctions are the latest in a diplomatic tit-for-tat between Washington and Moscow. Sixty American diplomats left Russia this week after the Kremlin retaliated for the expulsion of Russian intelligence officers from the United States in connection to the poisoning of a former Russian spy, Sergei Skripal, in the United Kingdom.
The poisoning led to the coordinated expulsion of 100 Russian diplomats and intelligence officers from 20 countries. The United Kingdom alleges that Russia was behind the poisoning. Russia vehemently denies the claim.
Recommended Video:
Trump Wants to Create a Space Force