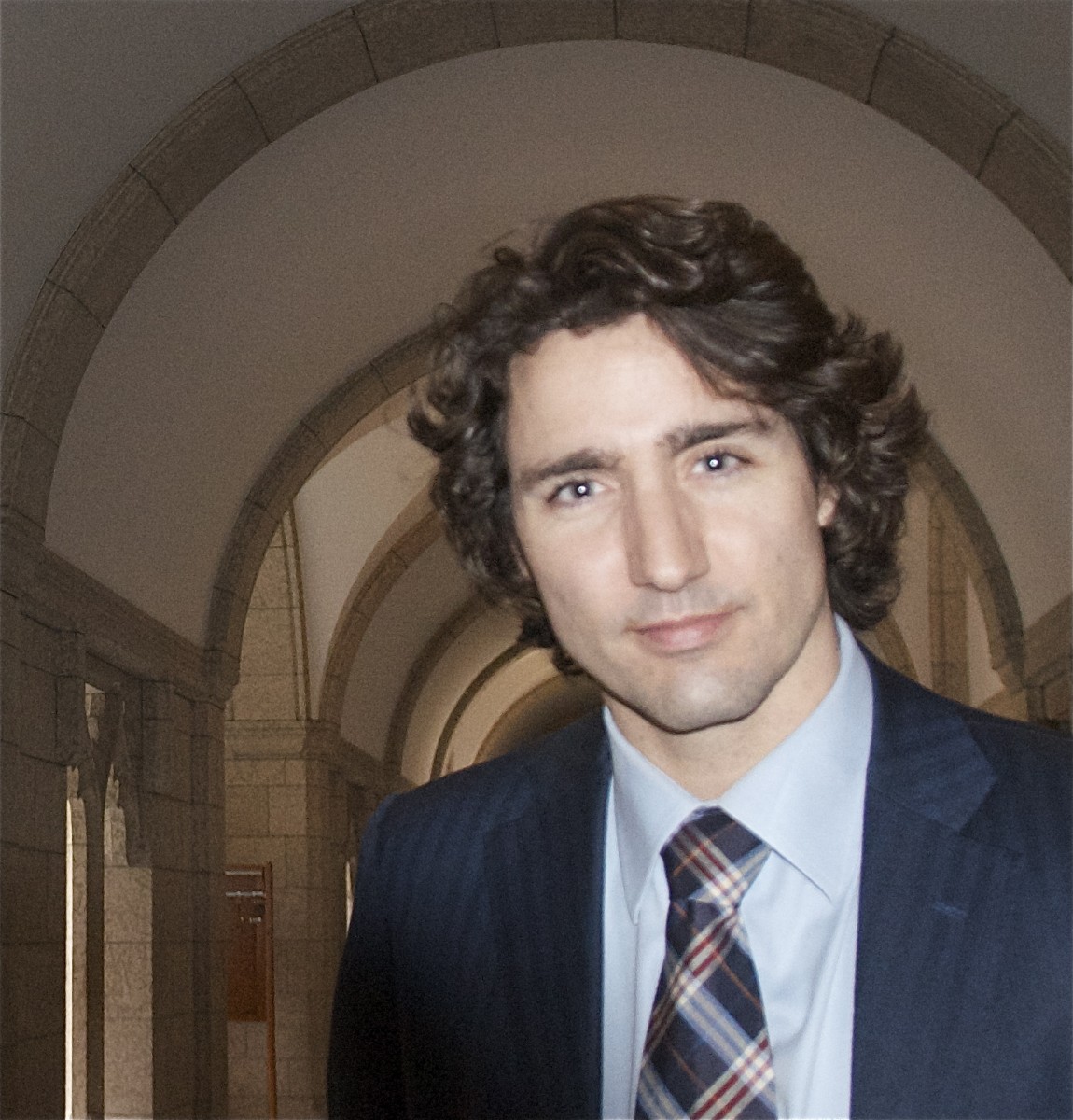 PARLIAMENT HILL, Ottawa—Organizers say response to an upcoming boxing match between one of Canada's most photogenic politicians and a black-belt senator who served in the armed forces has been overwhelming.
Liberal MP Justin Trudeau will face off against Conservative Senator Patrick Brazeau on March 31 in a fundraiser for the Ottawa Regional Cancer Foundation.
Brazeau is three years Trudeau's junior and a second-degree Karate black belt. Trudeau has boxed since his youth.
Trudeau said boxing has just been a way for him to keep in shape, and he's never faced off in a serious bout before.
"It's suddenly gotten a lot of pressure. I'm trying to be sort of low key about it. It's a charity initiative. People are telling me I should watch out. Obviously, I'll be careful, but I'm hopeful we raise a lot of money."
Trudeau noted Brazeau's black belt, experience as a kickboxer, and time in the Canadian Forces gives him an edge.
"He's got a lot of advantages on me, but I'm hoping to be able to prevail nevertheless," he said.
"I suspect that he's going to try to go for the knockout. I'm going to try and make sure I win the fight."
Matt Whitteker, founder of Final Round Boxing and coach to both fighters, said the match-up has attracted a lot of attention.
"Response is actually is a bit overwhelming, we are getting coverage coast to coast and some international press as well."
He said it is the biggest publicity match-up the fundraiser, Fight for the Cure, has ever held.
Previous years of the white collar bouts have focused on specific industries, with leaders in the real estate sector or staffing firms facing off against each other.
With politics the biggest game in Ottawa, the foundation decided it was time for partisans to enter the ring.
Whitteker said both men are closely matched, possibly much closer than some would think, given Brazeau's thicker frame and experience. He is hoping the fighters put on a good show.
Funds are up significantly from last year he said, from $140,000 to an expected $200,000 this year.
Both Trudeau and Brazeau have been touched by cancer, with parents of both men having suffered from the disease.
Trudeau's famous father, former Prime Minister Pierre Elliot Trudeau, had prostate cancer and reportedly died of complications from the disease, while Brazeau's mother died of lung cancer.