Travel agents are adapting to the changes COVID-19 has brought in their business with some now finding they have to be across more areas to facilitate people travelling.
Liberty Tours, a Sydney based travel agency, said in a recent media release that COVID-19 has changed their job significantly with simple arrangements transitioning into more work as agents now need to give accurate travel advice, process refunds, liaise with suppliers, monitor regulations, understand the effects of changing tour and cruise suspensions, and keeping abreast of changing border closures on a daily basis.
"There is so much to consider when looking at what is possible—and what is not—under the current travel restrictions, " Alex Lee from Liberty said. "it is a bit like having to listen to the inflight safety briefing. Every plane— and every country— is different."
The travel industry has been told it will need to become agile and forward-thinking by Griffith University's lecturer Elaine Yang, who the industry reached out to for advice.
A recent survey by the Australian Small Business and Family Enterprise Ombudsman found that travel businesses have been decimated by the CCP (Chinese Communist Party) virus, commonly known as novel coronavirus with more than half of the respondents noting their revenue plunged over 100 percent since the government introduced restrictions in March.
It a lesson Lee and Liberty Tours have had to learn first hand, when a long time elderly customer, Mr. Kakios was desperate to return home to Greece to see his brother who was dying.
Taking over four months to organise due to delays at the borders, language barriers and confusion over restrictions which made the elderly gentlemen confused.
Lee noted that in the end he had to adapt his approach and reach out to his clients family and the Greek community who could help him negotiate Greek restrictions as well as language barriers to help his client return home.
Reaching out to the Greek Orthodox Community of New South Wales, the agency was able to connect with greek social welfare coordinator Dominique George. George was delighted that she was able to help facilitate Kakios's safe return to his family and homeland.
"It was very rewarding to help a man of his age and vulnerability," George said.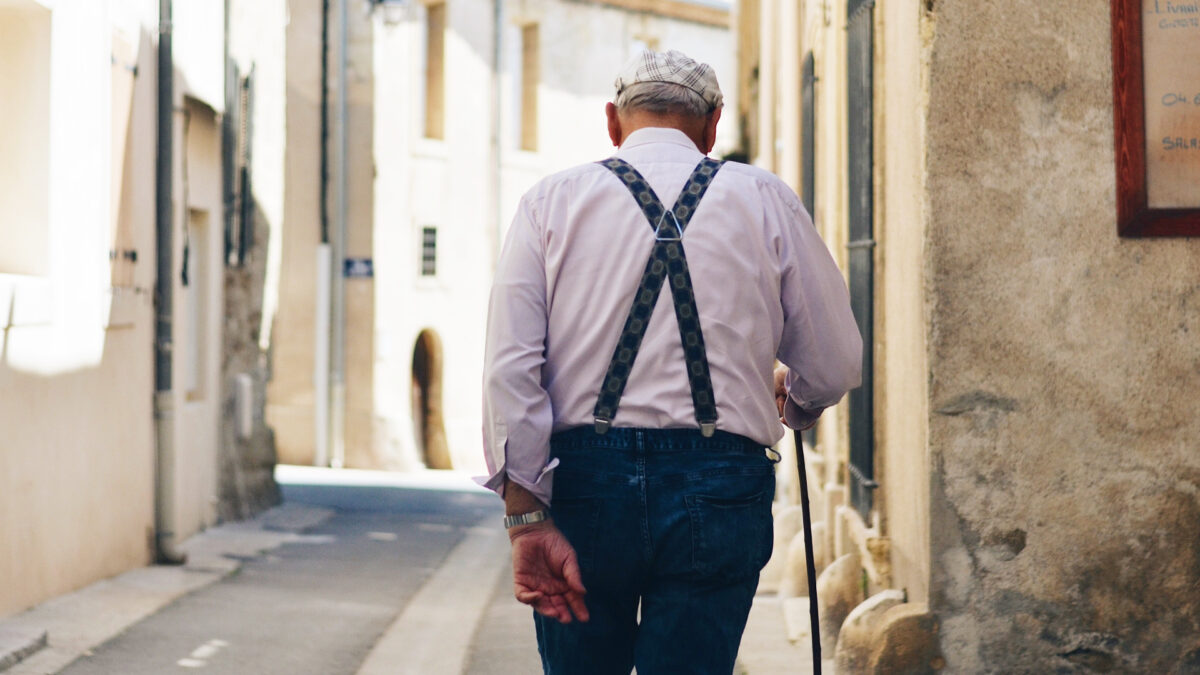 Multiple local community groups have now reached out to Liberty Tours and Alex to help them facilitate journeys for elderly travellers returning to their home countries, including China, Greece and Europe.