Actor Luke Perry's former "Beverly Hills, 90210" co-stars said they are in shock after he died at 52 of a stroke.
Shannen Doherty and Tori Spelling reacted to the news after he died on March 4 in Los Angeles. He suffered a stroke just days prior.
"I am in shock. Heartbroken. Devastated by the loss of my friend. I have so many memories with Luke that make me smile and that are forever imprinted on my heart and mind," Doherty, 47, told People magazine.
"Luke loved his family. He raved about his kids and how proud he was of them… They were his heart." ❤️

Nai-post ni People noong Lunes, Marso 4, 2019
Doherty's character on the show was the love interest of Perry's character on the popular show.
"Luke was a smart, quiet, humble and complex man with a heart of gold and never-ending well of integrity and love. Luke reached out to me during my cancer journey and we picked right back up, albeit older and wiser, but that connection remained in tact," she added.
The actress, 47, was diagnosed with breast cancer and is in remission.
"Luke was one of the kindest and most humble human beings I've ever known. I'm grateful for the years of friendship we had." ❤️

Nai-post ni People noong Lunes, Marso 4, 2019
"There is a special kind of love one has for each other when you are experiencing the journey we did on '90210' and of course life in general. Luke and I were working on show ideas for us. We wanted to work with each other again and create something special and meaningful for our fans at this stage in our lives," Doherty added. "I will miss him every day. Every minute. Every second."
Spelling, 45, who also appeared on "90210," issued a statement about Perry's passing.
"I'm saddened for his kids whom he adored beyond words. He was so proud of Jack and Sophie," she said to People. "Luke was one of the kindest and most humble human beings I've ever known. I'm grateful for the years of friendship we had. He truly was family to me, a protector and a brother. I'm so sorry for the loss that everyone is experiencing."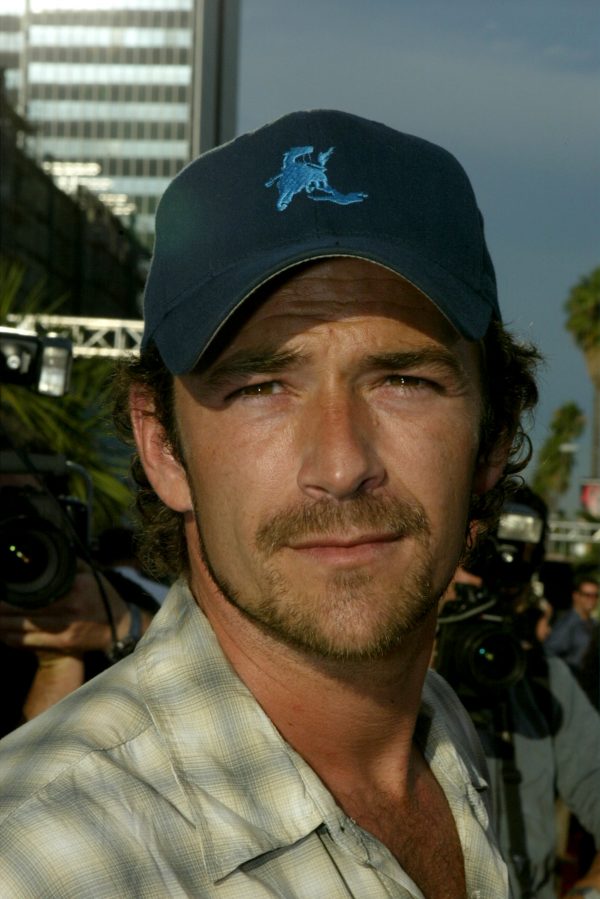 Ian Ziering was the first star on "90210," which ran from 1990 until 2000. He wrote on Twitter: "Dearest Luke, I will forever bask in the loving memories we've shared over the last thirty years. May your journey forward be enriched by the magnificent souls who have passed before you, just like you have done here, for those you leave behind."
Jennie Garth, another former cast member on the Fox teen drama, issued a statement.
"My heart is broken. He meant so much to so many. Such a very special person. I share my deep sadness with his family and all who loved him. Such a terrible loss," she told People magazine.
And Gabrielle Carteris said: "I am absolutely heartbroken. Luke was a tremendous force in the lives of so many. He was a very sensitive soul who was kind, generous and he fought for the underdog. He was a strong voice and an advocate who will be so missed by all who knew him. He has left his mark—never to be forgotten. My heart goes out to his family, friends, and fans around the globe."
Celebrities Lost So Far in 2019
Peter Tork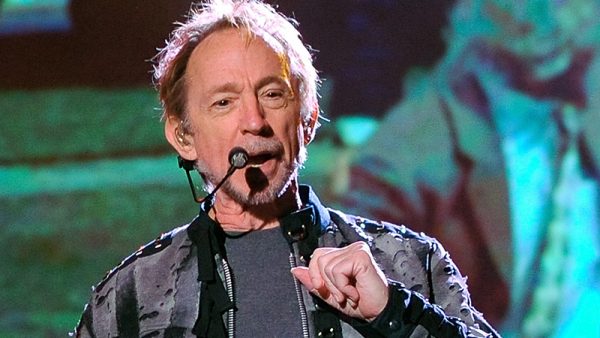 Albert Finney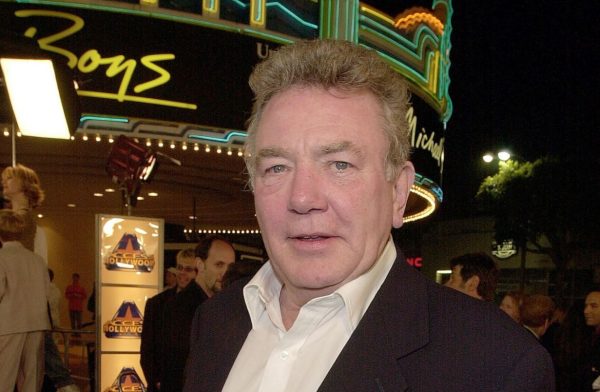 James Ingram
Longtime R&B singer James Ingram died in late January. Quincy Jones, a collaborator of his, wrote: "With that soulful, whisky sounding voice, James Ingram was simply magical … every beautiful note that James sang pierced your essence and comfortably made itself at home."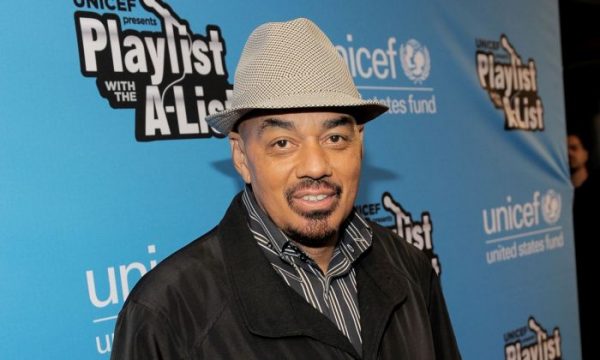 Fatima Ali
"Top Chef" alum Fatima Ali died on Friday, January 25, after a battle with terminal cancer. She was 29.
Former "Top Chef" contestant Bruce Kalman paid tribute to her: "It's with a heavy heart we say goodbye to Fatima Ali today, as she has lost her battle with cancer," he wrote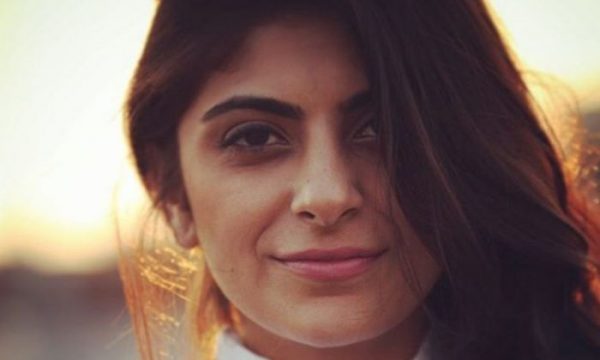 Carol Channing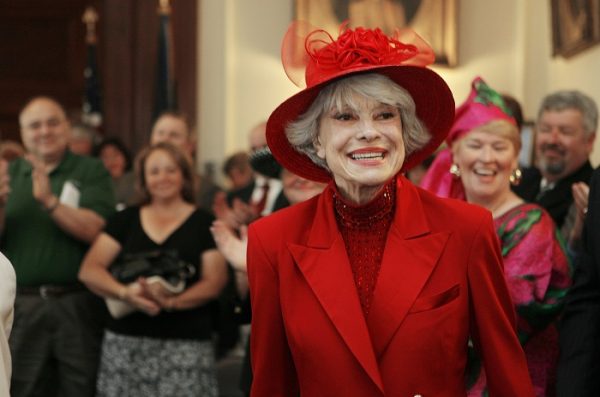 Bob Einstein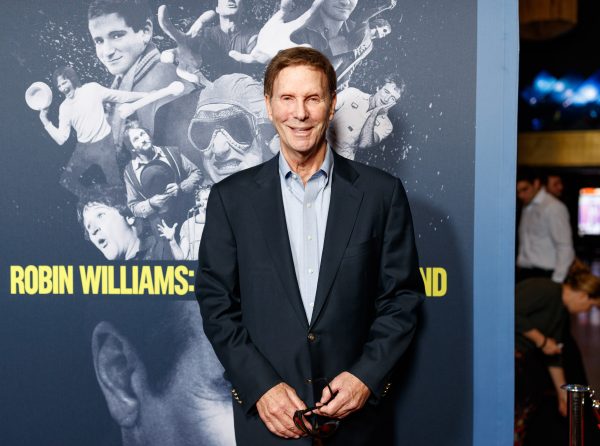 Comedian and actor Bob Einstein died on Jan. 2 after a battle with cancer. He was 76.
Daryl Dragon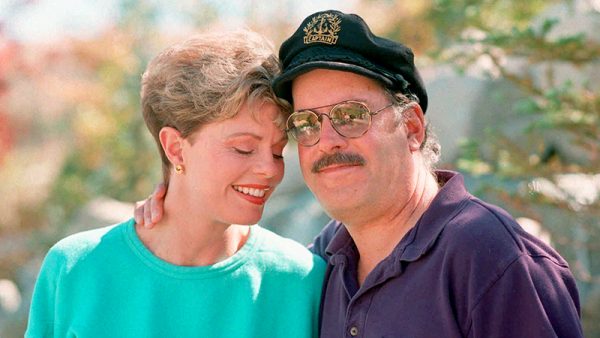 Daryl Dragon, or "Captain" of pop group Captain and Tennille, died on Jan. 2 of renal failure.