A top U.S. general, Joe Dunford, the chairman of the Joint Chiefs of Staff, said there would be a thorough and transparent investigation into the deaths of four U.S. soldiers in the West African nation of Niger.
The soldiers, Dunford said in media reports, were attacked by a group affiliated with the ISIS terrorist organization.
"We owe you more information and, more importantly, we owe the families of the fallen more information, and that's what the investigation is designed to identify," Marine Gen. Joe Dunford said, Politico reported.
"The questions include: Did the mission of U.S. forces change during the operation? Did our forces have adequate intelligence, equipment, and training? Was our pre-mission assessment of the threat in the area accurate? How did U.S. forces become separated during the engagements, specifically Sgt. [La David] Johnson? And why did it take time to find and recover Sgt. Johnson?" Dunford stated.
A theory on the assault was that the U.S. soldiers were set up and later ambushed by terrorists, three American officials told NBC News. The American Green Berets and other support soldiers were slated to have a meeting with village elders, who were believed to have been supportive of ISIS. They attended a meeting on Oct. 4 after a night of patrolling the area.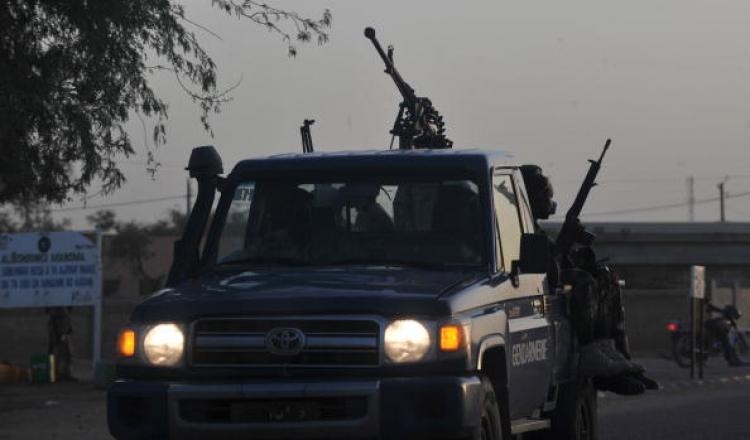 "We owe you more information; more importantly, we owe the families of the fallen more information," Dunford said. "Did the mission change? It's a fair question."
Militants may have used the meeting in the Niger village of Tongo Tongo to carry out a sneak attack, the officials stated. The villagers tried to delay the troops as they left the village, the officials said, and once they left, militants attacked them with machine guns and small arms, the unnamed officials told NBC.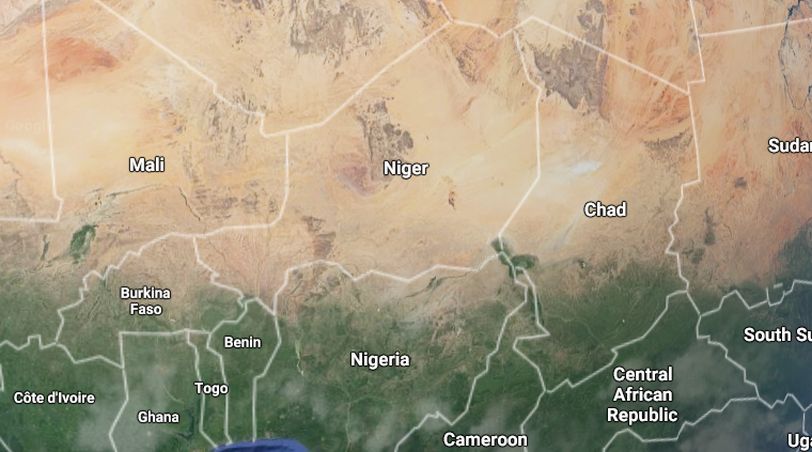 When soldiers returned fire, militants then used mortars and rocket-propelled grenades from light military vehicles, officials said. The soldiers got back in their vehicles before they were trapped.
"The attackers, the bandits, the terrorists have never lacked accomplices among local populations," said Almou Hassane, the mayor of Tongo Tongo, was quoted by NBC as saying.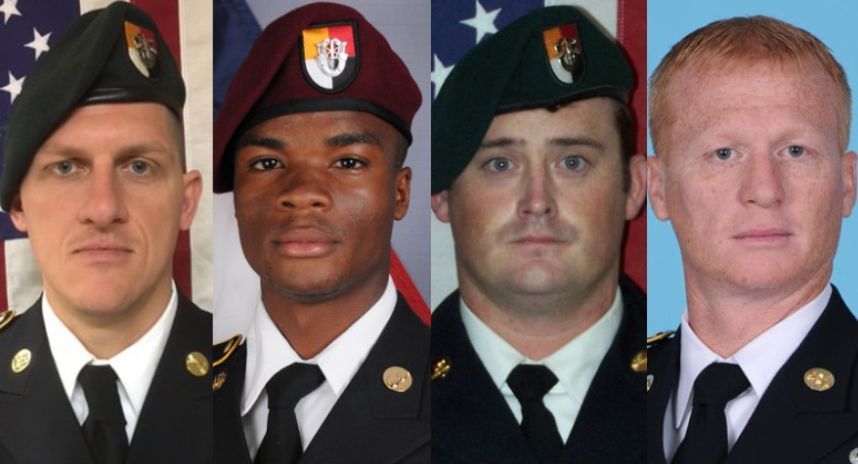 A village chief in Tongo Tongo, named Mounkaila Alassane, was later arrested, he said.
"We'll find out in the investigation why," Dunford told reporters.
"Our assessment right now is it is an ISIS-affiliated group," he said. "These are local tribal fighters that are associated with ISIS."
Dunford said that U.S. military forces have carried out training missions "off and on" in Niger for two decades.