As the 2020 Golden Globes honored actors, actresses, and directors for their accomplishments, central to the evening was Hollywood legend Tom Hanks being honored with the Cecil B. DeMille lifetime achievement award.
He was overcome with emotion as he thanked his wife, Rita Wilson, and his children. "A man is blessed with a family sitting down in front like that," Hanks said, fighting back tears. "A wife who is fantastic in every way. Who has taught me what love is."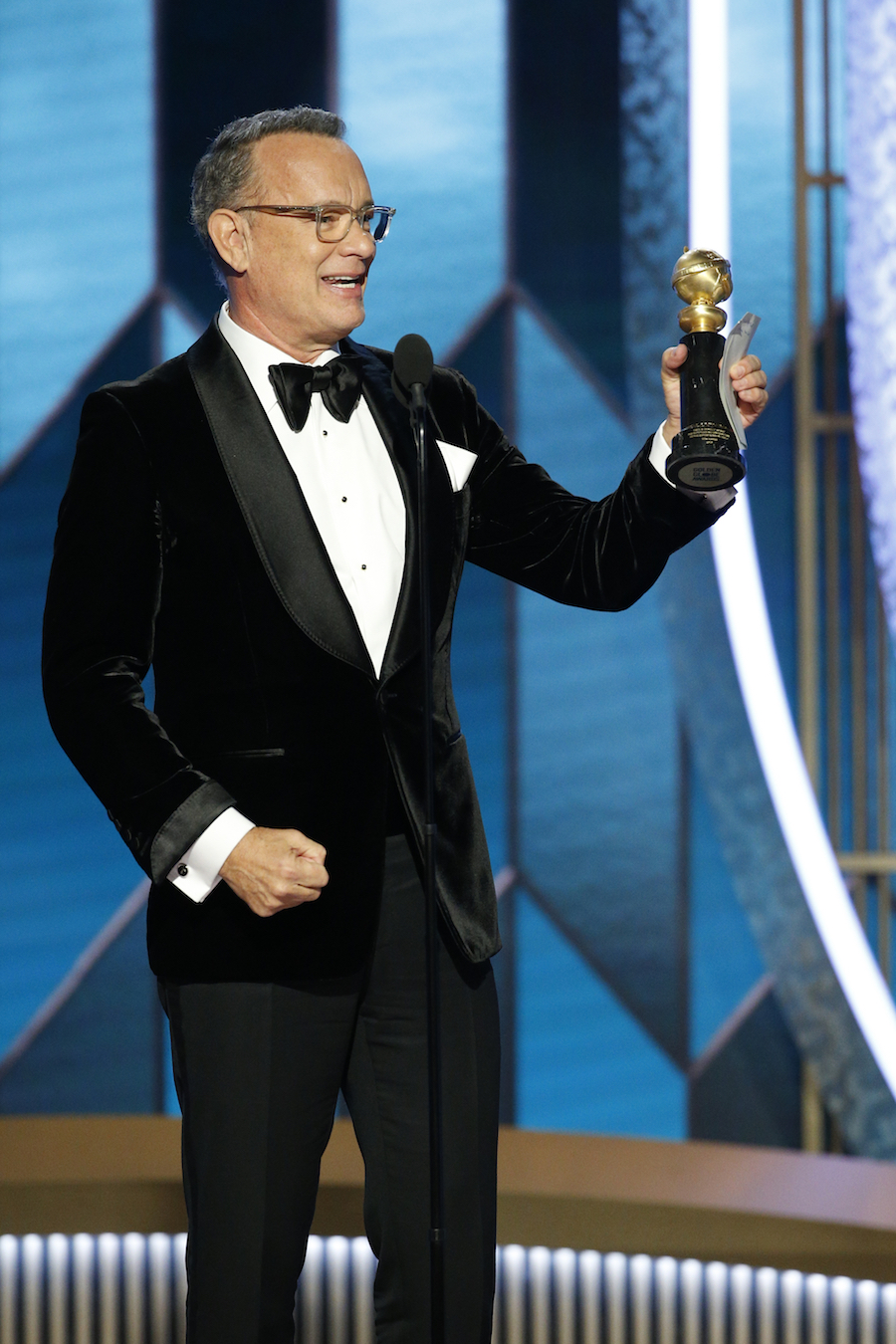 Hanks and Wilson have been married for 31 years, a notable achievement in Hollywood. The couple first met in 1981 on the set of sitcom "Bosom Buddies" when Wilson was guest-starring in an episode. At the time, Hanks was married to Samantha Lewes, with whom he had his first two children, Colin Hanks, born in 1977, and Elizabeth Hanks, born in 1982.
After Tom Hanks and Lewes divorced in 1987, he married Rita Wilson the next year, and the happy couple had two children of their own: Chet Hanks, born in 1990, and Truman, born in 1995.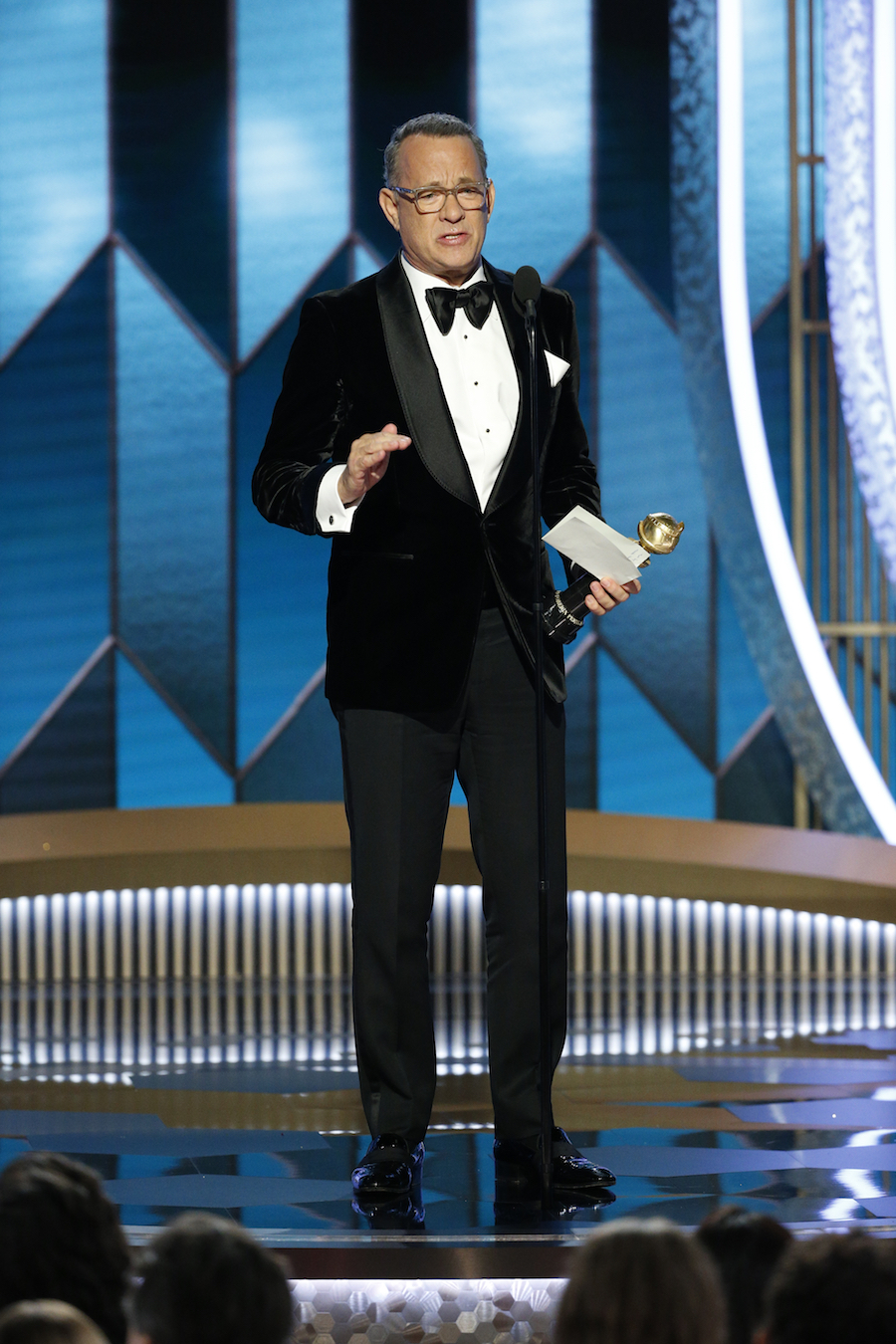 The star of  "A Beautiful Day in the Neighborhood" didn't neglect to mention his four kids, who he said "are braver and wiser than their old man is," adding: "And a loving group of people who have put up with me being away for months and months and months at a time. I can't tell you how much your love means to me."
When Rita Wilson was honored with a star on the Hollywood Walk of Fame in March of 2019, Tom Hanks took a moment to tell the world about his wife's amazing instincts as a producer, having scouted plays and musicals that would go on to become major movie hits, such as "My Big Fat Greek Wedding," and "Mamma Mia." As Hanks said in his speech at the ceremony, "the lesson here is that Rita Wilson knows what she is doing. Her instincts are wicked sharp."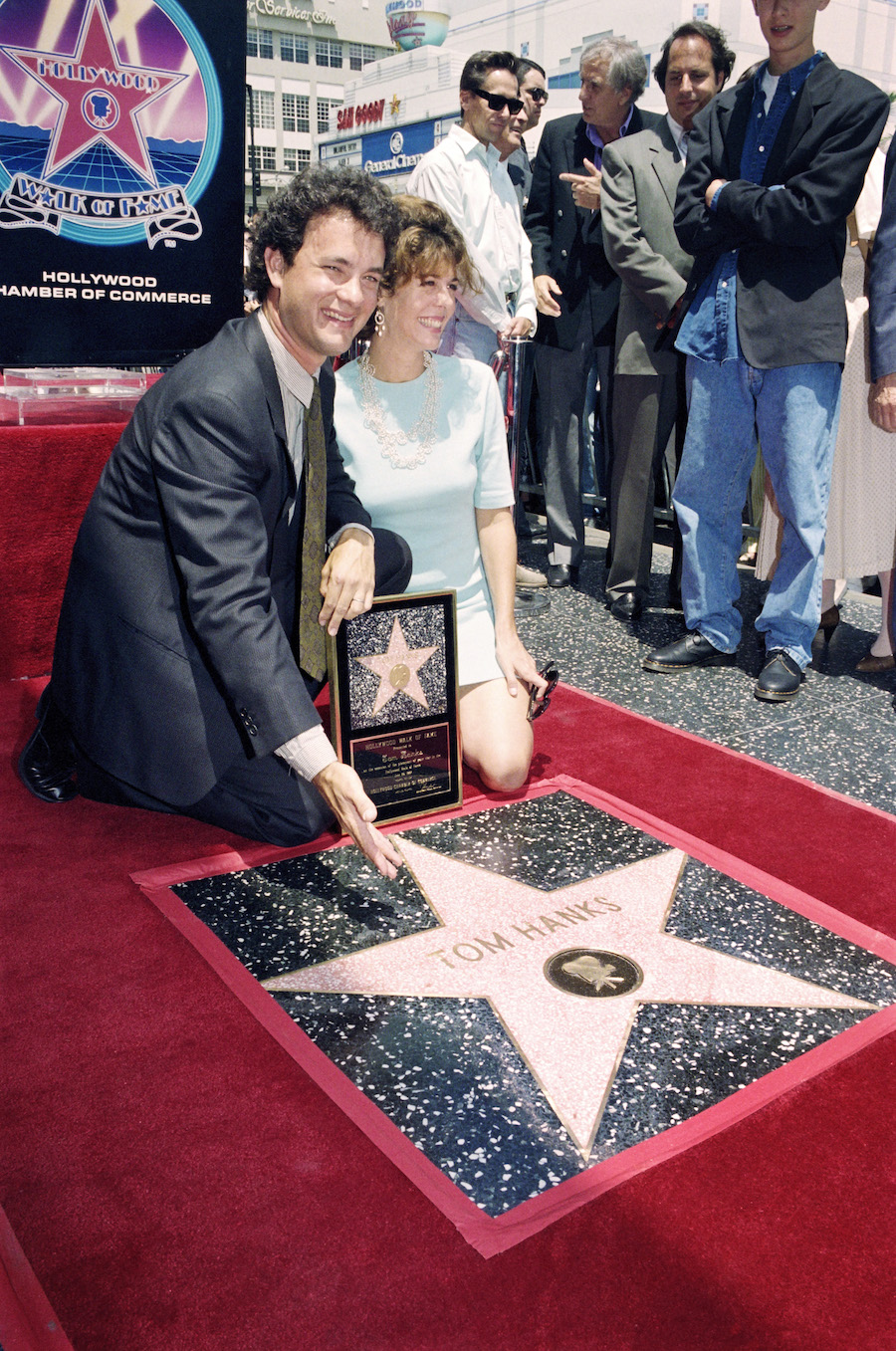 Despite all their successes in their respective careers, Hanks and Wilson have had their fair share of challenges. In early 2015, Rita Wilson was diagnosed with breast cancer, and after a long struggle, she was declared cancer-free.
When a journalist at a cancer-research-
benefit
event asked Hanks how it felt to see his wife "come out on top," the actor responded: "She's the bravest woman I know, [I] just sat there and watched her face down absolutely everything with almost no complaint."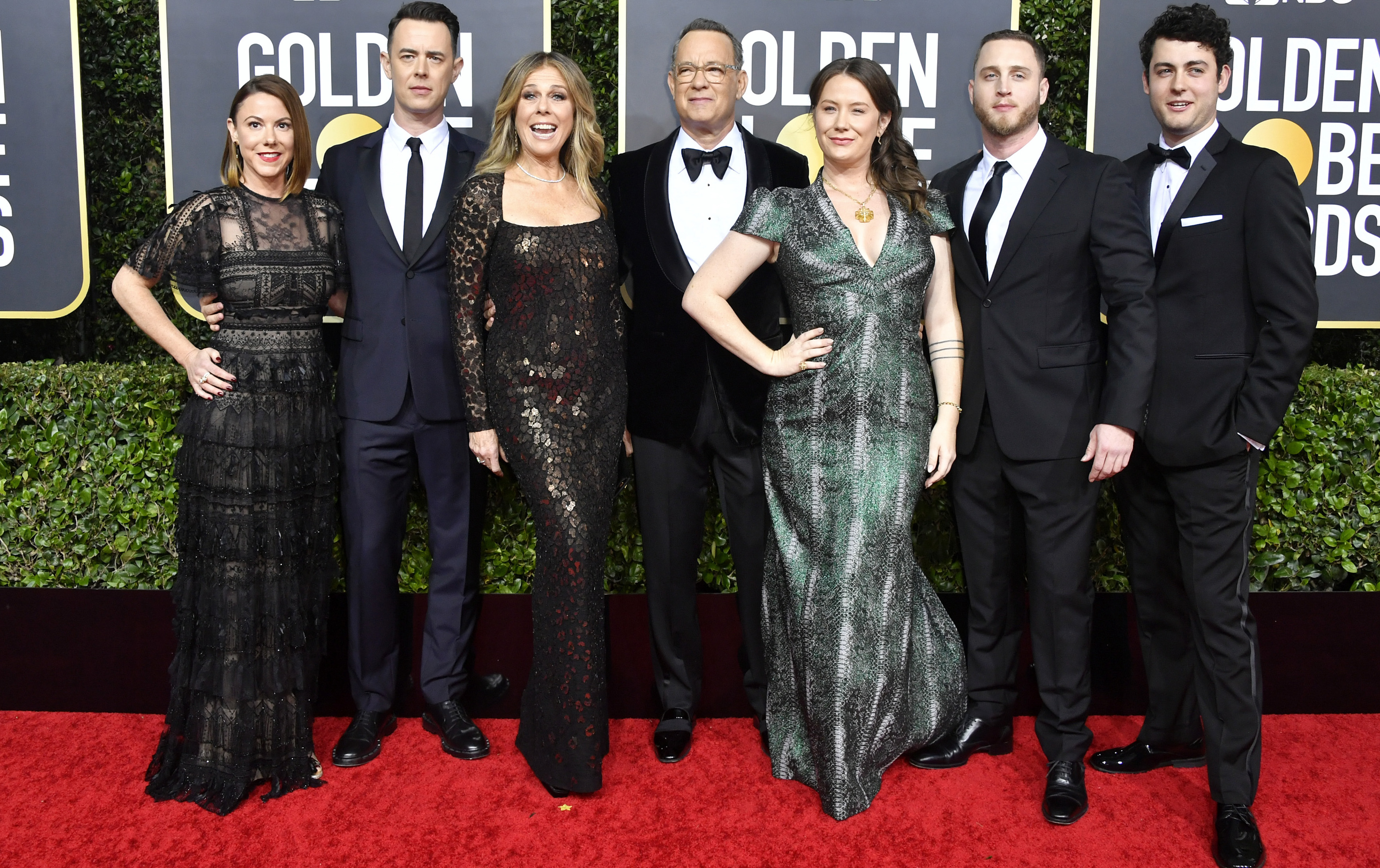 As for his tearful evocation of his wife and family, Hanks jokingly blamed the cold medicine he was taking, but viewers knew better and were touched by the display. Many users acknowledged that it was hard not to cry when the man who most recently played American icon Mr. Rogers was up onstage crying.