For parents of small children, it's difficult to let their guard down. There's always something to worry about, whether it's the health of the child or the environment around it. And sometimes no matter what they do, things still go awry.
When mom Alexis Smith and her husband went out for lunch after church to a family restaurant in Vinings, Georgia, they thought they were in for a relaxing meal. But by the time they left the restaurant, they were on their way to the hospital to make sure their precious daughter, then-18-month-old Aaliyah, was okay.
What happened to turn their Sunday afternoon into a scary episode?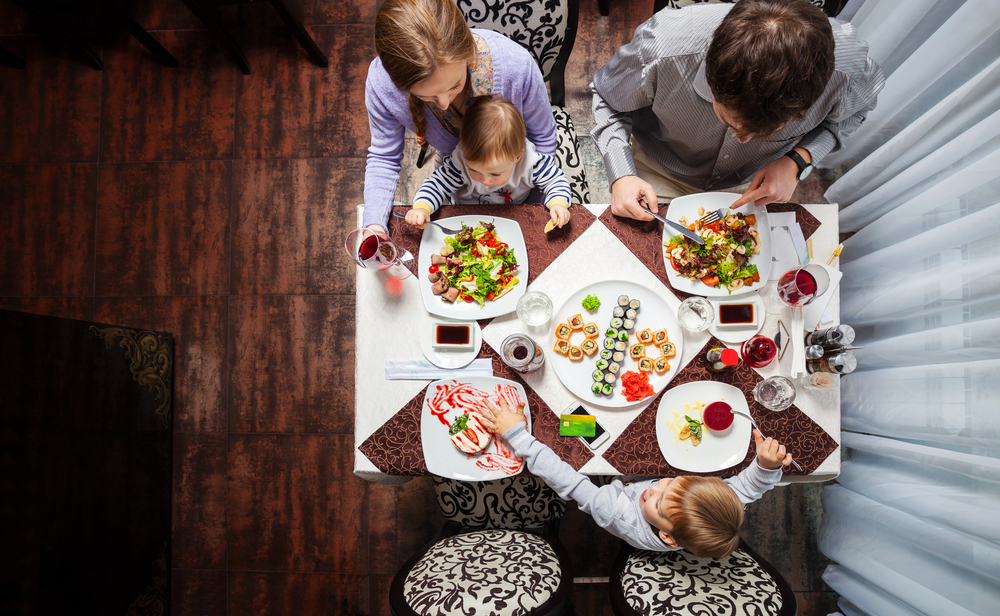 When the Smith family sat down to lunch, they ordered apple juice for Aaliyah to drink. The server asked if they wanted the juice in her sippy cup, and the family declined. Little did they know this may have saved her life!
After a few sips of what they thought was juice, Aaliyah began behaving strangely. Her mom, Alexis, said to WXIA in Atlanta that Aaliyah was "not her usual self" and that "she was a little off balance when standing up."
Her parents began to get worried about what might be making their daughter act so differently than normal. First, Aaliyah's dad took a sip of the drink. "We were about to leave, my spouse got the juice, it was in the kid's cup, he tasted it and his chest started burning," Smith told WXIA.
'It started burning my chest' | Toddler served alcohol instead of apple juice at local… https://t.co/21zxoXIFYj pic.twitter.com/NZVV6WhJ36

— WUSA9 (@wusa9) June 8, 2017
At this point, it became clear that something wasn't right. Mom Alexis tried the juice as well and found that it burned her chest too. When they called the server over to confirm, he in turn got the manager on the case, who got the owner's attention.
It turned out that the drinks were stored in clear glass bottles with handmade labels on them, and someone had mislabeled some liquor as "apple juice." Mom Alexis was devastated at the news. "I started crying at the restaurant. As a mom, it was very emotional alcohol is something serious," she told WXIA.
The restaurant apologized and gave the Smith family their meal for free. Meanwhile, the Smiths went to get Aaliyah checked out by the doctors, who kept her under observation for a couple of hours to make sure she was all right.
When WXIA reporter Latasha Givens investigated the amount of alcohol that the toddler might have drunk, it turned out to be the equivalent of an amount that would give an adult a 0.065 blood alcohol level. This is just below the legal limit to drive in Georgia and explains why Aaliyah wasn't quite standing and walking right.
The best thing was that her parents didn't have the "juice" put in the sippy cup, which they would have taken with them. "I'm just lucky that my daughter did not consume the whole cup because she probably would not be here now," said Alex Smith to WXIA.
A scary day for the Smith family and one that they want to share with other parents to make sure they're sure what their kids are drinking!