Chater Garden in the heart of Hong Kong's bustling financial district of Central was again packed with protesters on Aug. 2 evening. According to organizers, an estimated 40,000 civil servants showed up in rare defiance against the Hong Kong government.

The crowd had gotten so large that they spilled over to surrounding streets and a nearby skybridge, and forced several roads to close.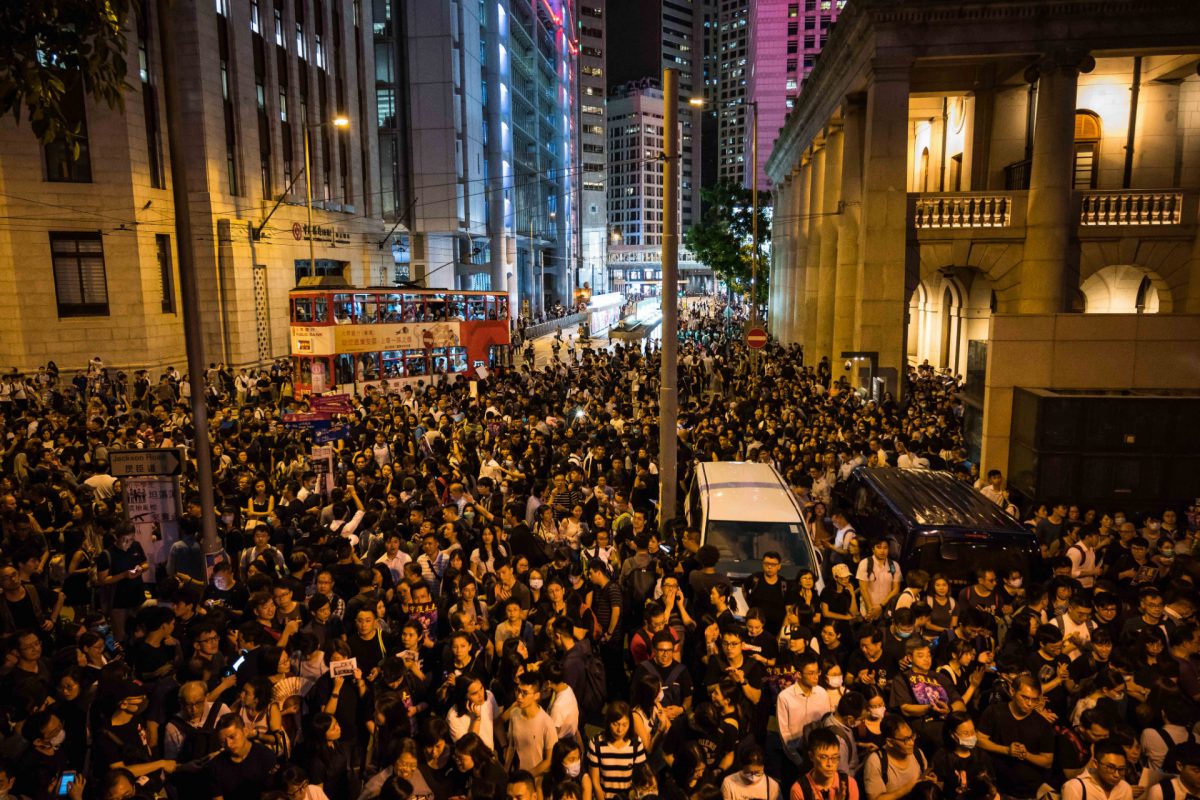 The rally reiterated the five demands that protesters have repeated in the past few months as they opposed a controversial extradition bill: drop all charges against arrested protesters; withdraw the bill; establish an independent commission to investigate police use of force; call for current Hong Kong leader Carrie Lam to resign; and institute universal suffrage.
The bill, which has been indefinitely suspended amid public outrage, would have allowed the Chinese regime to seek extradition of criminal suspects. It has drawn widespread opposition as Hongkongers fear that dissidents could be punished at will, and the city's rule of law eroded.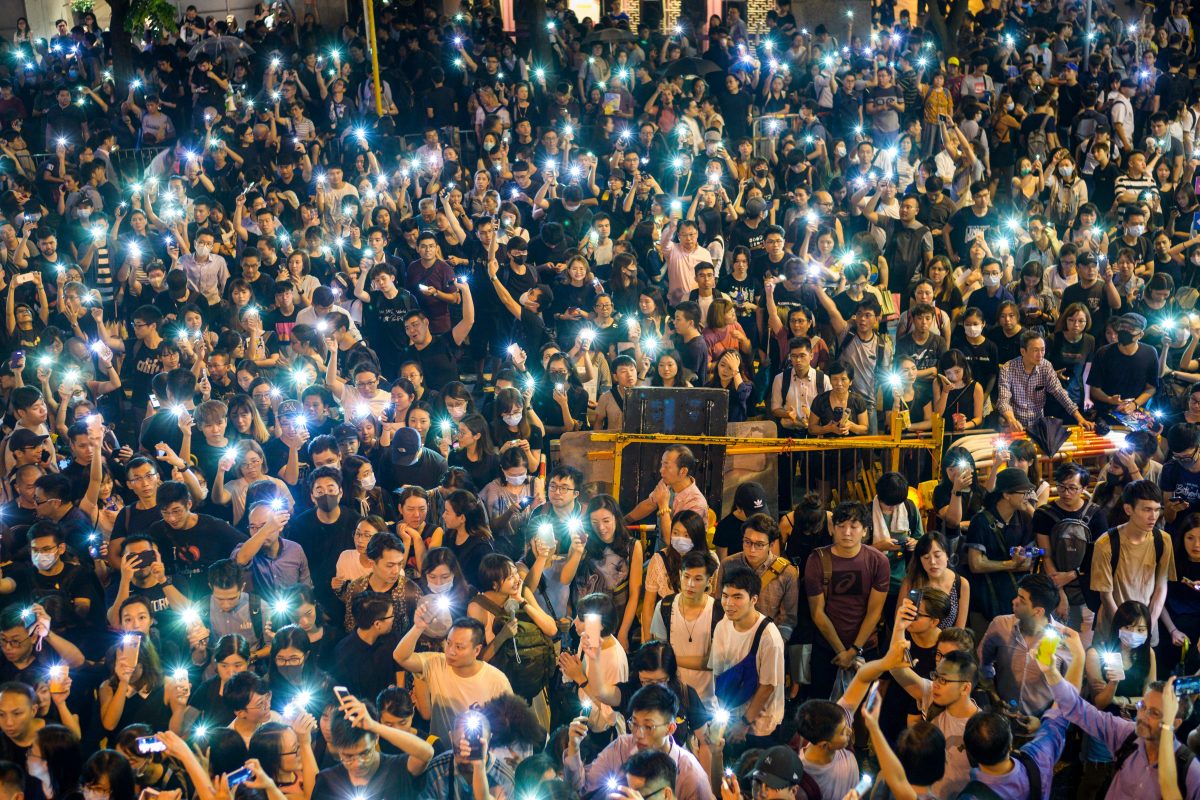 Meanwhile in nearby Edinburgh Place, medical workers also staged a mass rally demanding the release of a nurse who was arrested on July 28 as she was tending to injured protesters. Organizers said that around 10,000 attended the demonstration.
The Friday events follow a flash mob hosted by the city's banking professionals on Thursday, in solidarity with protesters' demands.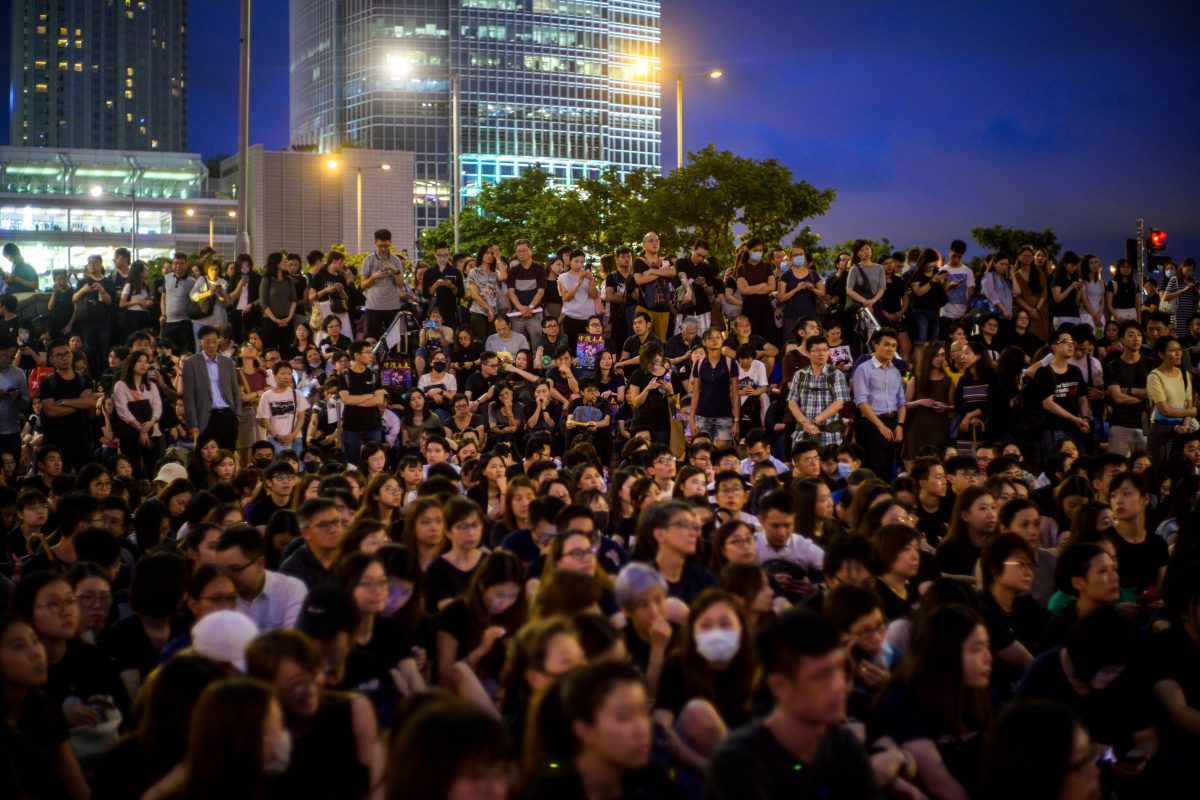 Citizens First
Themed "Civil Servants Stand Together With the Public," the civil servant rally took off at 7 p.m. local time, despite a stern government warning issued the previous day reminding the city's roughly 180,000 civil servants to be loyal to the administration.
"The Hong Kong government will absolutely not accept any conduct that challenges the principle of civil servants' political neutrality," the statement read. "Regardless of their political ideology, civil servants must show unreserved loyalty to the current chief executive and the government." It also warned of serious consequences should civil servants violate rules regarding political neutrality.

Many at the rally said that they felt compelled to come out despite the pressure. A customs official surnamed Zhang told the Hong Kong bureau of The Epoch Times that although he would be impartial in fulfilling his duties as a civil servant, he was "first a Hongkonger and therefore also needs to be loyal to the Hong Kong citizens."
Zhang added that recent events, such as the police denying applications to hold marches and firing rubber bullets and tear gas at protesters, showed that even Hongkongers' right to peaceful assembly were being stripped away. Thus, he felt the need to give support to the protesters.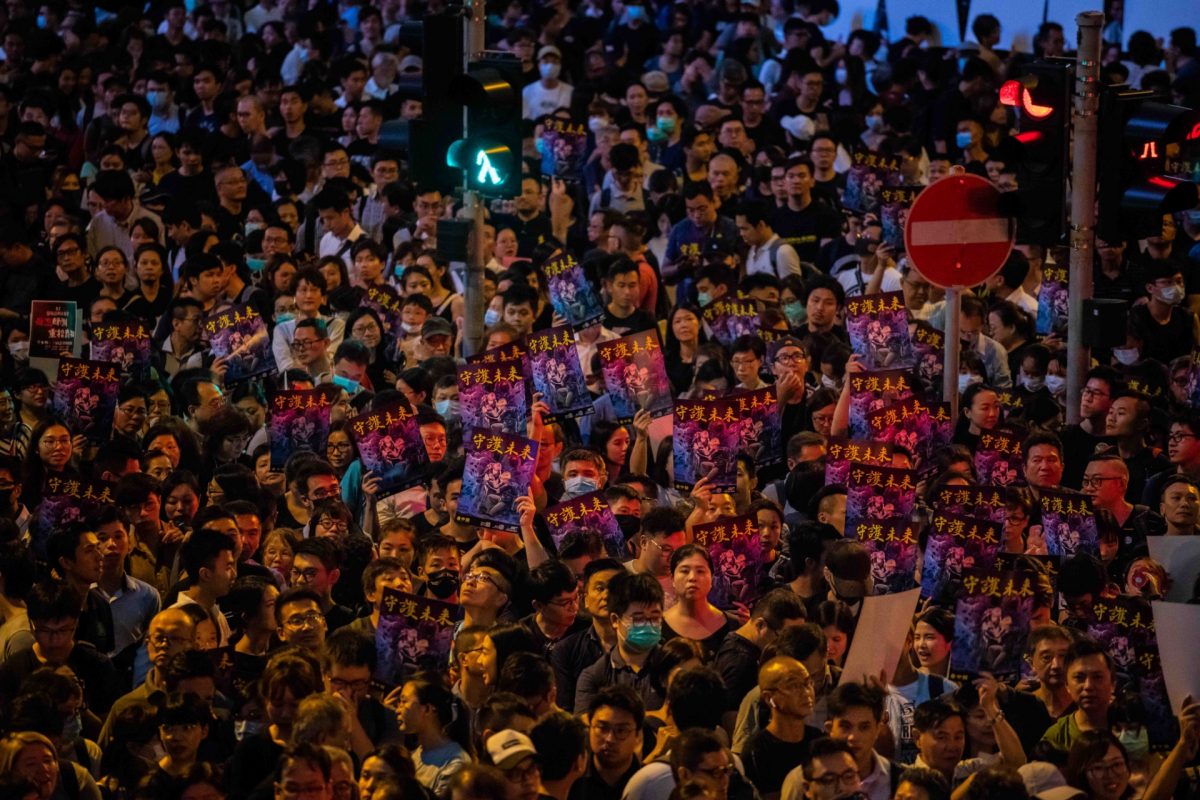 Several other retired officials echoed the sentiment during rally speeches.
Joseph Wong, former Secretary for the Civil Service, said that civil servants are duty-bound to point out anything in the leadership's conduct that deviates from the rule of law. He as well as former Legislative Council member Margaret Ng both agreed that that the rule of law is superior to any government official.
"Having been a lawmaker for 18 years, I want to share a thought from the bottom of my heart," Ng said. "The biggest asset that Hong Kong has for the democratic system and democratic elections is that we have a group of professional, outstanding civil servants who understand and protect the fair system, and who can bring their professional input to the administrative branches dutifully and with impartiality."
She added: "Cheers to them at this tough moment in time."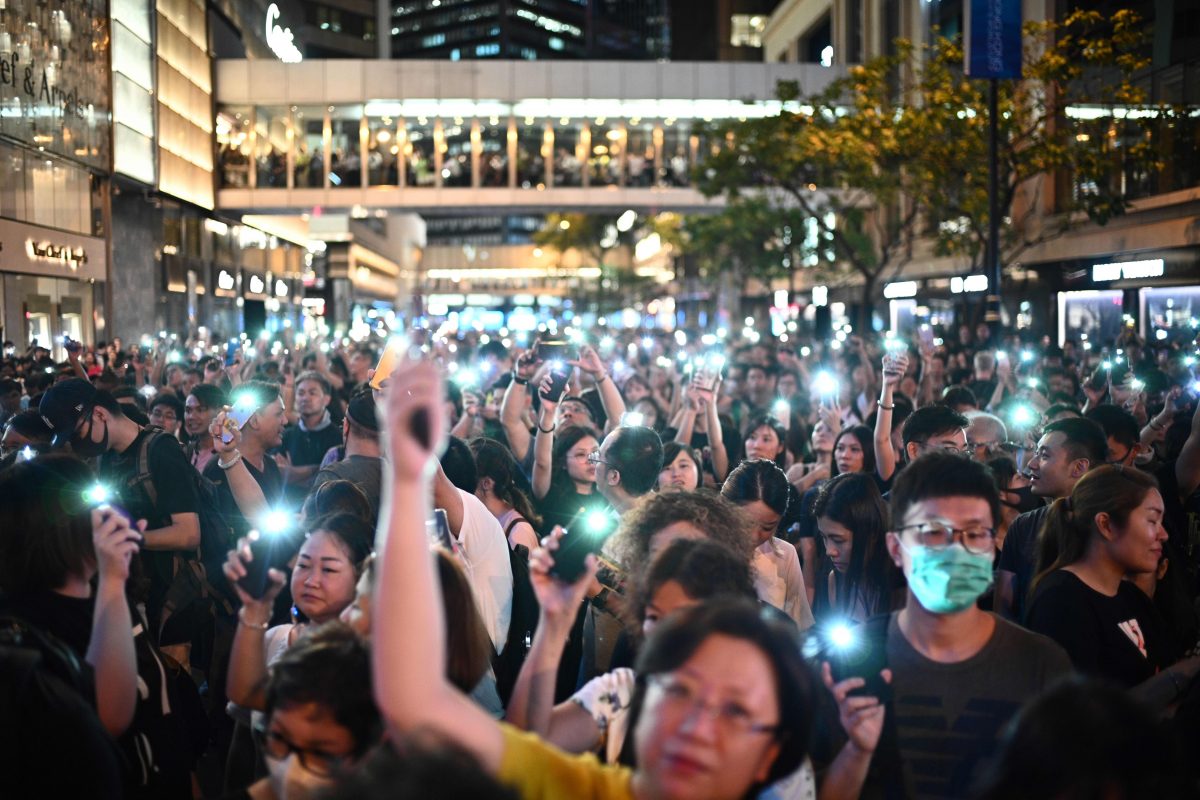 Marches and protests have been planned for the weekend, in Hong Kong's Mong Kok, Tseung Kwan O and Sai Ying Pun districts.
For Aug. 5, protesters are calling for a general strike. Organizers are planning several rallies in various neighborhoods around the city, though police have yet to grant approval for any of the locations, according to Hong Kong public broadcaster RTHK. Initially suggested on the popular online forum Lihkg.com, the strike has since acquired endorsements from pro-democracy lawmakers, trade unions, the city's teachers' association, 34 banks, airlines, as well as several associations in the local entertainment industry.
A dozen of RTHK presenters will also join the strike, along with at least 2,000 social workers.