Chrissy Metz believes in God and she's all but willing to shout it from the rooftops. The This Is Us actress wears her faith as a badge of pride, and she is being celebrated for it.
View this post on Instagram
Metz plays Kate Pearson on the NBC hit television series and has thus far resisted the secular influence of her Hollywood contemporaries. Metz has her own personal priorities. "We all have to have a foundation," Metz told The Christian Post during a set visit in Winnipeg. "Whether that's your faith, or whatever you believe in, you have to believe in something."
"I've had some hardships myself," the actress opened up, "things that were really trying. And the only thing that sort of kept me going was my faith."
The 28-year-old actress, who hails from Florida, has taken us on an emotional rollercoaster as Kate in This Is Us, a cumulative performance that has earned her Best Supporting Actress nominations at the Emmys (2017) and the Golden Globe Awards (2017 and 2018). She also sings in a band called Chrissy and The Vapors. But the multi-talented Metz is nowhere near finished with us yet.
She now stars in a Disney-backed Christian drama called Breakthrough, directed by House of Cards industry veteran Roxann Dawson. Breakthrough was released in movie theaters countrywide on April 17, 2019. Metz plays Joyce Smith, a mother who loses her 14-year-old son after he falls into a frozen Missouri lake. The movie, based on true events, celebrates Smith's devotion and tells the story of how prayer brings her son back to life.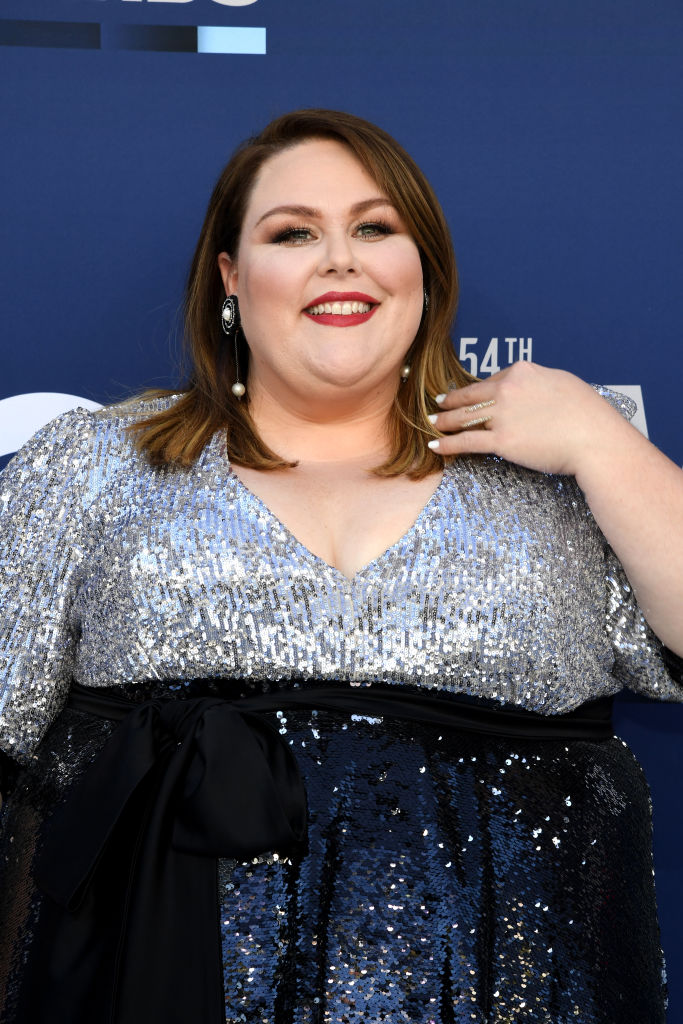 "It's an amazing true story," Metz shared in a teaser video on Instagram, "about the power of prayer and the power of love."
Metz, who regaled to The Christian Post how she remembers attending church on her own as a child, explained how the script hit a nerve. Its sentiment spoke to her on a personal level.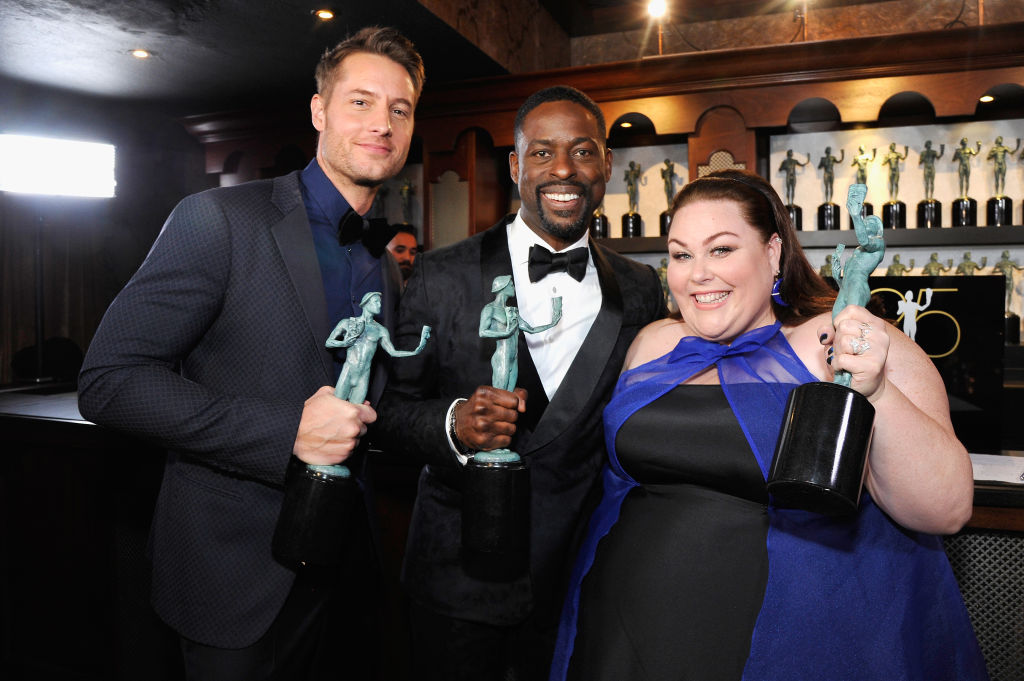 "I was so moved by it," Metz said, describing the experience of reading the script for the very first time, "because we're all looking for something greater than ourselves." Metz intimated that she was delighted to become part of a project that celebrated faith so openly. "It is hard I think, now, to just be really vocal about your faith," she shared, "because people want to think 'it's not cool,' but I'm like, I don't care!"
"I have to do what I have to do for me."
The first Breakthrough trailer was released in December of 2018 and amassed nearly 40 million views in only a few days.
"I know that the only person that shows up for me time and time again, is God, and is that higher power that's greater than myself," Metz continued. "So I have to honor that. Not because I have to, because I want to … for me, there's no question about it."
"I think that when people are strong in their convictions," she added, "it can really persuade people to think differently." Metz hopes that her latest filming venture will lend a little perspective, and maybe even a little faith, to the hearts and minds of people everywhere.
"A different perspective," she said.