As policymakers and investors anxiously eye the Labor Department's jobless claims report, due for release Thursday, a Washington-based think tank has made a dire forecast of 14 million jobs lost by summertime.
"Our best guess at this point is that the national economy could lose 14 million jobs by summer 2020," said The Economic Policy Institute (EPI) in a note that blamed the COVID-19 outbreak for the dismal figures.
"These estimates assume $1 trillion in fiscal stimulus—in other words, even with $1 trillion in stimulus, the job losses will be enormous," the EPI wrote on March 25.
The 14-million forecast is an upwards revision over figures it published last week.
"Sadly, our predictions were likely too optimistic," the think tank said. The EPI noted that job loss estimates are "rapidly evolving, with new forecasts from different macroeconomic analysts being released on an almost daily basis."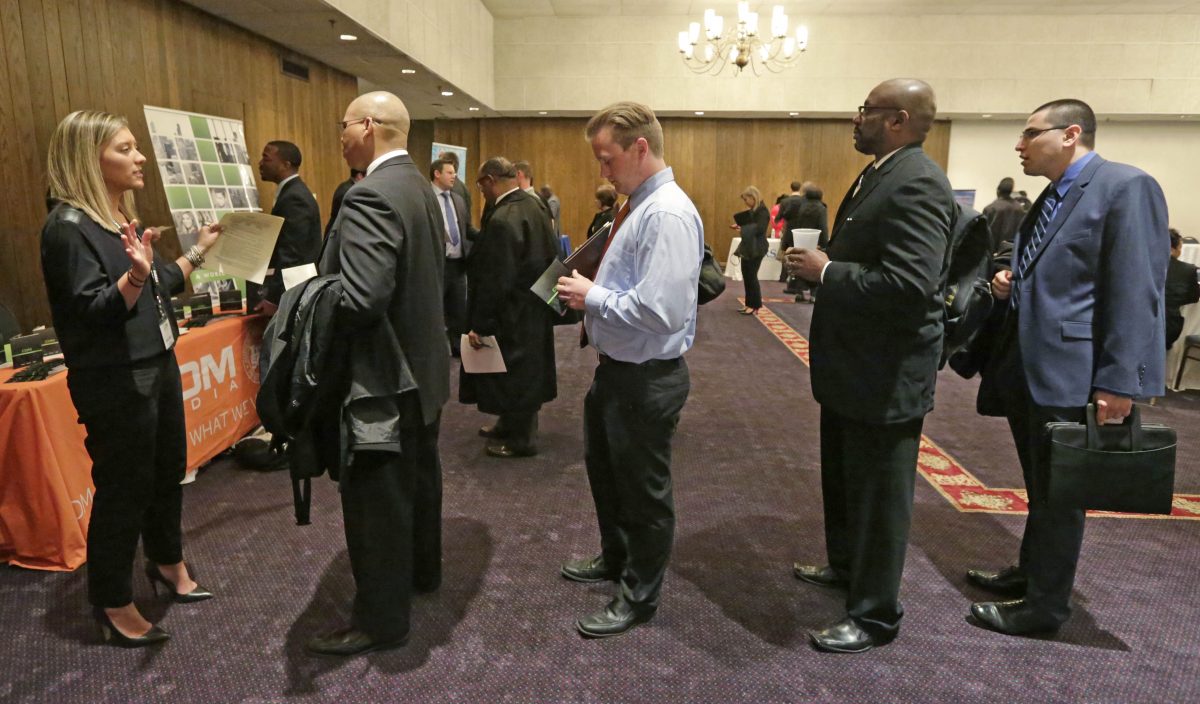 EPI broke down their unemployment estimates by state. Percentage-wise, Nevada is projected to lose 14.2 percent of total private-sector employment. The state's leisure, hospitality, and retail sectors account for over 40 percent of all private-sector jobs.
By absolute numbers of jobs lost, California is projected to have the most, at over 1.6 million. As a share of total private-sector employment, this number translates into 10.9 percent.
The think tank called for "at least $2.1 trillion in federal stimulus through 2020 to restore the country to reasonable economic health."
Negotiators said Wednesday that U.S. senators and Trump administration officials reached an agreement on the massive economic stimulus bill.
The Senate will vote on the $2 trillion package later in the day and the House of Representatives is expected to follow suit soon after.
Senate Majority Leader Mitch McConnell (R-Ky) said Wednesday the package includes checks to help Americans pay bills during job layoffs related to the outbreak, expanded unemployment insurance, and emergency loans to small businesses.
'Astronomical Increase'
The U.S. Department of Labor figures due Thursday are expected to shatter the old record for the greatest number of new unemployment claims filed in a single week.
Some economists project that the United States could see around 3 million new unemployment insurance claims when figures are released for the week of March 15-21. That would be around 12 times as many as the previous week and would triple the all-time record of 695,000 set in 1982.
"It's going to be an astronomical increase," said Constance Hunter, president of the National Association for Business Economists and chief economist at the accounting firm KPMG. "We don't have any recorded history of anything like this."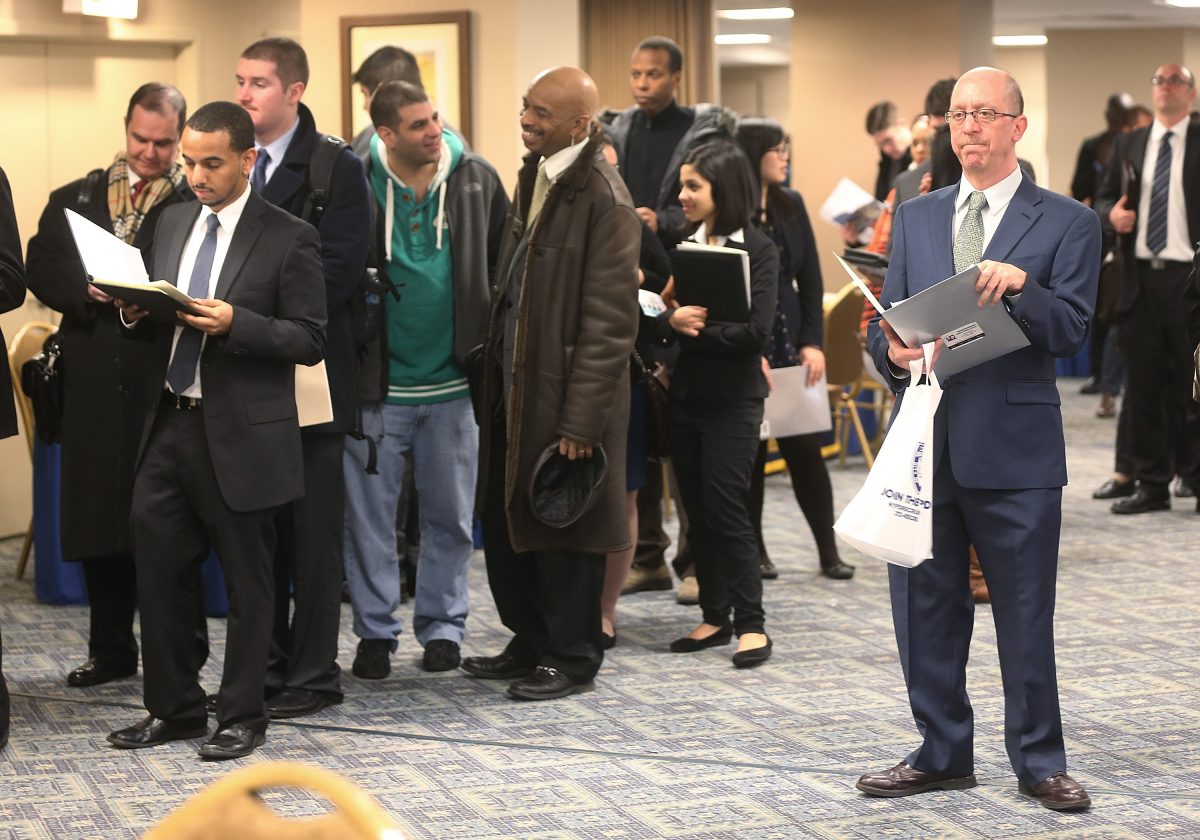 "Early state releases are pointing to an almost unthinkable 2 million to 3 million surge," economists at BMO Capital Markets wrote to clients.
The weekly jobless claims stats are published every Thursday by the Labor Department.