Janice Freeman, who appeared on "The Voice," died at the age of 33 on March 2.
Her family confirmed the news to TMZ, saying she died due to a blood clot.
The singer was at home with her husband, Dion, in Southern California when she complained of having trouble breathing, according to the report.
Dion then performed CPR and called 911 before paramedics arrived.
A spokesperson told Entertainment Tonight about her passing: "It's an unexpected shock to all of us."
"She had traveled to Kansas City just a week ago (Friday, Feb 22) to perform at a gala one of my client's was sponsoring, and performed beautifully," the spokesperson said. "She felt very weak the next morning, and my clients were very concerned and suggested she check into an ER before getting back on a plane, but Janice chose to fly home to L.A."
"I don't know if she did any performances between now and then," they said.
Freeman was rushed to the hospital, where she was pronounced dead at 5:30 p.m.
"We're told it appears a blood clot had traveled to her heart. Janice had a slew of serious health issues, having battled lupus, cervical cancer, which she'd beaten, and meningitis," TMZ reported.
She made it far into the 13th season of "The Voice."
Freeman is survived by her husband and daughter.
Tributes began pouring in on social media after word of her death spread.
View this post on Instagram
Other details about her death are not clear.
Celebrities Lost So Far in 2019
Peter Tork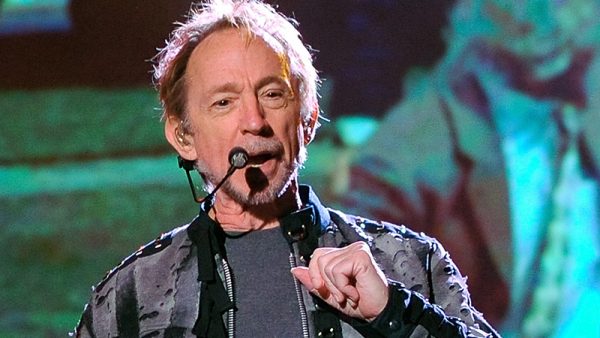 Albert Finney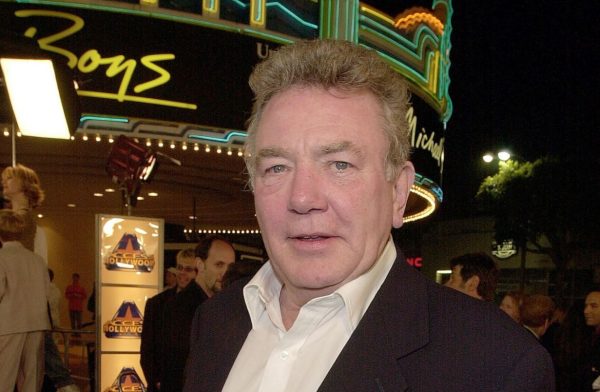 James Ingram
Longtime R&B singer James Ingram died in late January. Quincy Jones, a collaborator of his, wrote: "With that soulful, whisky sounding voice, James Ingram was simply magical … every beautiful note that James sang pierced your essence and comfortably made itself at home."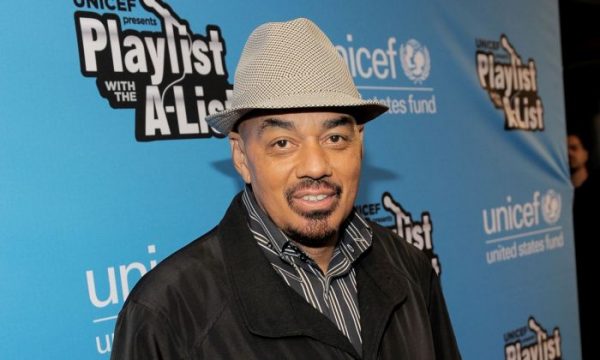 Fatima Ali
"Top Chef" alum Fatima Ali died on Friday, Jan. 25, after a battle with terminal cancer. She was 29.
Former "Top Chef" contestant Bruce Kalman paid tribute to her: "It's with a heavy heart we say goodbye to Fatima Ali today, as she has lost her battle with cancer," he wrote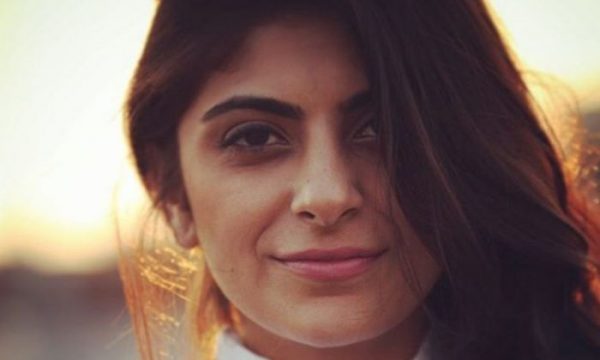 Carol Channing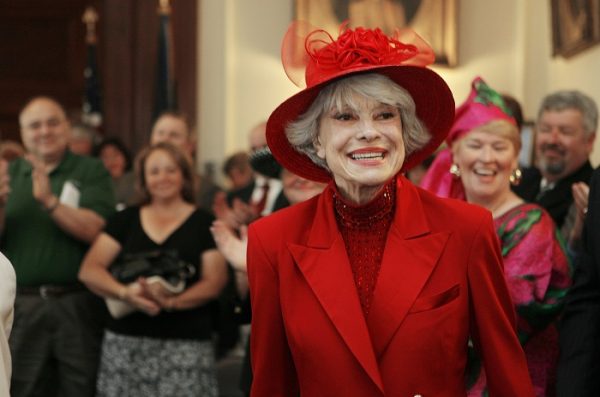 Bob Einstein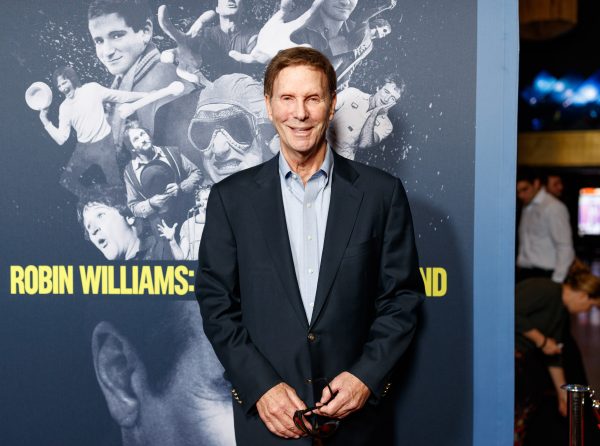 Comedian and actor Bob Einstein died on Jan. 2 after a battle with cancer. He was 76.
Daryl Dragon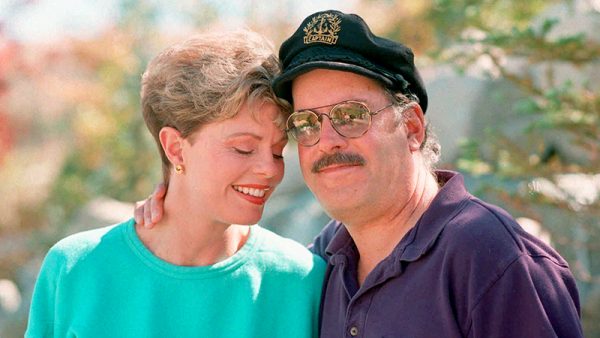 Daryl Dragon, or "Captain" of pop group Captain and Tennille, died on Jan. 2 of renal failure.