Just over 40 years ago, Jeffrey Michels, 24, disappeared from Minot Air Force Base in North Dakota. Now, thanks to some help from a Facebook group that tracks down missing servicemen, Michels has been found—though he may have wished otherwise.
Michels, now 65, was found after Veteran Doe, an online group that tracks down missing veterans using social media, posted a picture of him on Facebook.
It turns out, nothing untoward had happened to Michels, or at least nothing that prevented him from finishing his service commitment.
Instead, he was living a double life in Sanford, Florida, living in a high-end gated community called Terra Bella under an assumed name, reportedly with a wife and children.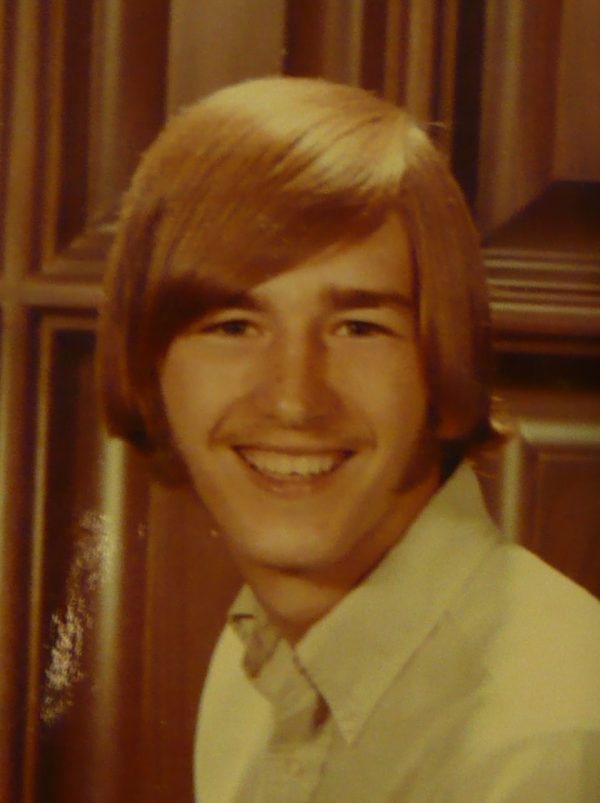 Calls to phone numbers for Michels and his wife listed on a police booking form went unanswered. It is not known why he risked criminal prosecution for desertion and left the Army.
Amelia Pearn, a volunteer with Veteran Doe said she was surprised by the outcome of this case but glad that Michels is alive.
"From the sounds of it, he may have just been a young man who made a mistake and then, possibly, he just didn't know how to resolve it," she said.
Michels has not made any public statements on his arrest, nor have the police given any explanation. The U.S. Air Force (USAF) directed questions about Michels to its Office of Special Investigations (OSI). The OSI did not respond to requests for comment by publication time.
The Seminole County Sherrif's Office had little it could add.


"We served the arrest warrant on Mr. Michels and had him in our jail initially," Public Information Officer Bob Kealing wrote in an emailed response.
But Kealing could not provide further details on the case.
"This is a US Air Force case and any particulars of the investigation would have to come through them," he wrote.
In Michels's booking form, police list his occupation as "construction" and his birthplace as East Liverpool, Ohio. The form states that he was booked for one count of military desertion and has a scar on his left leg, near his ankle.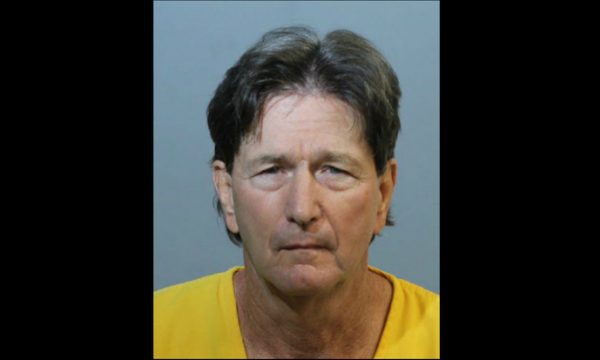 The Florida business registry shows that Michels registered a company under his assumed name on Sept. 17, 1998.
That company, the Atlantic Development Corporation, was originally located at 335 Spruce Wood Road, Lake Mary, Florida. A google street view of the current home at that address shows a large house in a nice neighborhood.
The company's filings over the years reveal it changed locations multiple times and eventually added a second director, Karla Lantz.
Alleged Air Force Deserter Found 40 Years Later Living Under a New Name in Florida — with a Wife and Kids https://t.co/lYrkiRappD

— People (@people) October 18, 2017
Other details are not clear.