President Donald Trump spends long private dinners with First Lady Melania Trump whenever they retreat to their private Mar-a-Lago club in Palm Beach, Florida, according to a new book detailing life inside the mansion that Trump often refers to as his "Winter White House."
The book, by best-selling author and journalist Laurence Leamer, details how much time the couple spends together, noting that their club is a place where they feel "truly relaxed." Leamer's book is titled "Mar-a-Lago: Inside the Gates of Power at Donald Trump's Presidential Palace." He did not immediately respond to a request for comment.
"What married couple spends three hours together alone at dinner?" Leamer, who has observed Trump before told CNN. "They're there so long, other people are leaving and they're just … there. They dine for hours. He likes a small table, a four-person table, so people can come over to say 'hello' but there's not enough room to invite people to join."
The White House did not immediately respond to a request for comment on what the couple's schedule inside Mar-a-Lago involves. A White House official, meanwhile, confirmed Leamer's account of the First Couple's habits to CNN.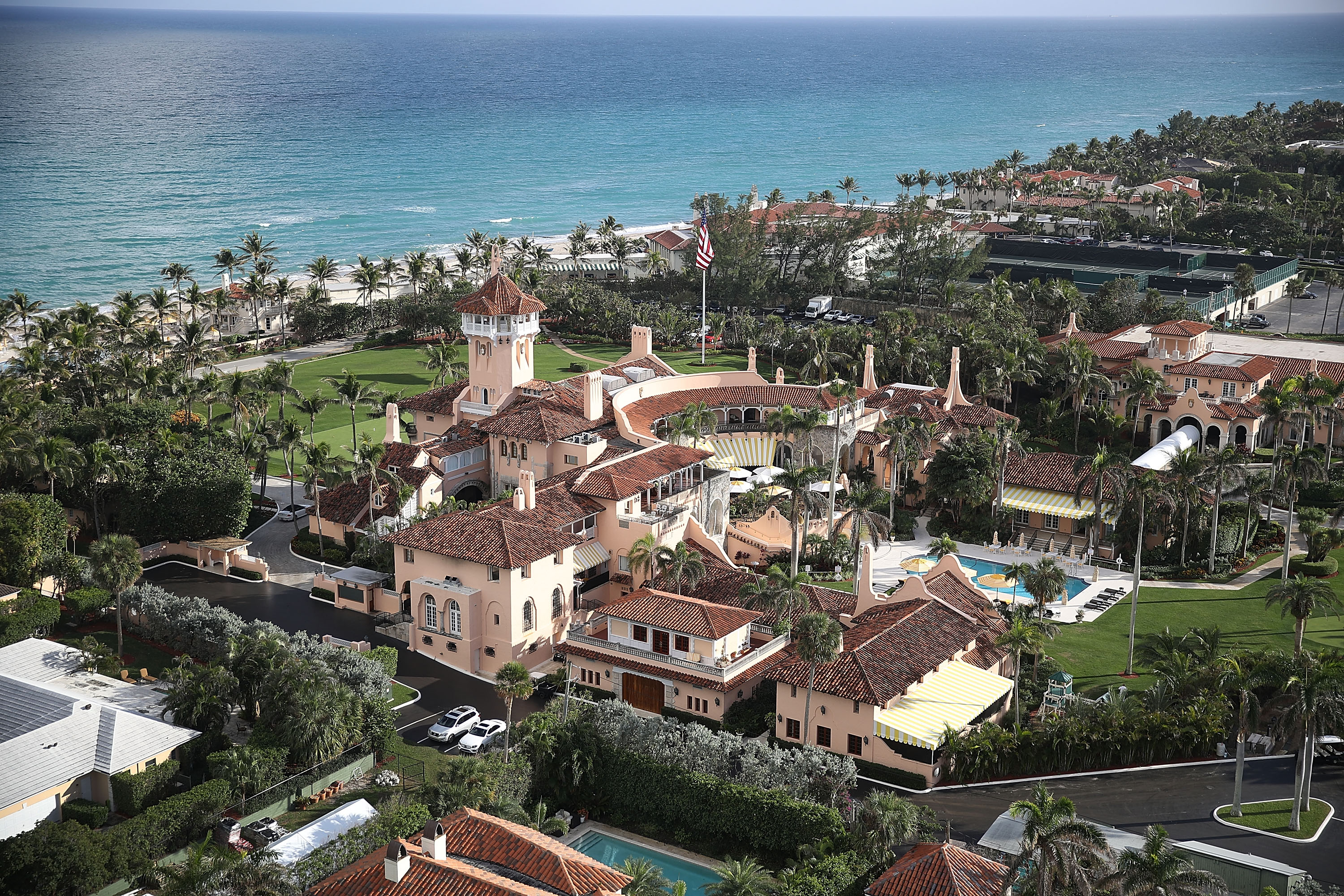 "Those two will go and sit at dinner, and they are in the most in-depth conversations and will talk and sit there for hours, literally," the official said.
The pair often eat together on Friday and Saturday when the president is at the club during the weekends, according to the official. The couple are frequent patrons at the club's formal outdoor restaurant and huddle over the candle-lit patio during dinnertime, only interrupted by friends who come over to shake the president's hand.
"She is on his arm, spectacularly dressed, even if just for the members to see," Leamer said. "Mar-a-Lago is the one place where he feels truly relaxed, he feels comfortable there—and I think that's true of her as well."
The lengthy dinners enjoyed by the presidential couple contrast with media reporting that has painted a picture of a more detached couple.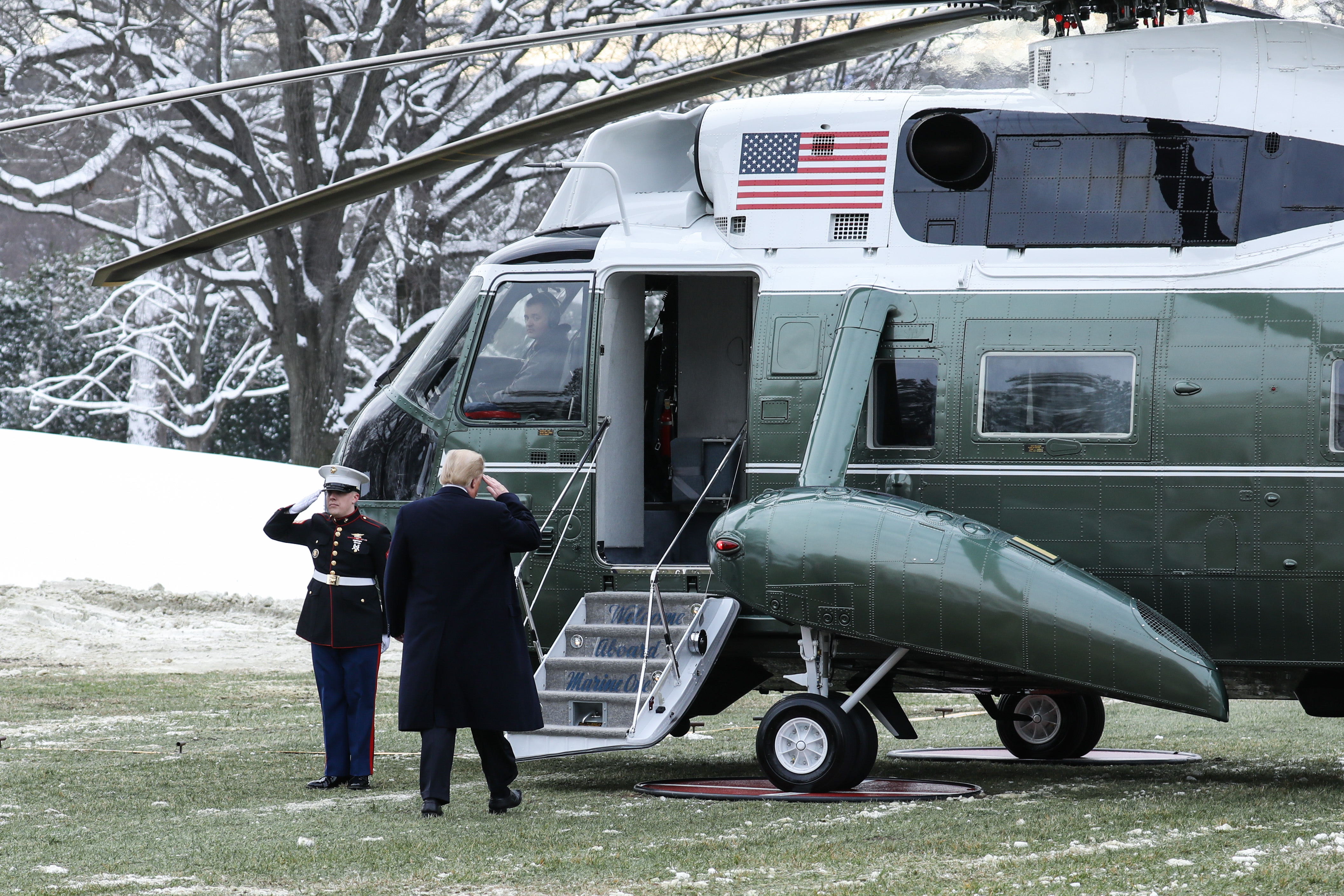 Members at Mar-a-Lago pay a $200,000 initiation fee and $14,000 in annual dues. The property spans 20-acres and has a main mansion with more than 100 rooms, as well as private quarters for the Trump family.
Leamer, who also wrote biographies on Ronald Reagan's family, says Melania Trump appreciates her private time at the club and uses it as a getaway from the hustle and bustle in Washington.
"She has a long history with Palm Beach, yes, but she stays to herself for most part," he said. "All these ladies in Palm Beach, they go to Worth Avenue to shop, they dress up and they pay these exorbitant prices for clothes and things, and that's part of the scene. That's what they do here, that's the life. But not Melania Trump."
Leamer noted that despite Trump's life in the public eye, he and his wife enjoy their quiet time.
"It's extraordinary for what a public personality Trump is that part of him is very private, and so is she. I am talking in the sense he and she don't necessarily like interlopers," he said.