"Can you imagine the pain he felt as he experienced himself disintegrating? And not from something he would ever know the name of, or understand?" These were Susan Schneider Williams's words in 2016, in the journal Neurology, as she explained to brain specialists what it was like for her husband, beloved comedian and actor Robin Williams, in the final tragic months of his life.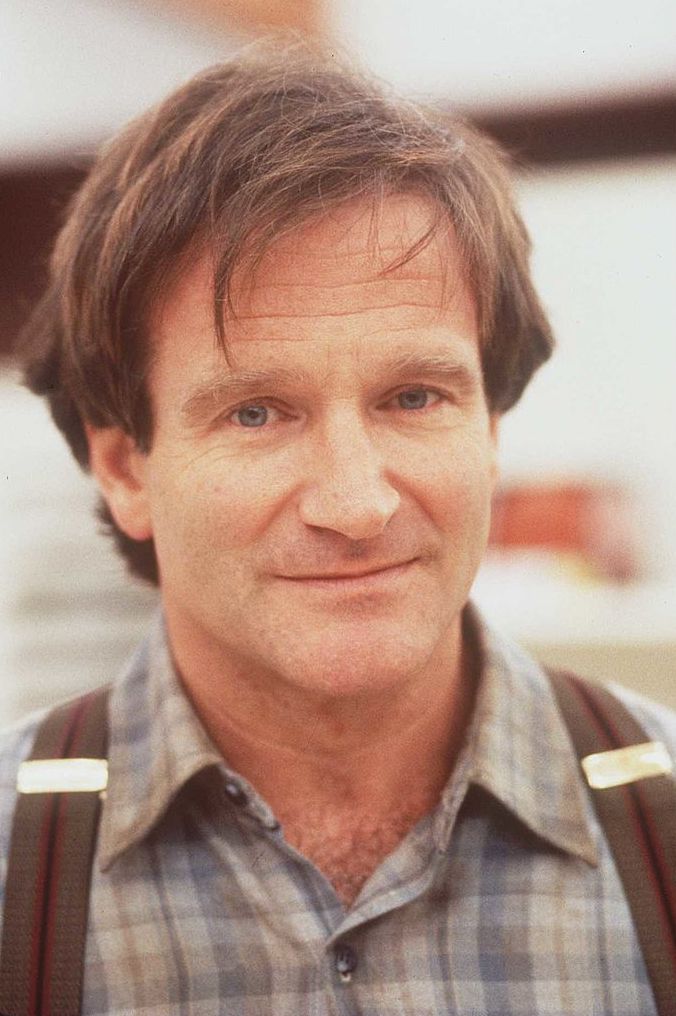 When Robin Williams's untimely death by suicide was announced in 2014, fans all over the world were shocked. How could such an incredible performer and person succumb to such depression? For a man who had everything, fame, fortune, and a loving family, what could have made him do the unthinkable?
At the time, news reports attributed Williams's death to severe depression that had left him feeling like there was nothing left to live for. But that wasn't the half of it. While depression was one symptom of what was really attacking the actor, the real killer was lurking much deeper.
His widow Susan Schneider Williams remembers the first years of their married life as wonderful time. The two shared everything. "We were each other's anchor and mojo: that magical elixir of feeling grounded and inspired at the same time by each other's presence," she wrote in Neurology.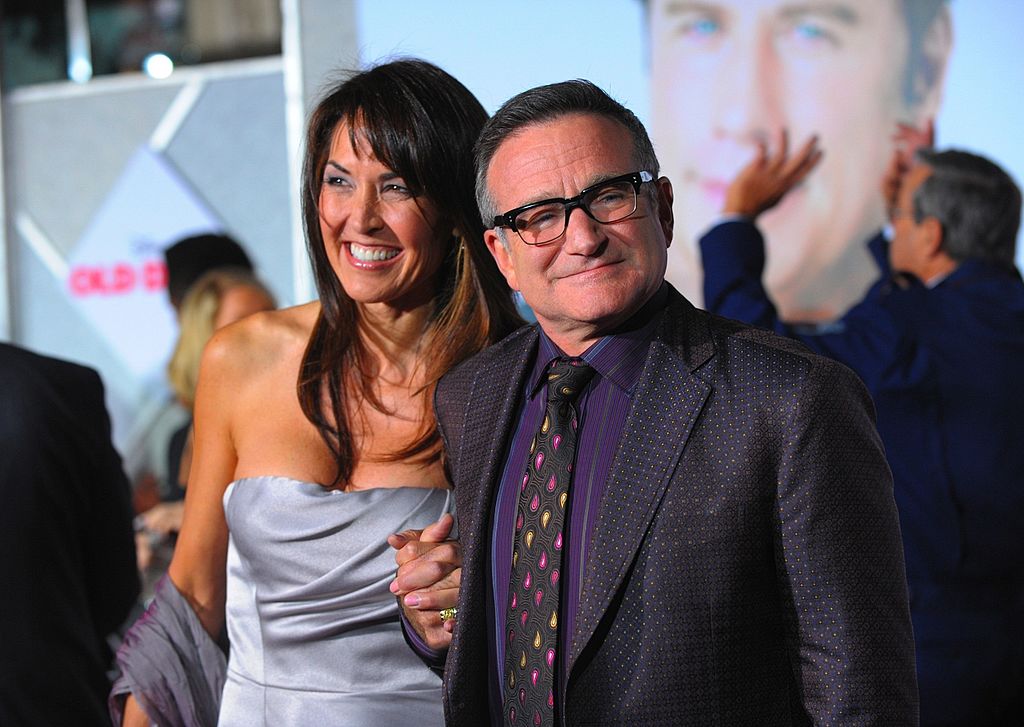 Then around their second wedding anniversary in 2013, everything started to change. The actor was dealing with a baffling mixture of symptoms that didn't seem to be connected. In her article, his wife named "constipation, urinary difficulty, heartburn, sleeplessness and insomnia, and a poor sense of smell—and lots of stress" as the physical manifestations, along with paranoia, delusions, memory loss, and speech difficulties as the more psychological.
"It was what was going on inside of his brain, the chemical warfare that no one knew about," Schneider Williams told ABC in 2015, in an emotional interview a year after his death. As she accompanied Williams to doctors, psychologists, yoga, and meditation centers, his wife desperately hoped that something, anything, would work.
When asked if her husband was losing his mind, Schneider Williams responded, without hesitating: "Yes, absolutely, and he was aware of it." While Robin Williams was "keeping it together, as best as he could," he reached a point where "the dam broke," as his wife told ABC. For a professional actor with decades of experience, Williams couldn't bear the loss of his memory, to the point that he couldn't remember his lines for Night at the Museum 3 (2014).
Watch Robin Williams at his rip-roaring comedic best in a new 'Night at the Museum' trailer http://t.co/IaoRD4sbE2 pic.twitter.com/4IB8InG6w2

— Yahoo Entertainment (@YahooEnt) November 12, 2014
The last night before Williams took his life, he came in to his wife's room and simply said, "Goodnight, my love." These were the last words that Susan Schneider Williams would ever hear from the man of her life. In the morning, he was found dead.
But while Williams's death was a tragic event, the autopsy of his body allowed his widow and the world to finally get a glimpse of what it was that had killed him. Aware of the neurological problems he had been experiencing, doctors were able to realize for the first time that he was suffering from a little-known condition called Lewy body dementia (LBD).
With this disorder, "you can see very dramatic effects in thinking, emotions, and behavior," as Dr. Dan Kaufner told ABC. Since this posthumous diagnosis, Scheider Williams has devoted her time, money, and energy to supporting research and awareness about this terrible disease.
For his widow, she finally has some answers about what took her husband away and can find comfort in the memories of their life together. As she told ABC, "My favorite movie of Robin Williams was Robin Williams being a human being, not an actor. Best movie of the world."