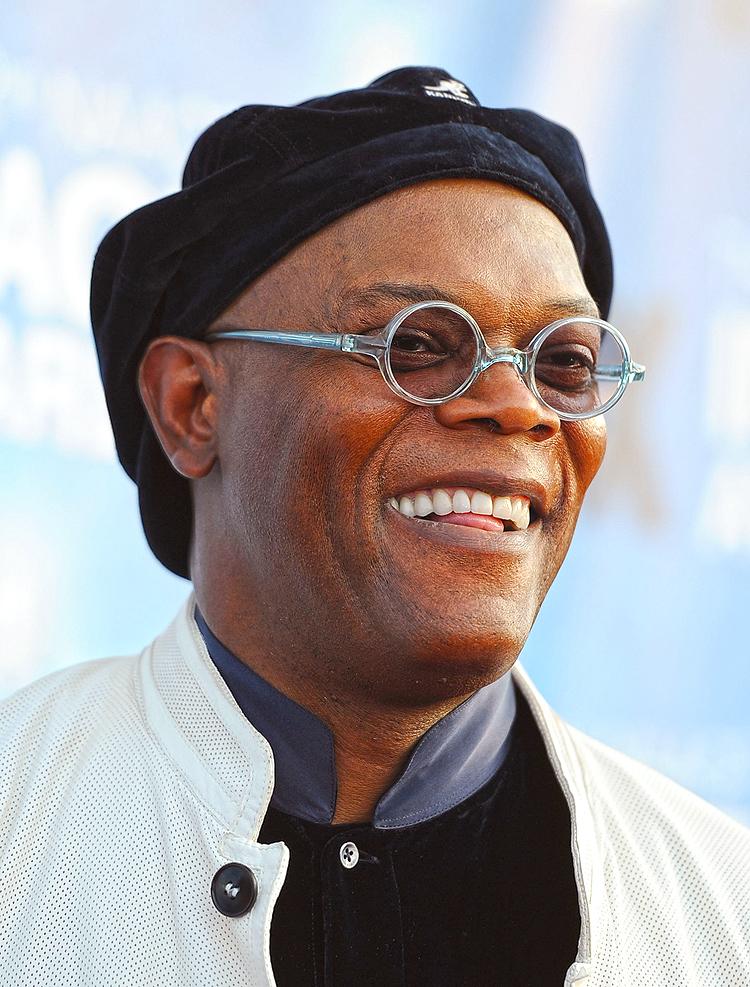 Samuel L. Jackson Narrates Disney Doc
Samuel L. Jackson can be found on the big screen this week in Disney's nature documentary "African Cats." The film follows the real-life adventures of lion cub Mara, cheetah Sita, and pride leader Fang and is narrated by the Oscar-winning actor. "African Cats" opens on Earth Day, April 22.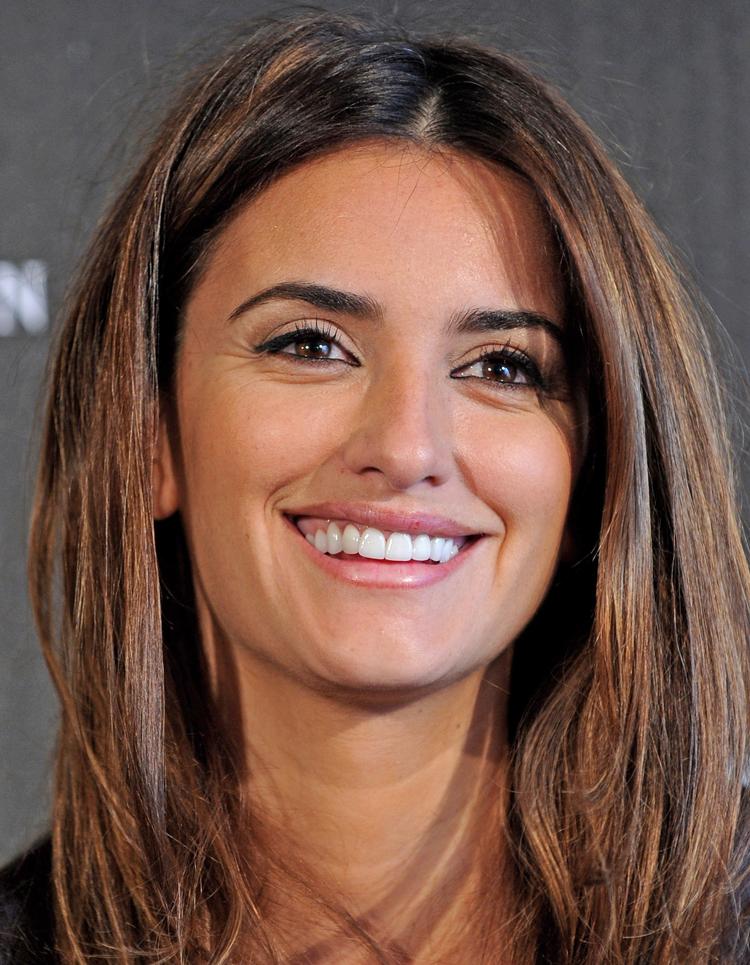 Cruz, Bardem Take Stage With Prince
Husband and wife actors Penelope Cruz and Javier Bardem were seen on a different kind of stage recently, as they danced alongside legendary musician Prince at his show at the Forum in Inglewood, Calif., according to People magazine.
Music seems to be top of mind for Cruz lately. The actress recently told Entertainment Weekly, "I would love to do more musicals, in TV or film. Not on Broadway, because I'm not brave enough to do that yet. But I love musicals."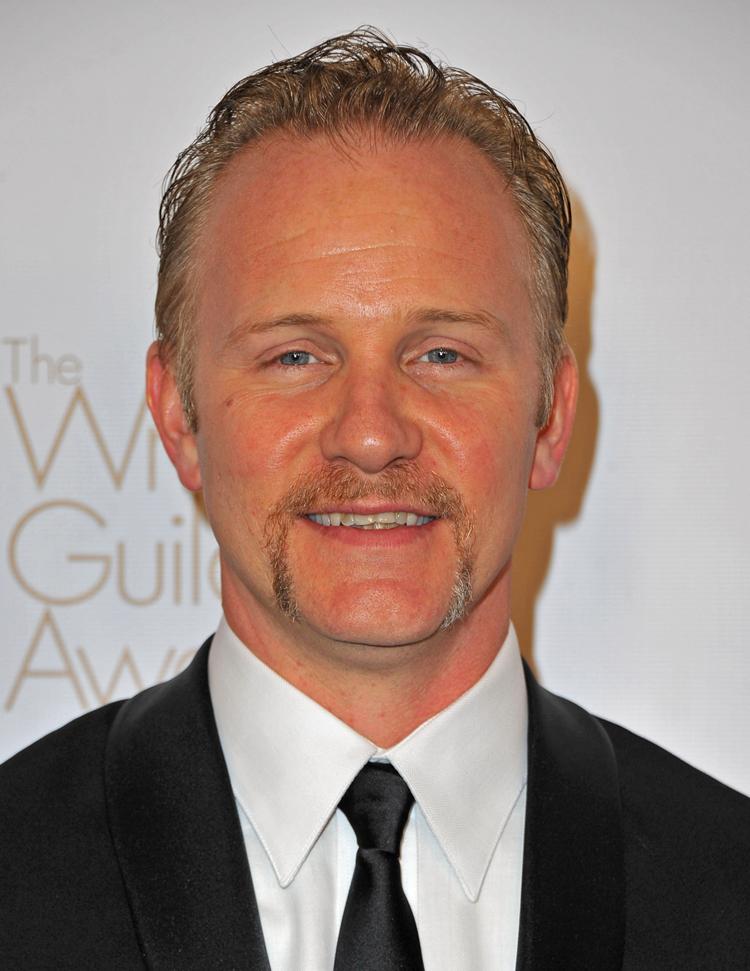 The Greatest Town Ever Sold
Filmmaker Morgan Spurlock has taken his product placement experiment to a new level, convincing the central Pennsylvania town of Altoona to go by the name of his much buzzed about documentary, "Pom Wonderful Presents: The Greatest Movie Ever Sold."
According to Time, the asking price was $25,000 for the 60-day name change beginning April 27. Spurlock, who is best known for his film "Super Size Me," is taking on the world of marketing and advertising this time around, having created a documentary about securing product-placement and sponsorship deals in a film that is fully funded via product-placement and presented with the utmost transparency.
"Pom Wonderful Presents: The Greatest Movie Ever Sold" has enjoyed substantial film festival recognition and opens in select cities on April 22.