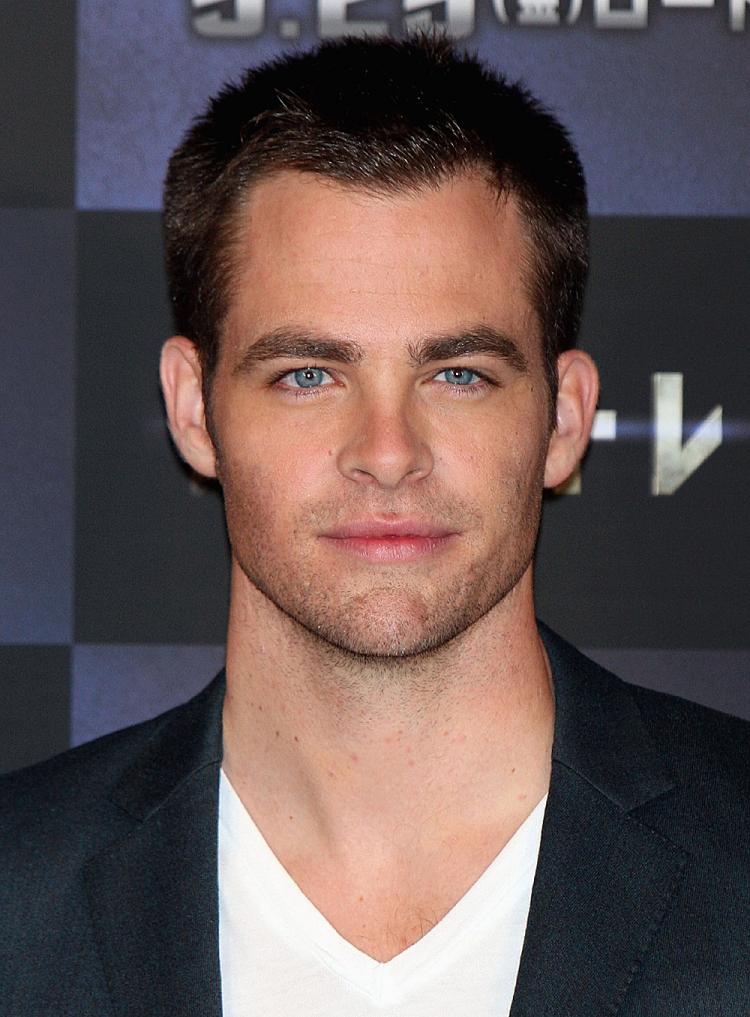 Chris Pine to Portray Jack Ryan
Actor Chris Pine will follow in the footsteps of Harrison Ford, Ben Affleck, and Alec Baldwin when he takes on the role of Jack Ryan in an upcoming Paramount picture featuring the Tom Clancy character. The script, however, may not be borne of a Tom Clancy novel, some reports indicate, but rather an original concept from the studio. Pine has appeared in a number of big screen roles, most notably portraying Star Trek's Captain Kirk. Paramount's Adam Goodman said, "Tom Clancy created an unforgettable character with Jack Ryan. With Chris in this role, we've taken our first step in creating a re-boot that lives up to the successful lineage of the franchise."
Leona Lewis Assaulted at Book Signing
British singer Leona Lewis was allegedly punched during a book signing in London on Wednesday. The chart-topper and winner of the talent show, "The X Factor," was signing copies of her autobiography, Dreams, when a 29-year-old man reportedly assaulted Lewis after she signed his book. The man was taken into custody. On her website, Lewis said, "Yesterday was a horrible shock and left me extremely hurt and upset. I'm very sorry to those I wasn't able to meet at the signing."
Heidi Klum Gives Birth
Model Heidi Klum and her musician husband, Seal, welcomed their fourth child on October 9. They named their daughter, Lou Sulola Samuel. In a statement, Seal said, "… from the moment she looked into both of our eyes, it was endless love at first sight. She is beautiful beyond words and we are happy that she chose us to watch her grow over the coming years."
Michael Buble Tops Album Charts
Crooner Michael Buble has climbed atop the Billboard 200 chart in just three short days, outselling even legendary rock band KISS. According to "Billboard," Buble's "Crazy Love," which was released as the singer appeared on "The Oprah Winfrey Show," sold 132,000 copies.
Penelope Cruz, Liza Minnelli to Appear in 'Sex and the City'
The much talked about sequel, Sex and the City 2, will feature more familiar faces than just the four stars, Sarah Jessica Parker, Cynthia Nixon, Kim Cattrall, and Kristin Stewart. The film, which has been shooting in New York, will also feature appearances by actresses Penelope Cruz and Liza Minnelli. The film is scheduled to be released on May 28, 2010.