Texas Governor Greg Abbott expanded an executive order that requires people traveling into Texas via road from Louisiana to self-quarantine as the CCP virus continues to spread.
"My prior executive order about travel from New Orleans covered air travel from New Orleans into the state of Texas. Now, I am updating that executive order to also include travel by road. Travel by road from any location in the state of Louisiana," he said in a statement on Sunday.
Abbott said the "executive order does not apply to travel related to commercial activity, military service, emergency response, health response, or critical infrastructure functions."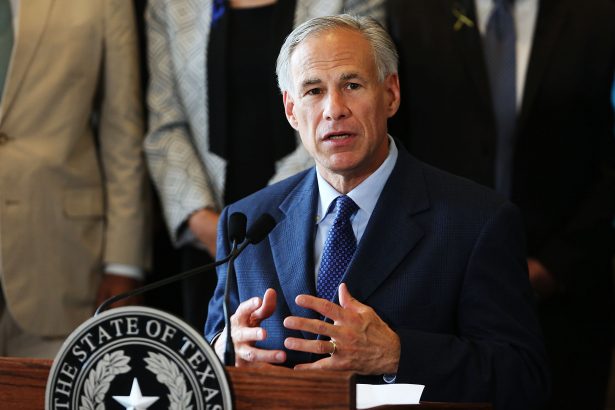 Abbott said the measures will be enforced by the Department of Public Safety at or near Louisiana entry points.
The order had also included self-quarantines for travelers from New York, New Jersey, and Connecticut to prevent the spread of the virus, according to Fox4. Abbott also expanded the self-quarantine for airplane travelers from Miami, Atlanta, Detroit, Chicago, California, and Washington state.
Any traveler who violates the quarantine will be subject to as much as $1,000 fine and as many as six months in jail, the order said.
Abbott also said he will issue an executive order to "stop the release of dangerous felons from prisons in jails in Texas." He offered few details.
Louisiana has documented 3,315 cases in the state along with more than 130 deaths. A total of 927 people have been hospitalized with 336 on ventilators, the state's health department says.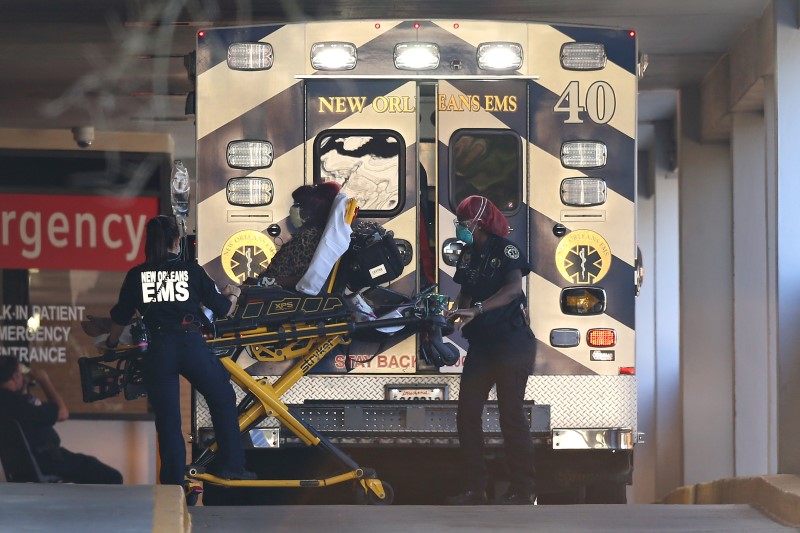 Louisiana Gov. John Bel Edwards told ABC News on Sunday that the state's health care system could become overwhelmed by early next month.
"We remain on a trajectory, really, to overwhelm our capacity to deliver health care," Edwards told the network. "By the end of the first week in April, we think the first real issue is going to be ventilators," he said in describing the timeline. "And we think it's about the fourth or fifth of April before, down in the New Orleans area, we're unable to put people on ventilators who need them. And then several days later, we will be out of beds."
Top U.S. health officials have warned that New Orleans could become the next "hot spot" for the CCP virus.
The Epoch Times refers to the novel coronavirus, which causes the disease COVID-19, as the CCP virus because the Chinese Communist Party's coverup and mismanagement allowed the virus to spread throughout China before it was transmitted worldwide.