Police are asking for help finding two Texas girls missing since Saturday, Dec. 30. Police suspect the girls were abducted by a 44-year-old man and may be headed to Louisiana.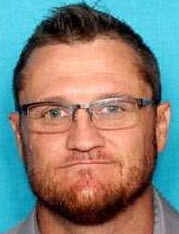 The girls are Lilianais Victoria Cake Griffith, 14, and Luluvioletta Mariposa Bandera-magret, 7. Police believe they are with Terry Allen Miles, KATC reported.
Miles is a person of interest in a death of a woman whose body was found in her home on Sunday.
An amber alert was issued on Sunday, describing Griffith as a 5-foot tall, 100-pound, white girl with light brown hair, brown eyes, and a stud on the right side of her nose. Bandera-magret was described as a 4-foot-5-inch-tall, 75-pound, white girl with brown hair and brown eyes. The girls were last seen in Round Rock, Texas.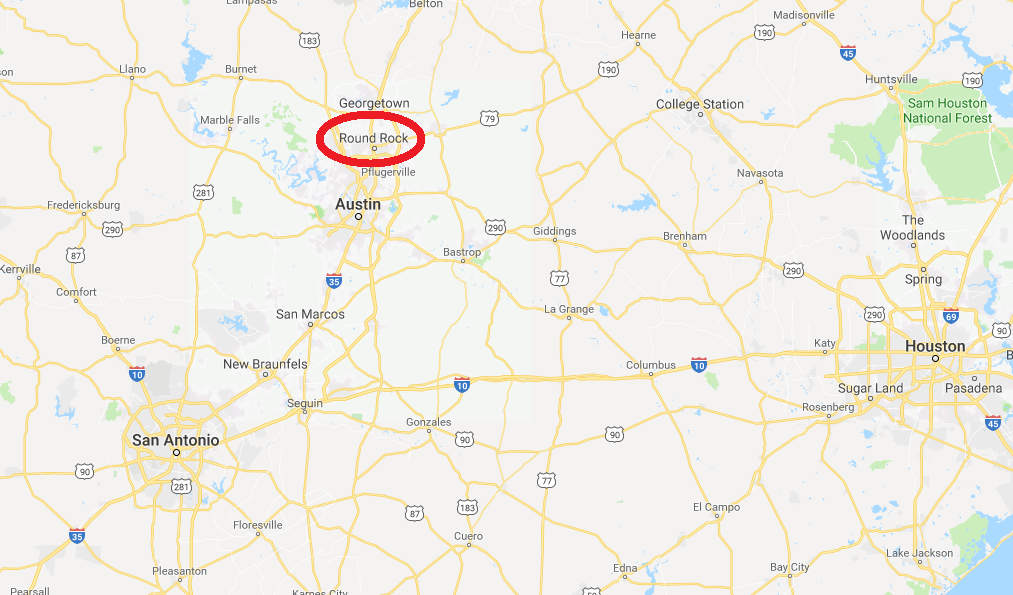 Miles was described as a 6-foot-2-inch, 200-pound, white man with brown hair and hazel eyes. He may be driving a gray 2017 Hyundai Accent with Texas license plate JGH9845. He was also last seen in Round Rock, Texas.
The girls are believed to be in grave or immediate danger.
If you can provide any information helpful to finding Griffith, Bandera-magret, or Miles, call Round Rock Police Department at 512-218-5516 or 911.
You may also want to watch…