On Thursday, one day after the Washington Football Team announced a name change to the Washington Commanders, employees testified before a congressional House Committee on Oversight and Reform regarding allegations of improper behavior and actions toward female employees by owner Daniel Snyder.
Following testimonies, the House Committee on Oversight and Reform released documents showing the league and the Washington Commanders had agreed to a "joint legal strategy" regarding the probe.
The agreement was signed shortly after the league said it had taken over the investigation of the team that Snyder had begun.
It detailed that any information from the investigation was deemed privileged, and was not to be shared without the consent of both the organization and the NFL.
The committee found Snyder and the team had agreed that attorney Beth Wilkinson's firm would conduct the investigation and provide a written report. However, NFL Commissioner Roger Goodell requested an oral report instead to be presented.
The NFL had fined the team $10 million and Snyder temporarily ceased day-to-day operations to his wife, Tanya.
At the hearing, Tiffany Johnston who was a former cheerleader before becoming a marketing and events director testified to the committee regarding unwanted advances Snyder made toward her.
Johnston initially did not tell the NFL about the incident during its internal investigation for fear of retribution. She was one of five women who testified of alleged sexual harassment to Congress; hoping the NFL would release the findings of its internal report.
"I learned that placing me strategically by the owner at a work dinner after this networking event was not for me to discuss business but to allow him, Dan Snyder, to place his hand on my thigh under the table," stated Johnston to the committee.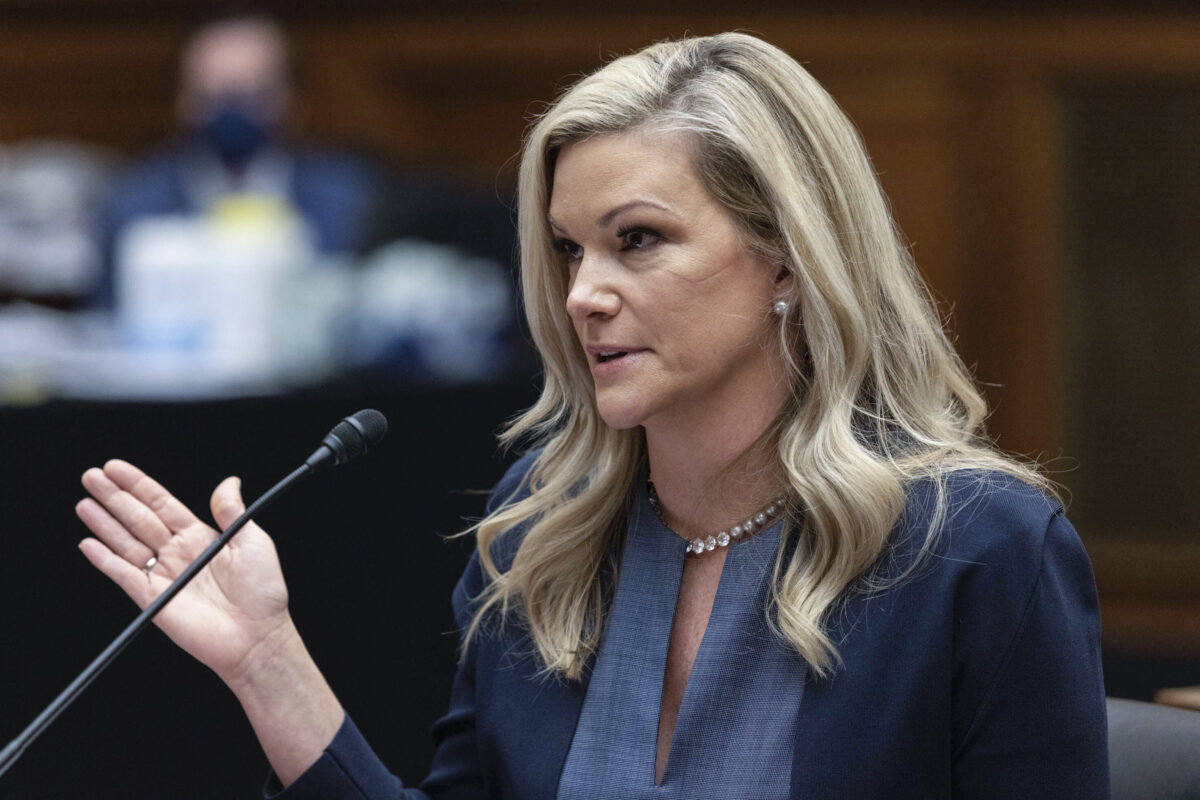 She continued, "I learned that job survival meant I should continue my conversation with another co worker, rather than to call out Dan Snyder right then in the moment. I also learned later that evening how to awkwardly laugh when Dan Snyder aggressively pushed me towards his limo with his hand on my lower back, encouraging me to ride with him to my car. I learned how to continue to say no, even though a situation was getting more awkward, uncomfortable, and physical."
"I learned that the only reason Dan Snyder removed his hand from my back and stopped pushing me towards his limo was because his attorney intervened and said Dan, Dan, this is a bad idea. A very bad idea, Dan, I learned that I should remove myself from Dan's grip while his attorney was distracting him," Johnston added.
Snyder issued a statement following the testimony, "I've acknowledged and apologized multiple times in the past for the misconduct which took place at the team and the harm suffered by some of our valued employees. I apologize again today for this conduct and fully support the people who've been victimized and have come forward to tell their stories. While past conduct at the team was unacceptable, the allegations leveled against me personally in today's roundtable, many of which are well over 13 years old are outright lies. I unequivocally deny having participated in any such conduct at any time and with respect to any person."
"The witnesses here have begged for us to do something and nothing is going to happen as a result of this committee. That's cruel to these people," stated Virginia Foxx, Republican Congresswoman (NC).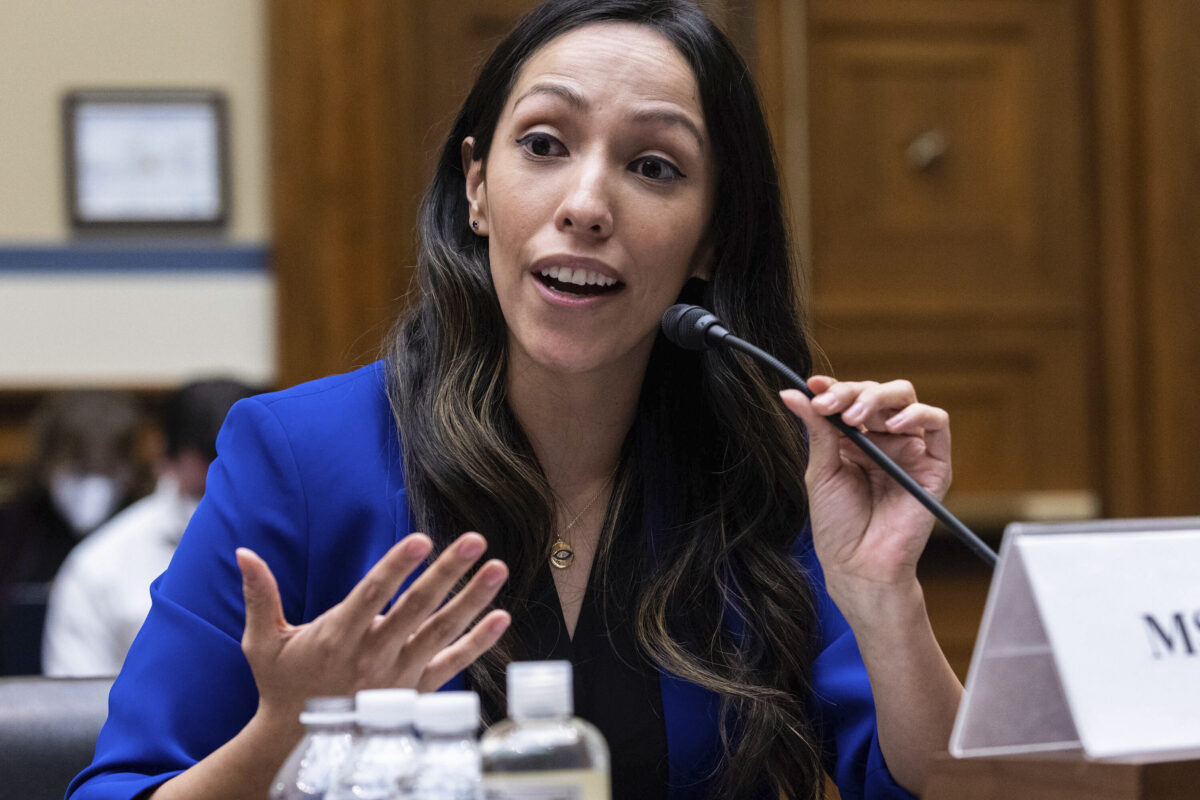 Rep. Gerry Connolly (D-Va.) wore a Commanders colored tee-shirt with "release the report" underneath his blazer showing his support.
Connolly told ESPN that Congress has oversight because it grants the NFL special tax status and he wants legislation to prevent companies from using non-disclosure agreements to cover up sexual harassment. He also stated that Snyder should resign.
The Congressman added that the NFL has turned over only some of the more than 650,000 emails and documents connected to the investigation.
An NFL spokesman told ESPN they are reviewing the matter and will determine any further action as appropriate.
ESPN and Associated Press contributed to this report.